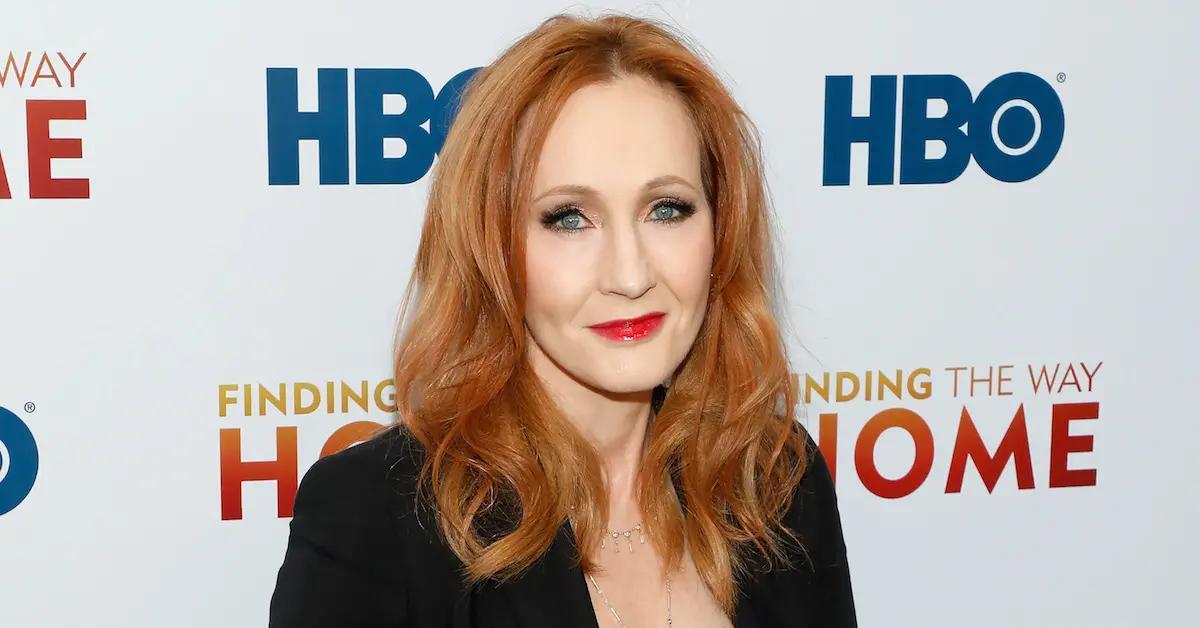 J.K. Rowling's anti-trans tweets spark outrage during pride month
By Distractify Staff

Jun. 8 2020, Updated 8:20 a.m. ET
J.K. Rowling introduced us to the magical world of Harry Potter — and in the process, caused a generation of children (and adults!) fall in love with her memorable characters. An overarching theme in her stories at Hogwarts and beyond is peace and equality among muggles, "pure-blooded" wizards, and everyone in between.
Article continues below advertisement
Since Harry Potter and the Deathly Hallows was published in 2007, Rowling has offered more insight into her beloved characters via social media. She has also shared with fans the changes she would have made to the story, in hindsight. The author hasn't held back her opinions when it comes to politics, either — a move that has generally resulted in fans loving her even more.
J.K. Rowling is probably one of the last people you'd think would be labeled as transphobic — and yet here we are. Let's take a closer look at the Harry Potter author's anti-trans tweets that have shocked and disgusted her followers.
Article continues below advertisement