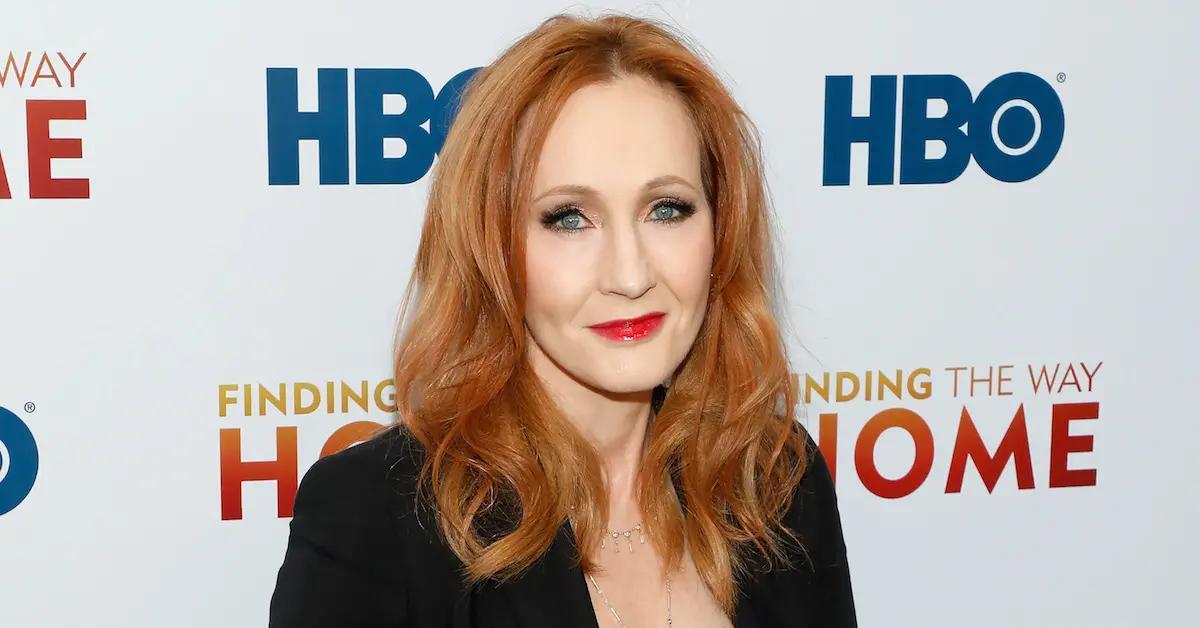 J.K. Rowling's anti-trans tweets spark outrage during pride month
By Distractify Staff

Jun. 8 2020, Updated 8:20 a.m. ET
J.K. Rowling introduced us to the magical world of Harry Potter — and in the process, caused a generation of children (and adults!) fall in love with her memorable characters. An overarching theme in her stories at Hogwarts and beyond is peace and equality among muggles, "pure-blooded" wizards, and everyone in between.
Article continues below advertisement
Since Harry Potter and the Deathly Hallows was published in 2007, Rowling has offered more insight into her beloved characters via social media. She has also shared with fans the changes she would have made to the story, in hindsight. The author hasn't held back her opinions when it comes to politics, either — a move that has generally resulted in fans loving her even more.
J.K. Rowling is probably one of the last people you'd think would be labeled as transphobic — and yet here we are. Let's take a closer look at the Harry Potter author's anti-trans tweets that have shocked and disgusted her followers.
Article continues below advertisement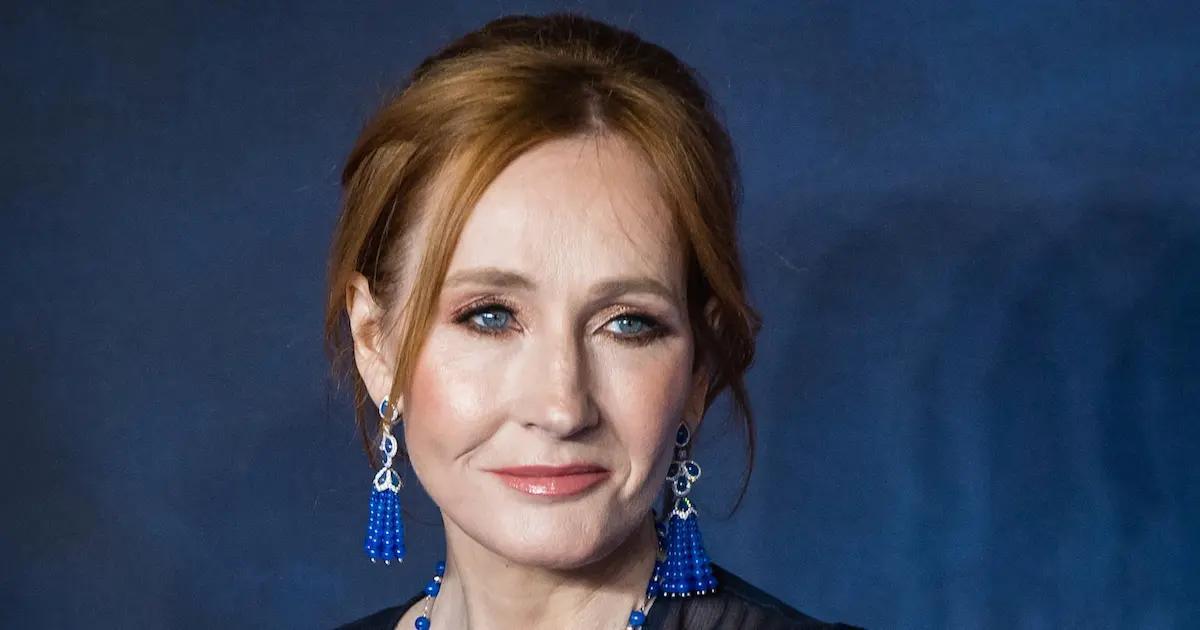 It all started in December 2019 with a tweet people labeled as transphobic.
On Dec. 19, Rowling tweeted support for Maya Forstater, a British woman who was fired from her job as a researcher at the Centre for Global Development because she had tweeted about not believing people could change their biological sex.
"Dress however you please. Call yourself whatever you like. Sleep with any consenting adult who'll have you. Live your best life in peace and security. But force women out of their jobs for stating that sex is real?"
Article continues below advertisement
J.K. Rowling's anti-trans tweets popped up again — and during Pride month.
On June 6, Rowling took to Twitter, seemingly out of the blue, to share her thoughts about people who are transgender. She shared a Devex article that touched upon the "menstrual health and hygiene needs of girls, women, and all people who menstruate."
"'People who menstruate.' I'm sure there used to be a word for those people. Someone help me out. Wumben? Wimpund? Woomud?" she tweeted.
Article continues below advertisement
The backlash was immediate — but the Harry Potter author continued her train of thought in a series of tweets.
"I respect every trans person's right to live any way that feels authentic and comfortable to them," she wrote. "I'd march with you if you were discriminated against on the basis of being trans. At the same time, my life has been shaped by being female. I do not believe it's hateful to say so."
Article continues below advertisement
In yet another tweet, Rowling continued to defend her stance, writing, "The idea that women like me, who've been empathetic to trans people for decades, feeling kinship because they're vulnerable in the same way as women - ie, to male violence - 'hate' trans people because they think sex is real and has lived consequences - is a nonsense."
Article continues below advertisement
She continued, "If sex isn't real, there's no same-sex attraction. If sex isn't real, the lived reality of women globally is erased. I know and love trans people, but erasing the concept of sex removes the ability of many to meaningfully discuss their lives. It isn't hate to speak the truth."
Article continues below advertisement
Article continues below advertisement
Twitter users didn't hold back their outrage about J.K. Rowling's anti-trans tweets.
Many Twitter users labeled Rowling's tweets transphobic — and they took issue with the fact that she decided to post anti-trans opinions in the middle of Pride month, during a massive global movement that fighting police brutality. (Trans people are 3.7 times more likely to experience violence during police interactions than the general population.)
Like, read the room, Jo.
Article continues below advertisement
"Please talk to some queer people. Please," one Twitter user implored.
Another person replied, "Literally NO ONE said the concept of sex or womxn is erased. The only thing erased here is YOU erasing the legitimacy of trans folks. Please reconsider where you stand here, for trans folks and for so many who used to idolize you."
Article continues below advertisement
Meanwhile, the GLAAD — an LGBTQ rights organization — also responded to Rowling's tweets. The official GLAAD Twitter account wrote that the author "continues to align herself with an ideology which willfully distorts facts about gender identity and people who are trans. In 2020, there is no excuse for targeting trans people."
GLAAD also invited those disgusted by Rowling's comments to donate to Black trans organizations and to read Rick Riordan's Percy Jackson series instead.
Article continues below advertisement
What does TERF mean?
TERF is an acronym for trans-exclusionary radical feminist — and it's a term that some Twitter users upset by Rowling's anti-trans comments used to describe her. However, the author rejected this label.
"'Feminazi', 'TERF', 'bitch', 'witch'. Times change. Woman-hate is eternal," the author responded.
J.K. Rowling has clearly managed to upset and alienate a significant portion of her fans as a result of her anti-trans tweets. Hopefully, the intense backlash will inspire her to look more into her current beliefs to realize the existence of people who are trans doesn't erase her experiences or identify as a woman.