Brutally honest obituary highlights government failings to deal with COVID-19 crisis
By Robin Zlotnick

Jul. 10 2020, Updated 8:32 a.m. ET
The family of 65-year-old Mark Anthony Urquiza wants everyone to know that he didn't have to die of COVID-19. They say his death is one of many in Arizona that could have been prevented had state leadership stepped up to take care of its residents.
Article continues below advertisement
In Urquiza's obituary, published in The Arizona Republic, his family writes that he passed away on June 30 after battling COVID-19 for more than three weeks. He is survived by his wife Brenda and his only daughter, Kristin, and missed by lots of extended family members. But then his obituary, written by his family, makes it clear they don't believe he had to die of this insidious virus.
Article continues below advertisement
It reads, "Mark, like so many others, should not have died from COVID-19. His death is due to the carelessness of the politicians who continue to jeopardize the health of brown bodies through a clear lack of leadership, refusal to acknowledge the severity of this crisis, and inability and unwillingness to give clear and decisive direction on how to minimize risk.
"Mark's daughter Kristin Danielle and daughter-in-law Christine are channeling our sadness and rage into building an awareness campaign so fewer families are forced to endure this. We honor Mark's life by continuing to fight for others, even in these darkest moments."
Article continues below advertisement
Kristin told Arizona's Family that the last time she talked to her dad was through FaceTime. "My father was a good person," she said. "My father did not deserve to die alone in a hospital with only a nurse holding his hand. My father did not deserve to have his hundreds of friends and family available at his funeral, but we had to have a limited funeral in order to keep people safe."
Kristin said she invited Arizona's governor, Doug Ducey, to the funeral, and sent him a letter criticizing his "inaction and active denial of the devastation of COVID-19."
Article continues below advertisement
"My father was anything but a number; his life mattered," the letter reads. "As of today, 1,788 people have died in Arizona — 1,788 lives that mattered... My father's life should have mattered to you, too."
Kristin writes, "I can attest that poor policy and terrible leadership was responsible for his death." Arizona's Family reached out to Gov. Ducey, and a spokesperson sent this statement: "Our hearts go out to the family and loved ones of Mark Anthony Urquiza. We know nothing can fully alleviate the pain associated with his loss, and every loss from this virus is tragic."
Article continues below advertisement
In addition to the letter and the obituary, there has been a GoFundMe and a Facebook page, Marked by COVID, set up to raise funds and spread awareness about the seriousness of the virus and the poor leadership decisions that have contributed to high death tolls.
According to the Facebook page, "Mark believed it was safe to resume his normal activities in May when Gov. Doug Ducey allowed the stay-at-home order to expire."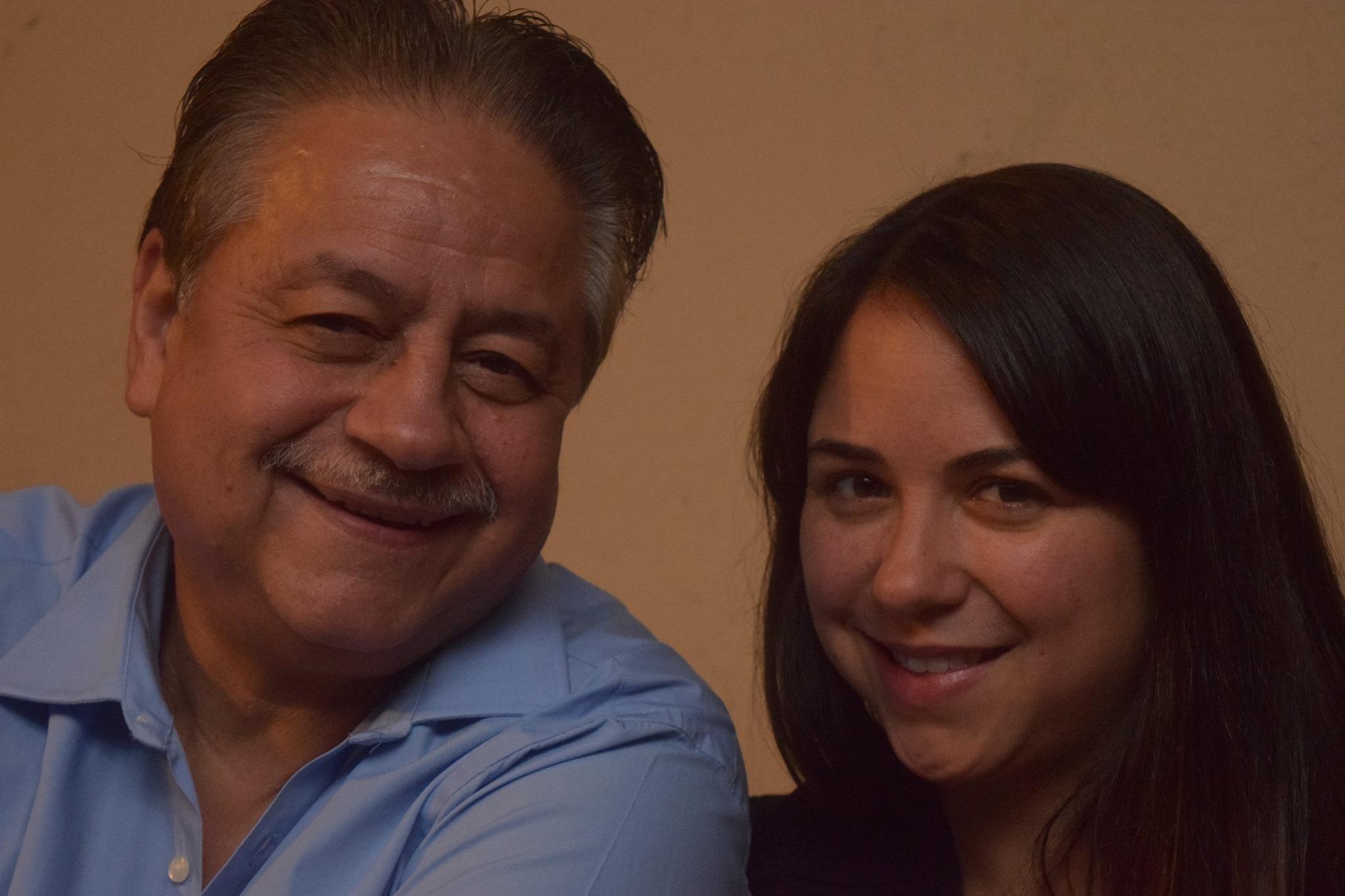 Article continues below advertisement
Kristin said she has been "talking on Facebook to hundreds of people who are fed up with the leadership here in the state of Arizona." According to Vox, while the entire U.S. is facing a huge spike in COVID-19 cases, "the severity of Arizona's COVID-19 outbreak is in a league of its own."
In the last week of June, "Arizona reported 55 new coronavirus cases per 100,000 people per day. That's 34 percent more than the second-worst state, Florida. It's more than double Texas, another hard-hit state. It's more than triple the U.S. average."
The state is also not testing enough to match the outbreak, meaning the state is probably undercounting a lot of cases. Experts say this huge increase in cases, hospitalizations, and deaths can be attributed to reacting too slowly to the virus in the first place, re-opening too quickly when cases leveled off, and Gov. Ducey downplaying the importance of wearing masks.
In short, the extent of this crisis, and deaths of those like Mark Anthony Urquiza, were preventable.