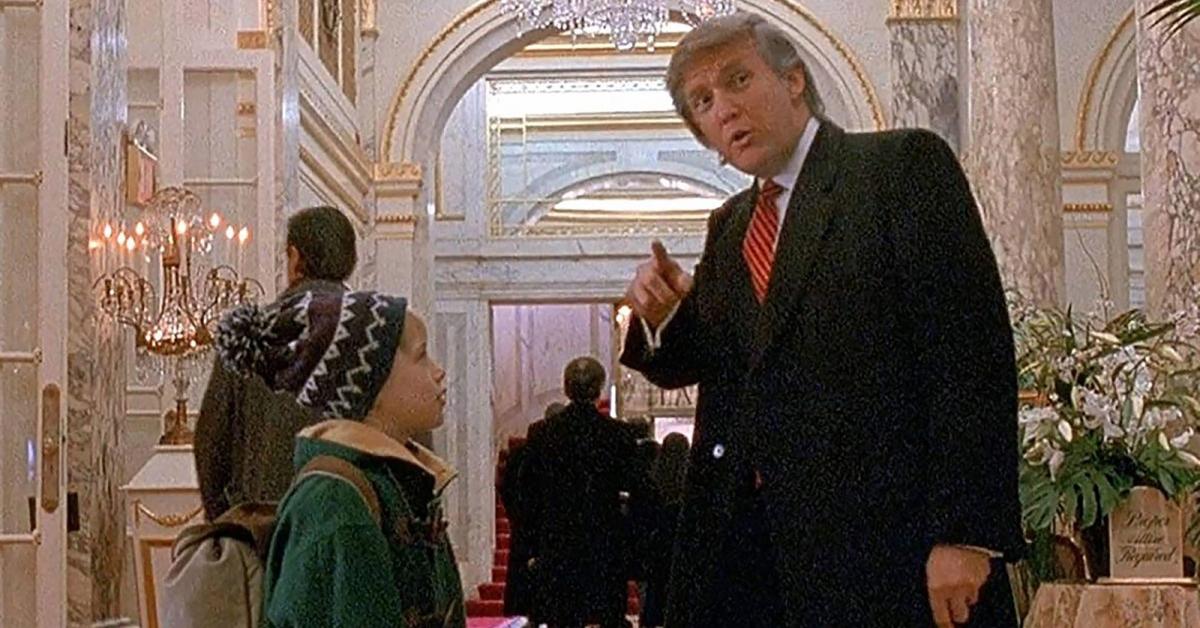 'Home Alone 2' director says Donald Trump 'bullied his way into the movie'
By Robin Zlotnick

Nov. 13 2020, Updated 1:37 p.m. ET
You know the scene in Home Alone 2: Lost in New York. Kevin McCallister wanders into The Plaza Hotel, with all its glitz and glamor, and turns to ask a passing stranger where the lobby is. The man turns around, and it's Donald Trump.
Article continues below advertisement
Now, the movie's director, Chris Columbus (also the director behind classics like Mrs. Doubtfire, the first two Harry Potter movies, and more) is spilling the beans about how that cameo with the future President of the United States came to be. And it's quite an interesting story.
Article continues below advertisement
In an interview with Insider, Columbus talks about the inception of his involvement with the Home Alone movies (he also directed the first one). He also reveals the story behind that iconic moment in the first movie where Macaulay Culkin screams with his hands on his face. Turns out it was an accident, but it was so funny that they kept it in!
But the real reason we're here is to discuss that perhaps infamous cameo from Donald Trump in Home Alone 2. Columbus didn't mince words when he explained how that appearance came about.
Article continues below advertisement
"Like most locations in New York City, you just pay a fee and you are allowed to shoot in that location," he said. "We approached The Plaza Hotel, which Trump owned at the time, because we wanted to shoot in the lobby. We couldn't rebuild The Plaza on a soundstage.
"Trump said OK. We paid the fee, but he also said, 'The only way you can use the Plaza is if I'm in the movie.' So we agreed to put him in the movie, and when we screened it for the first time the oddest thing happened: People cheered when Trump showed up on-screen.
Article continues below advertisement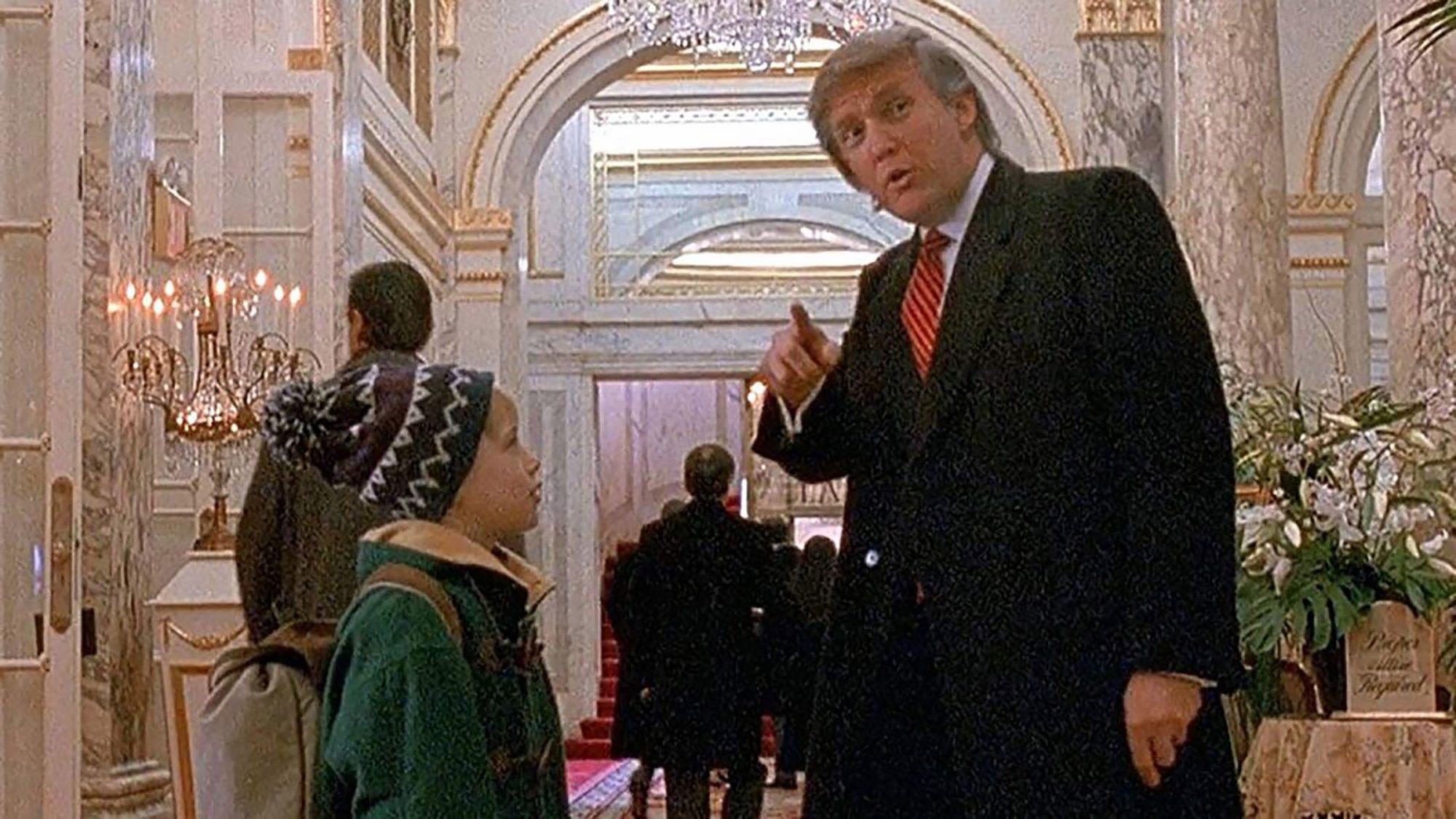 "So I said to my editor, 'Leave him in the movie. It's a moment for the audience.' But he did bully his way into the movie." Sounds about right, don't you think?
Article continues below advertisement
This cameo made headlines in 2019 when some realized that Canadian broadcast company CBC cut Donald Trump's cameo out of their rebroadcast of Home Alone 2. Trump even tweeted about it himself — twice — first writing, "I guess Justin T doesn't much like my making him pay up on NATO or Trade!" and then again four minutes later: "The movie will never be the same! (just kidding)."
But CBC denied that cutting the scene had anything to do with politics. In a statement, the company said, "As is often the case with feature films adapted for television, Home Alone 2 was edited for time.
Article continues below advertisement
"The scene with Donald Trump was one of several that were cut from the move as none of them were integral to the plot. These edits were done in 2014 when we first acquired the film and before Mr. Trump was elected President."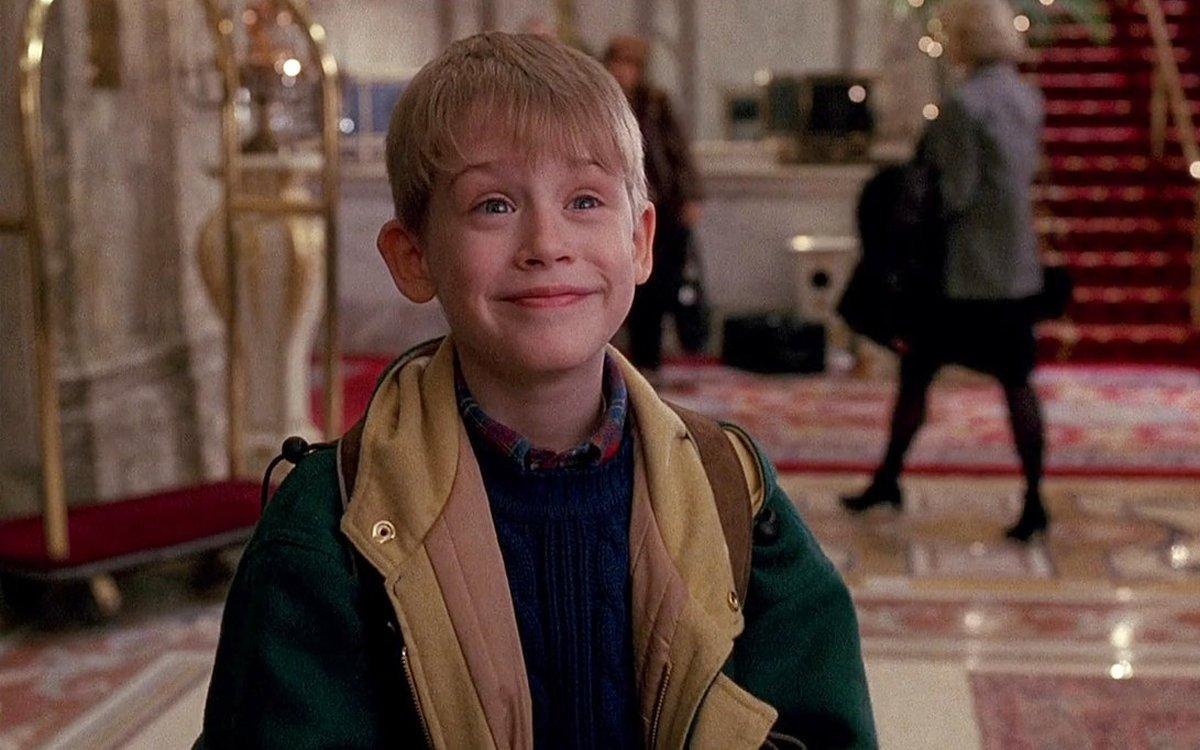 Whether you like Donald Trump or not, whether you support him as president or you can't stand the guy, you have to admit that bullying his way into a cameo on a movie is pretty in line with his character. Don't you think?