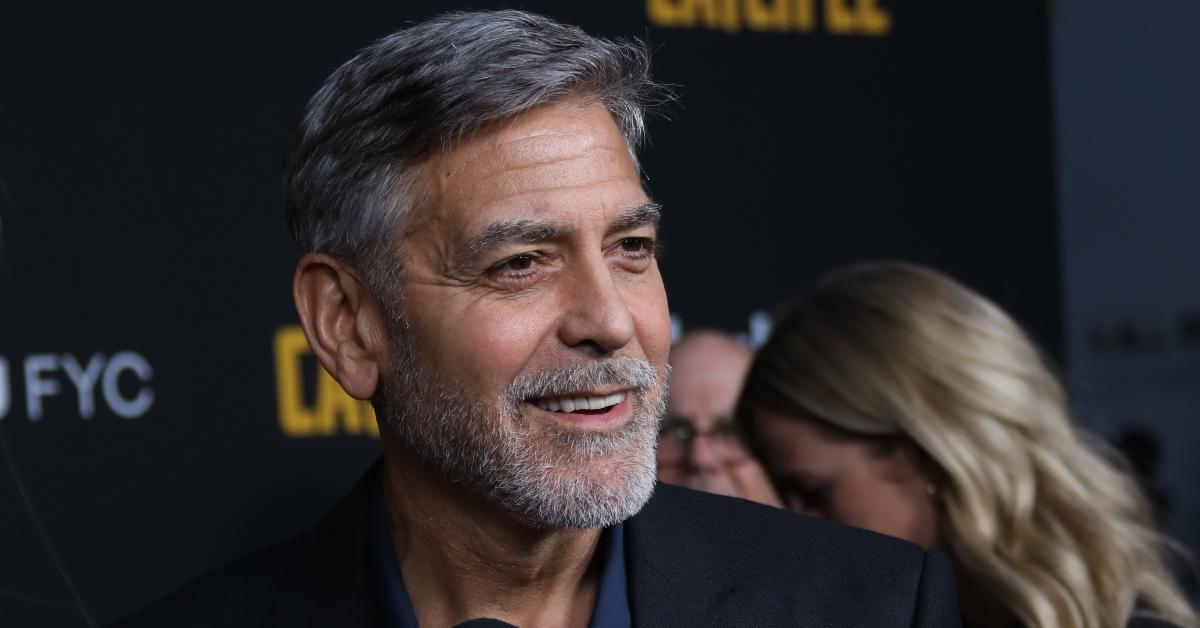 George Clooney tells the story of the time he gave 14 of his friends $1 million each
By Robin Zlotnick

Nov. 18 2020, Updated 10:12 a.m. ET
In Zach Baron's new profile of George Clooney in GQ, Baron describes Clooney as someone who "projects comfort and ease like a lighthouse projects light." George Clooney has that air of being effortlessly cool and classy, a guy who doesn't have to try hard to be mesmerizing.
Article continues below advertisement
And in 2017, when Clooney's friend Rande Gerber told a story about how Clooney once brought 14 of his closest friends together and then gave them each a suitcase with a million dollars in cash in it, people were sort of like, "Of course he did. That George Clooney..." But Clooney himself had never confirmed nor denied the story...until now.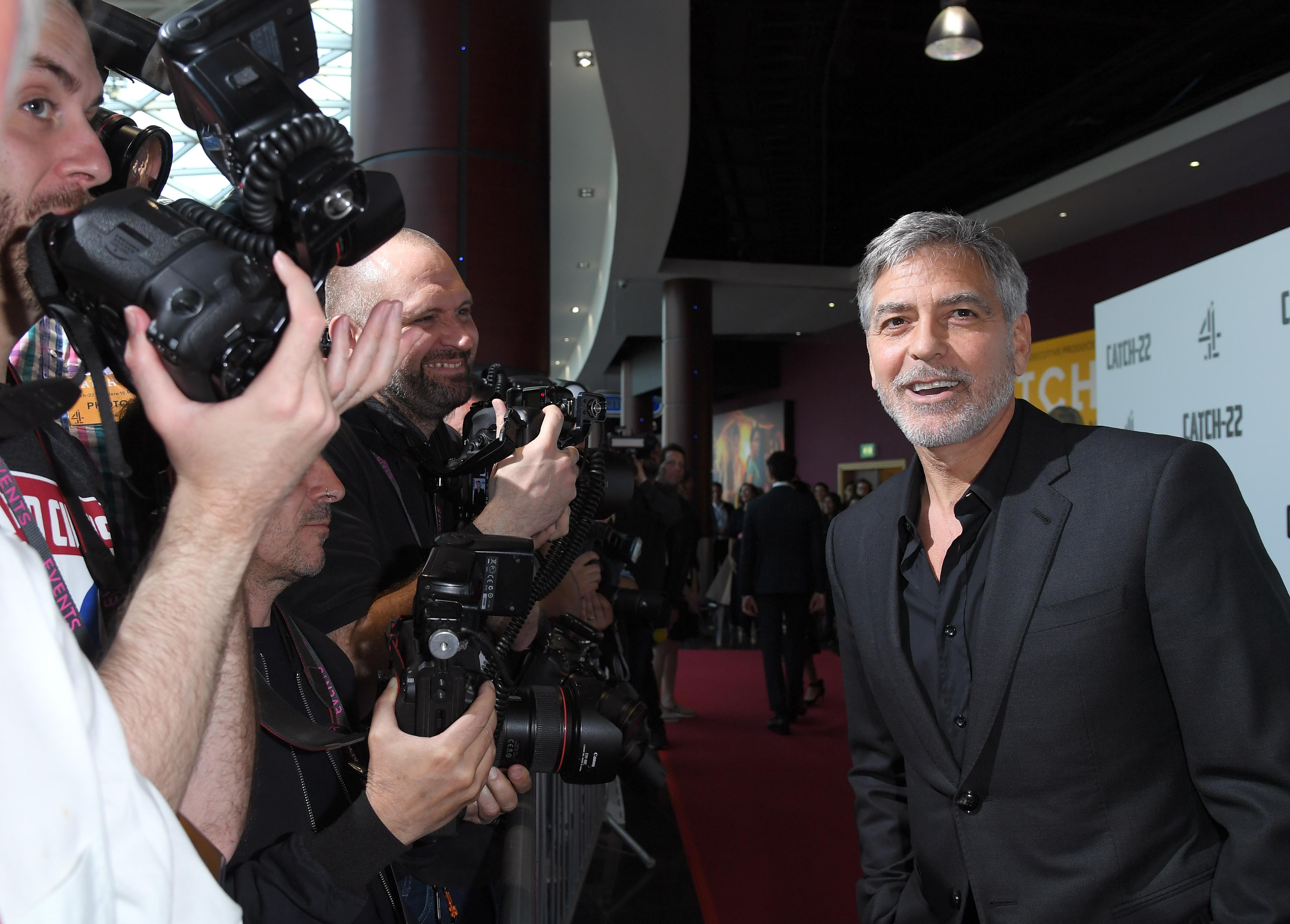 Article continues below advertisement
And the real story actually seems sort of like a plot of one of George Clooney's movies. By design. Clooney had decided he wanted to show his appreciation for his friends. He wasn't married yet; Amal and he had just met. "And I thought, what I do have are these guys who've all, over a period of 35 years, helped me in one way or another," he said.
"I've slept on their couches when I was broke. They loaned me money when I was broke. They helped me when I needed help over the years. And I've helped them over the years. We're all good friends. And I thought, you know, without them, I don't have any of this. And we're all really close, and I just thought basically, if I get hit by a bus, they're all in the will. So why the f--k am I waiting to get hit by a bus?"
Article continues below advertisement
So he decided to gift these 14 friends $1 million each. But he wouldn't be George Clooney if he didn't try to do it in the coolest, most badass way possible. So he figured out "an undisclosed location" in downtown Los Angeles where you can get your hands on a ton of cash.
He — in true Ocean's Eleven form — "got an old beat-up van that said 'Florist' on it...drove downtown, and he got in an elevator with the florist's van, and he took the van down to the vault and loaded it up with cash."
Article continues below advertisement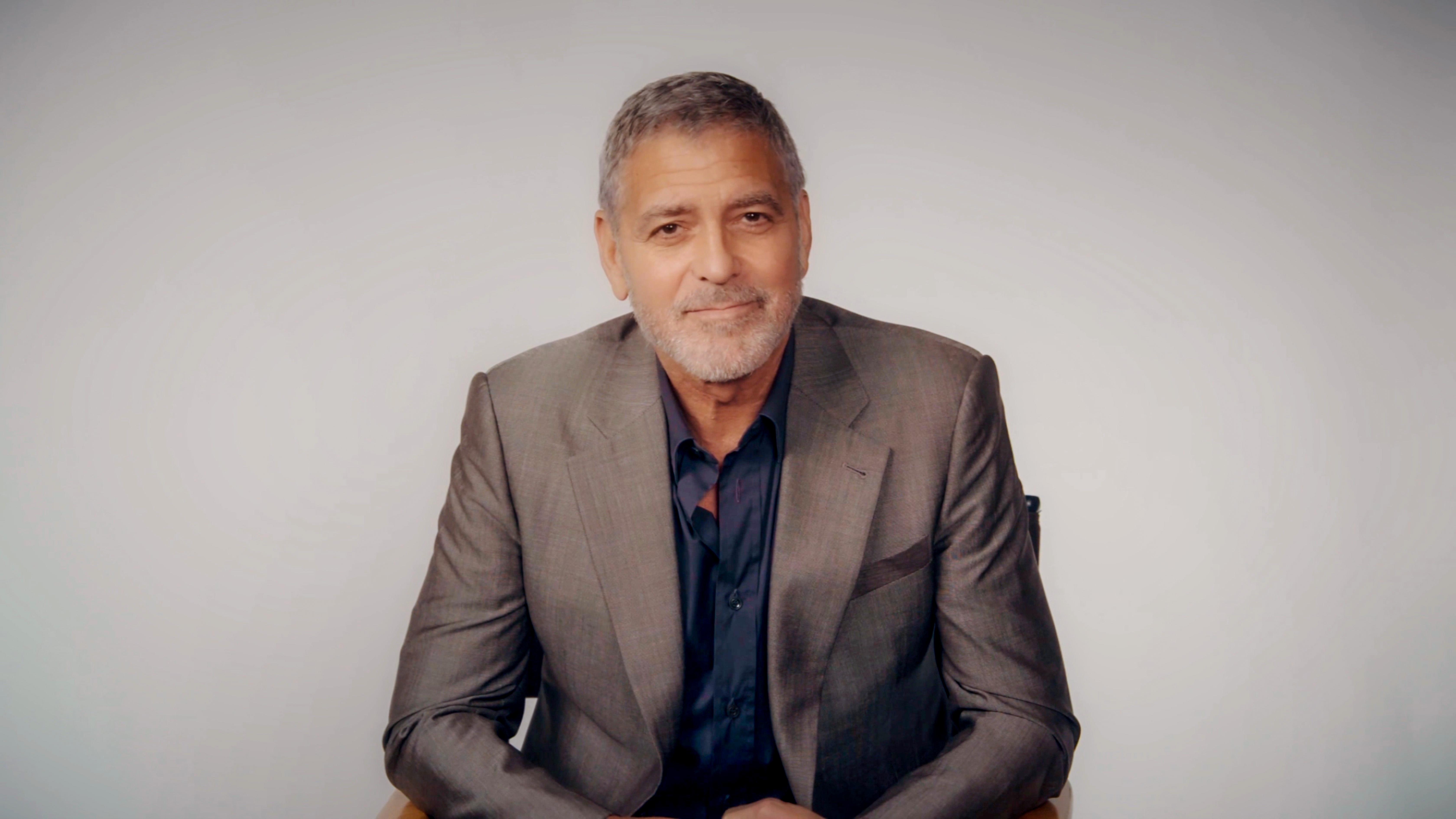 With the help of his assistant, he packed 14 Tumi bags with $1 million in cash each, "which isn't as much as you think it is, weight-wise," he said. The next day, he had all his friends come over.
Article continues below advertisement
Then, he said, "I just held up a map and I just pointed to all the places I got to go in the world and all the things I've gotten to see because of them. And I said, 'How do you repay people like that?' And I said, 'Oh, well: How about a million bucks?'"
And it was almost exactly one year later that he and Amal got married. There's something karmic about the coincidence of that date.
Article continues below advertisement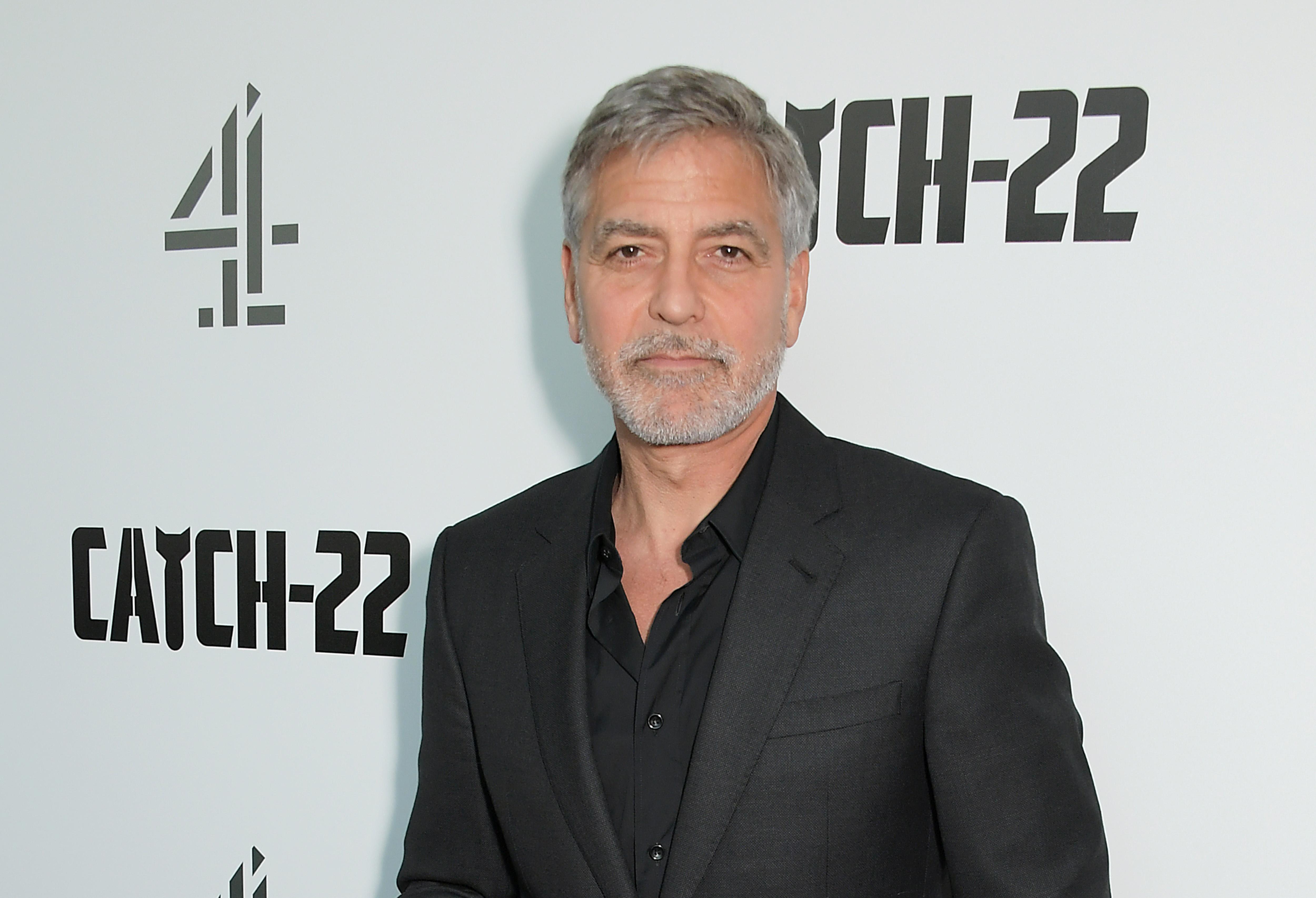 The best part of the whole story is how automatic this kind of generosity was for George Clooney. These are people who mean a lot to him, who have done a lot for him, and who deserved to be repaid. He'd just made a good chunk of change after Gravity, and his first thought was to spread the wealth and show his friends how much he appreciated them.
Article continues below advertisement
"You know, it's funny," he said. "I remember talking to one really rich a--hole who I ran into in a hotel in Vegas — certainly a lot richer than I am. And I remember the story about the cash had come out, and he was like, 'Why would you do that?'"
Clooney's response? "Why wouldn't you do that, you schmuck?" He didn't need it. He wanted to do something nice for his friends, and when you're George Clooney, that something nice can be surprising your friends with a bag full of $1 million in cash. Not only is that wildly generous, it also made George Clooney cooler than we knew was possible. That's the move right there.