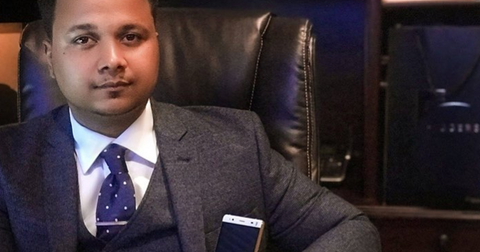 Baby abandoned in dumpster now owns a $62 million company
By Mark Pygas

Updated
How we start our lives often dictates our success in later life. Being born with a silver spoon in hand will give you a better chance at leading a successful life. But there are always some exceptions, like computer programmer, inventor, and African American entrepreneur Freddie Figgers. 
The 29-year-old's life didn't start out easy, and after being born in Quincy, Florida, he was found abandoned in a dumpster. At just two months old, Figgers was adopted by Nathan and Betty Figgers, an older couple. 
Figgers became obsessed with technology when his father bought him a broken computer from Goodwill. At only nine-years-old, he wouldn't rest until he had managed to fix the computer. 
"I always wanted a computer but we really couldn't afford it. So, me and my dad went to a little store called Goodwill and purchased a used 1989 Macintosh," said Figgers told the Los Angeles Sentinel. 
"I tinkered around with it for a few weeks and ended up taking parts off of a radio and sorting them into the computer board. I got it back to working and I currently have that computer today." 
Figgers became so good at fixing computers that as a teenager, he started working for the City of Quincy repairing government computers after school.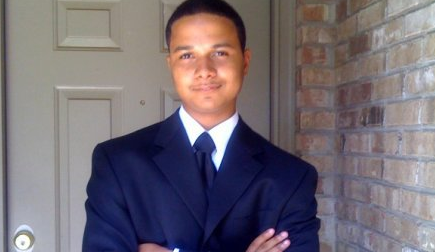 It was at the City of Quincy that he was first exposed to the emerging Internet by a telecommunications company working with the city. 
I loved the different call routes and how you could build a mapping system to make a call from Los Angeles go to New York," Figgers said.  
"So, I wanted to build my own communications network. But when I saw the infrastructure cost I thought, 'God, I'm never going to be able to do this.'" 
Figgers' opportunity came when he saw a story about a storm in Alabama that had destroyed a doctor's office, leaving them without any records on their patients.  
At just 16-years-old, Figgers started a cloud computing company, which worked with 70 clients and allowed them to store their data online. 
Following high school, Figgers started creating software for companies. One of his inventions was inspired by his father who was living with Alzheimer's Disease.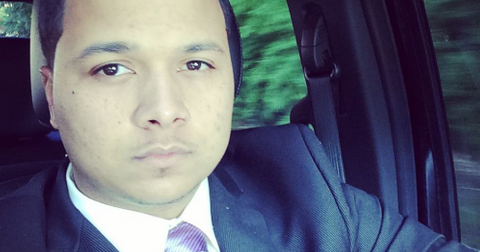 The device could be inserted into a patient's shoe and would allow families and careers to track down the patient on Google Maps if they went missing. 
"I could pick up the phone and say, 'Hey dad, where are you at?' and he doesn't have to do anything, just lean down and talk into his shoe and I can track his location," said Figgers. "That program was very successful and I had a company reach out to me out of Kansas and they bought the program from me for $2.2 million." 
With that $2.2 million, Figgers was able to start the communications company he'd wanted since was a teenager. Since 2011, Figgers Communications has been providing cellular, mobile broadband, home phone and international calling services.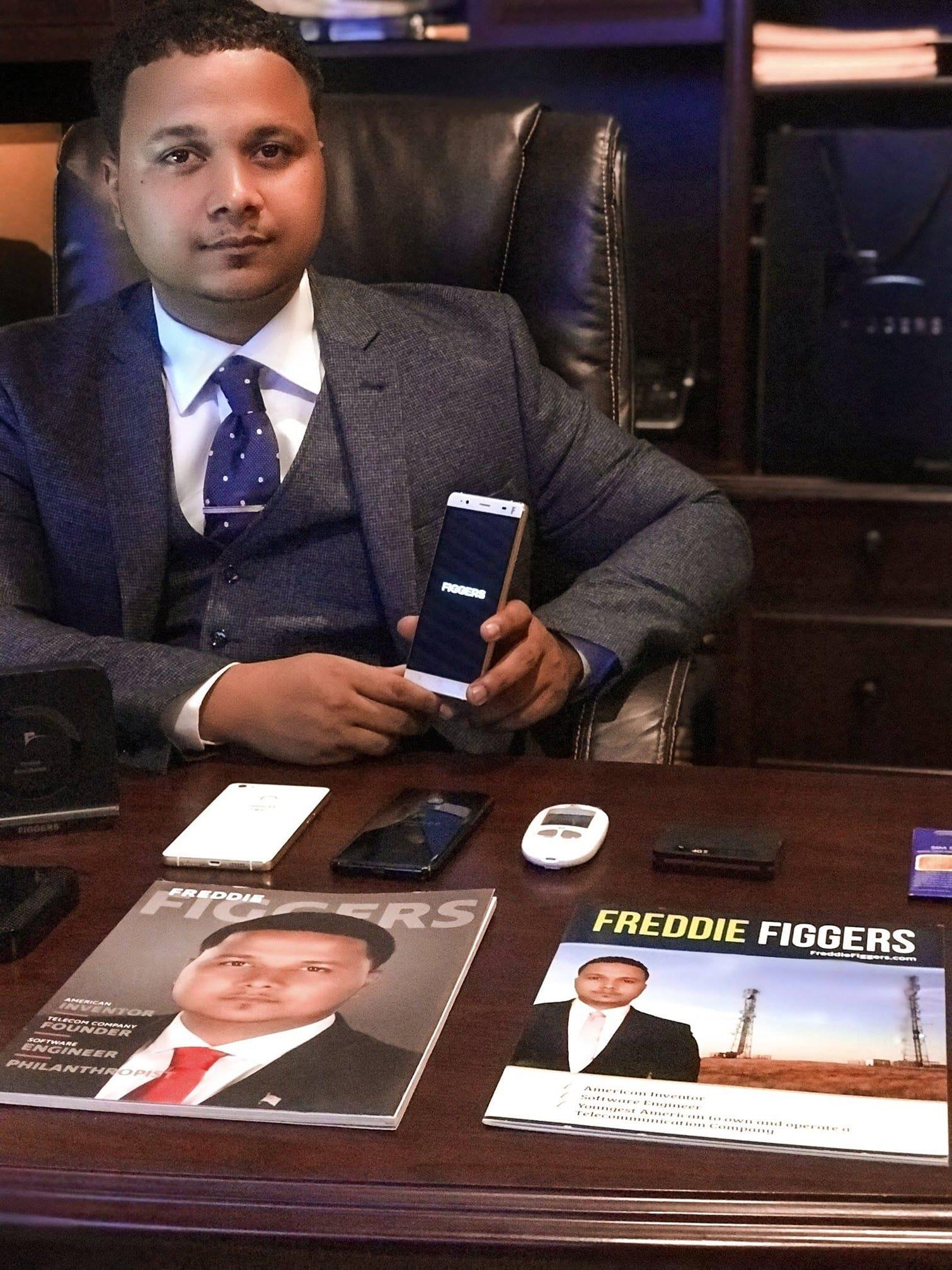 The company has also dabbled in hardware, creating a mobile phone that doesn't allow users to send messages while they're driving. He's also got a phone with a built-in wireless blood glucose meter for people with diabetes. 
That abandoned baby is now the CEO and founder of a company believed to be worth around $62 million, and he wants to help build a better world. 
"I believe turning caring into action, and if you see a problem find a solution to deliver an impact to change someone's life," Freddie told Code Black. "I'm going to impact this world and change today for a better tomorrow, because money is nothing but a tool, but with that tool we can impact and change everyday people lives with opportunities."