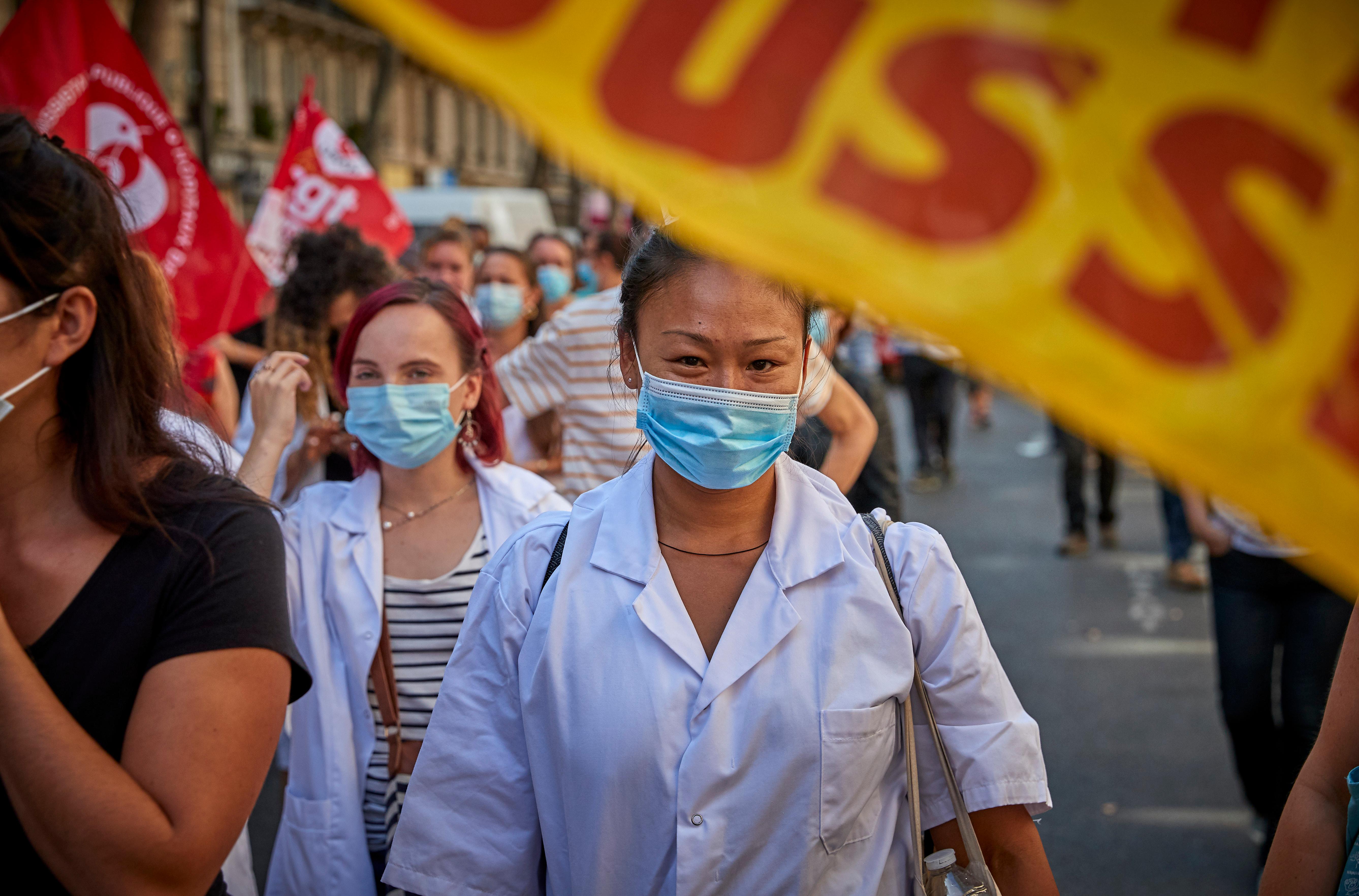 France grants citizenship to 700 frontline immigrant workers
By Mark Pygas

Dec. 24 2020, Updated 9:31 a.m. ET
France has suffered greatly as a result of the coronavirus, with over 2.5 million confirmed cases and nearly 62,000 deaths. Many of those working on the frontline to keep the country going have been immigrants and now France has decided to reward them by fast-tracking the citizenship applications of frontline workers who have distinguished themselves in the battle against coronavirus.
Article continues below advertisement
"Health care workers, cleaning professionals, childcare workers, and store clerks... They have proved their commitment to the nation. It is now up to the Republic to take a step toward them," a statement by French Junior Minister for Citizenship Marlene Schiappa said.
"They actively participated in the national effort, with dedication and courage," Schiappa said of the efforts of foreign workers.
Gaining French citizenship can take years, according to CBS News. Normally, an applicant must have lived in France for five years with a stable income and demonstrated integration into French society. The coronavirus pandemic has caused further delays in getting paperwork processed. In September, the French government requested that regional officials "facilitate" and "accelerate" the naturalization process of those who have actively participated in the fight against the coronavirus pandemic.
Article continues below advertisement
In the three months since that order, 70 applicants have gained citizenship and a further 700 are in the final stages of receiving it. A total of 2,890 people have applied to have their application fast-tracked.
According to Didier Leschi, the director of the French Office of Immigration and Integration, the process "is a long tradition that can be traced back to the French Revolution, which is to grant citizenship to the benefactors of the country."
In 2018, a man from Mali was awarded French citizenship and a job as a firefighter after he scaled an apartment building to save a child hanging from a parliament. In 2015, three Americans who tackled and disarmed a gunman on a passenger train were also granted citizenship.
Article continues below advertisement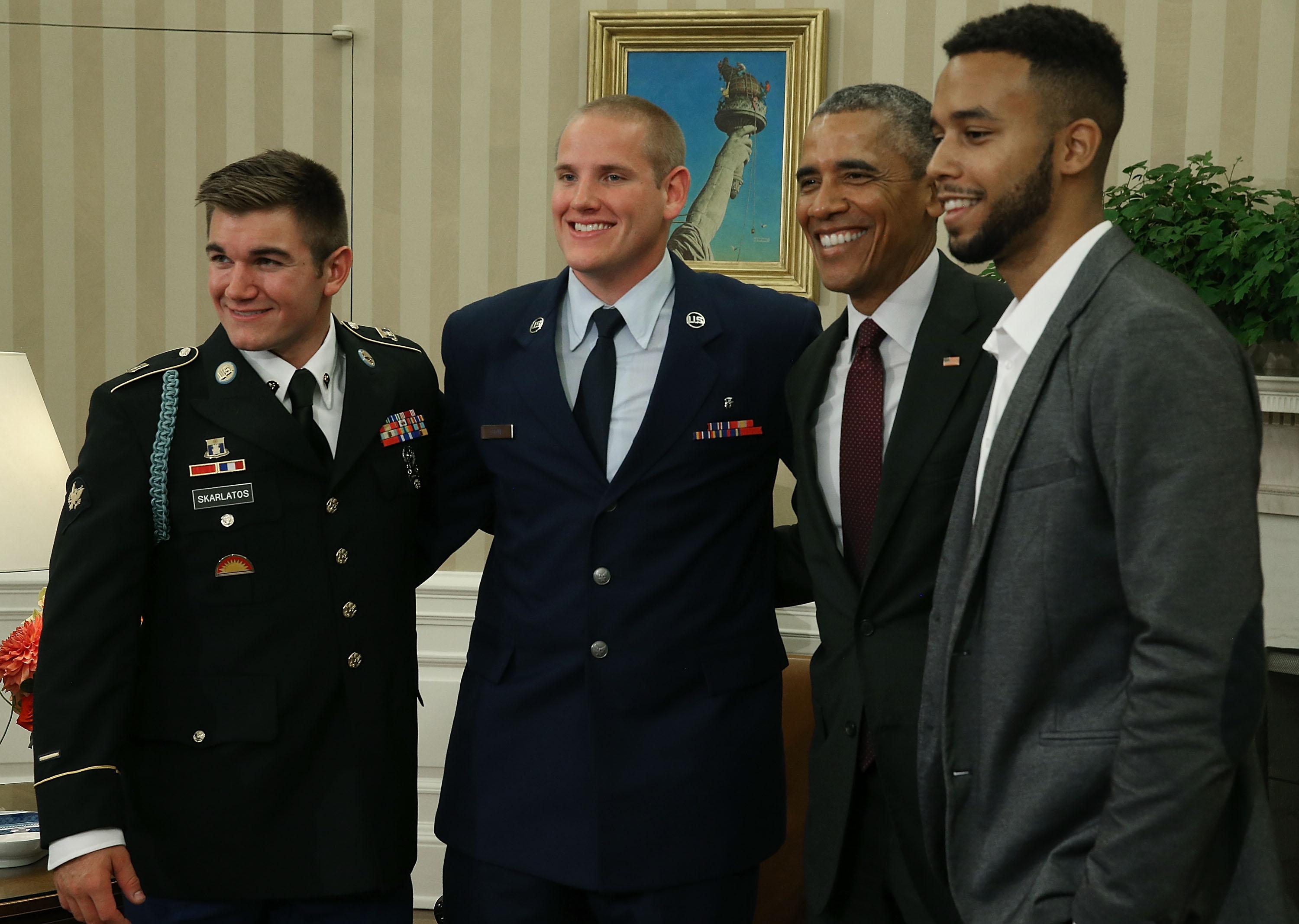 In 2019 around 112,000 people applied and got French citizenship, and another 48,000 through naturalization, which was 18% less than in 2015.