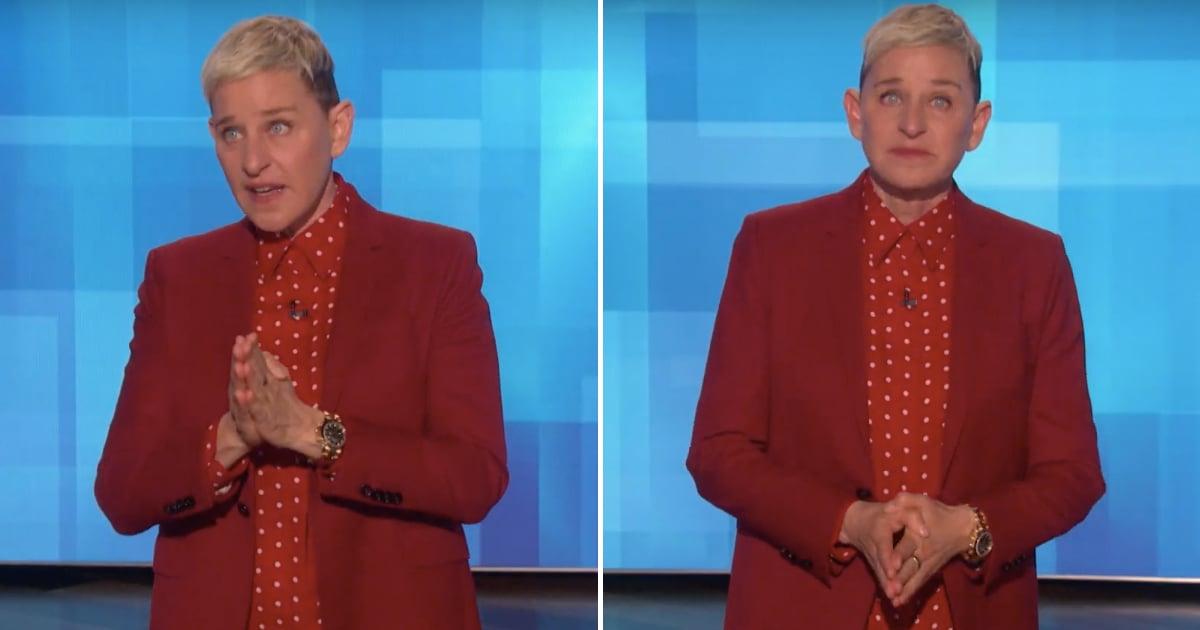 Ellen DeGeneres fights back tears in emotional Kobe Bryant monologue
By Mark Pygas

Jan. 28 2020, Updated 9:20 a.m. ET
Television host Ellen DeGeneres struggled to fight back tears as she delivered an emotional tribute to Kobe Bryant in a preview of Tuesday's edition of The Ellen Show. The former Los Angeles Lakers player died at 41 in a helicopter crash in Calabasas along with his second-oldest daughter, 13-year-old Gianna. Seven others also died in the crash.
Article continues below advertisement
In Ellen's birthday show, the host took a jab at herself for not winning a Grammy but then encouraged others to "celebrate life" as much as possible.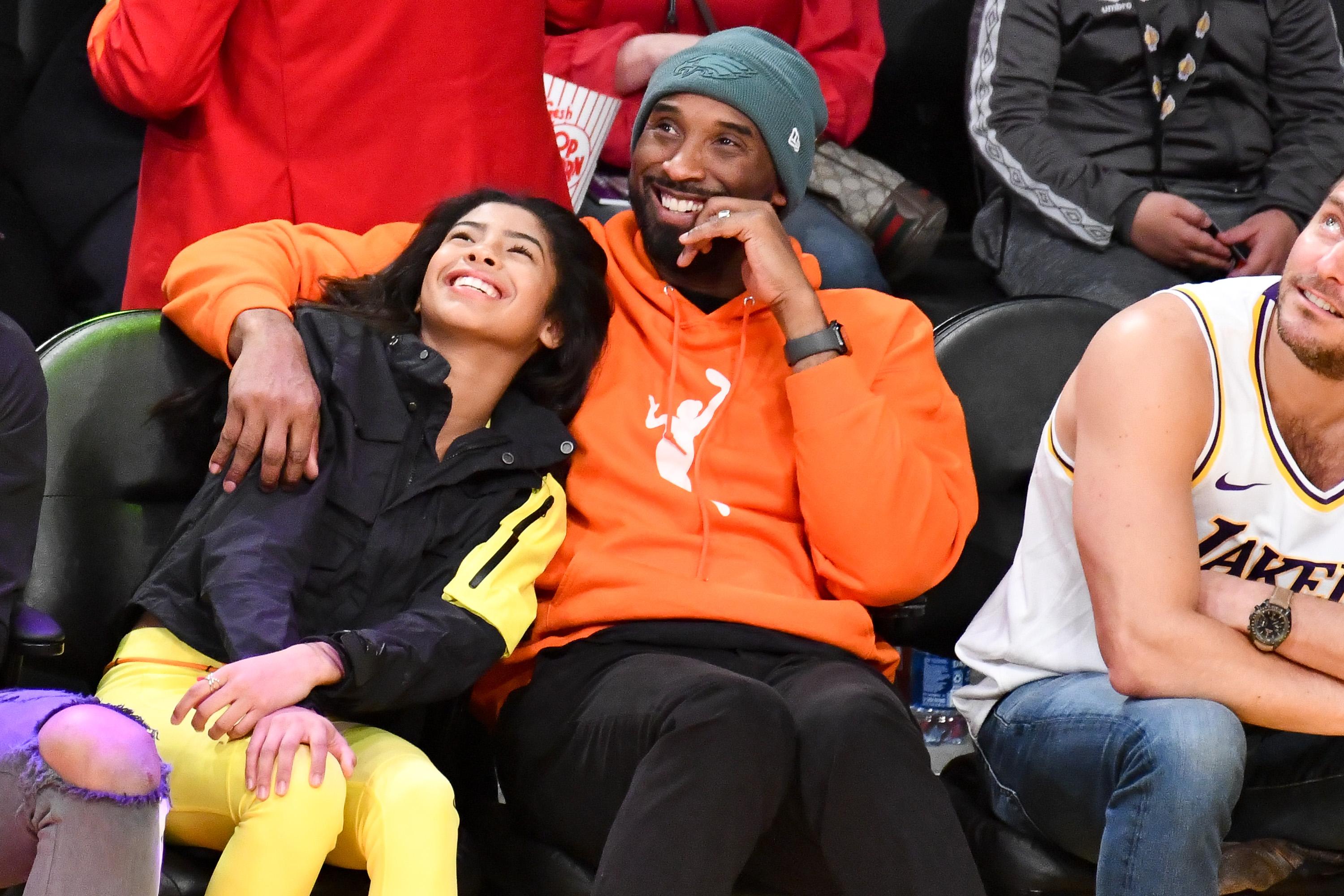 Article continues below advertisement
"Today is Monday. Yesterday was Sunday and it happened to be my birthday and the Grammy Awards. I was nominated. I didn't win. Not the point," DeGeneres joked as she fought back tears. "Yesterday was a celebratory day and we got tragic news about Kobe Bryant and everything changed in a second."
"That's what I want to talk about: Life is short and it's fragile. And we don't know how many birthdays we have," she added. "We don't have to have a birthday to celebrate. Just celebrate life. If you haven't told someone you love them, do it now. Tell people you love them. Call your friends. Text your friends. Hug them. Kiss them. Be nice to the people at the DMV. They're people, be nice to them"
Article continues below advertisement
She continued to thank her audience, by saying: "I love each and every one of you. I know that you wait for tickets and you get here and you pick out your tv outfits and do your tv hair. I appreciate it very much and I know that I'm lucky to have a wife who loves me so much, even though I don't have a Grammy."
"I get to come to work every single day with people who make me laugh. I love everybody I work with."
In another section of the show, DeGeneres remembered Bryant "for his kindness and the times that he helped us give back to deserving people on our show."
Article continues below advertisement
"Our hearts go out to Kobe's family and all the families who lost loved ones on Sunday," she said. "Be kind to one another."
You can watch the full clip from Tuesday's show below.