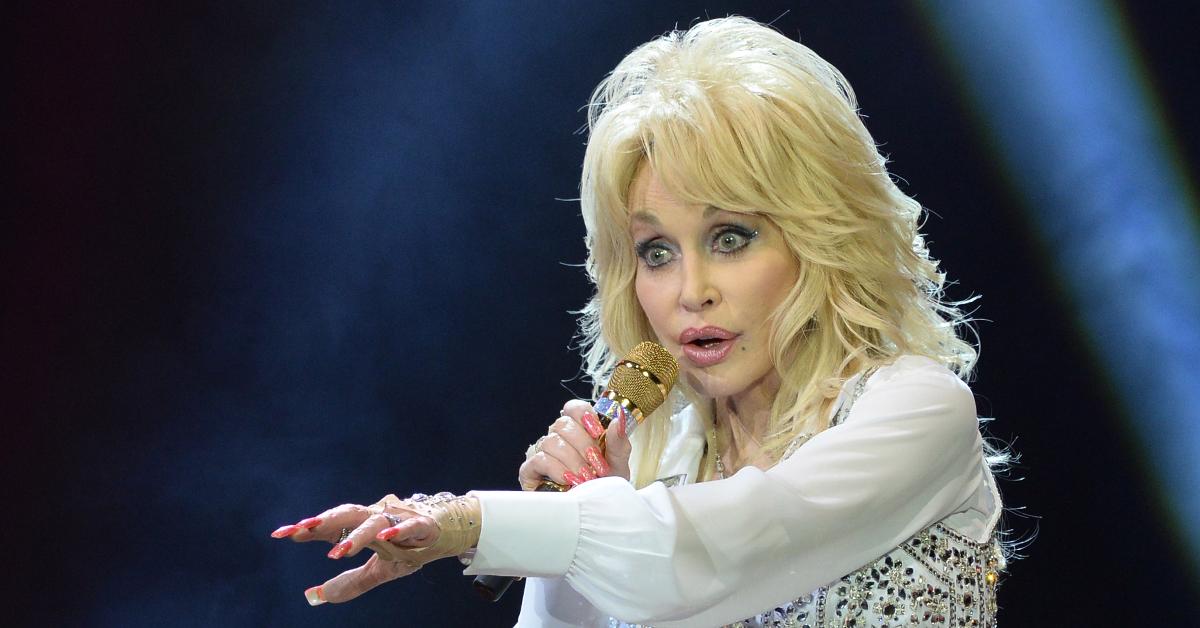 Dolly Parton's charity gives away almost 1.5 million children's books a month
By Mustafa Gatollari

Dec. 14 2020, Updated 9:58 a.m. ET
It's hard not to love Dolly Parton. Even if her brand of country music doesn't particularly vibe with you, or you think she can be a bit "much" when it comes to her bombastic outfits, Dolly's exuberance and charm are infectious. It's a skill that she's used to not only leverage into a profitable career for herself, but establishing several successful charities, like the Imagination Library.
Article continues below advertisement
Dolly founded the organization in 1995 as a head-nod to her father Robert Lee, who was illiterate. I.L. has been actively mailing free books out to children since its inception. The org's consistently worked and grown so much in size and efficacy that they've just officially mailed out their one hundred millionth book.
No, that's not a typo: one hundred million free books have been sent to eager, growing minds, thanks to the Country Music Star.
"I never thought about being 'the book lady.' The painted lady, yes, the overexaggerated lady. That goes to show you can't judge a book by its cover," Dolly said while at a 2018 Library of Congress event. Over the years, the Imagination Library has become increasingly effective and prolific at getting books into the hands of children in the US, Ireland, Canada, Britain, and Australia.
Article continues below advertisement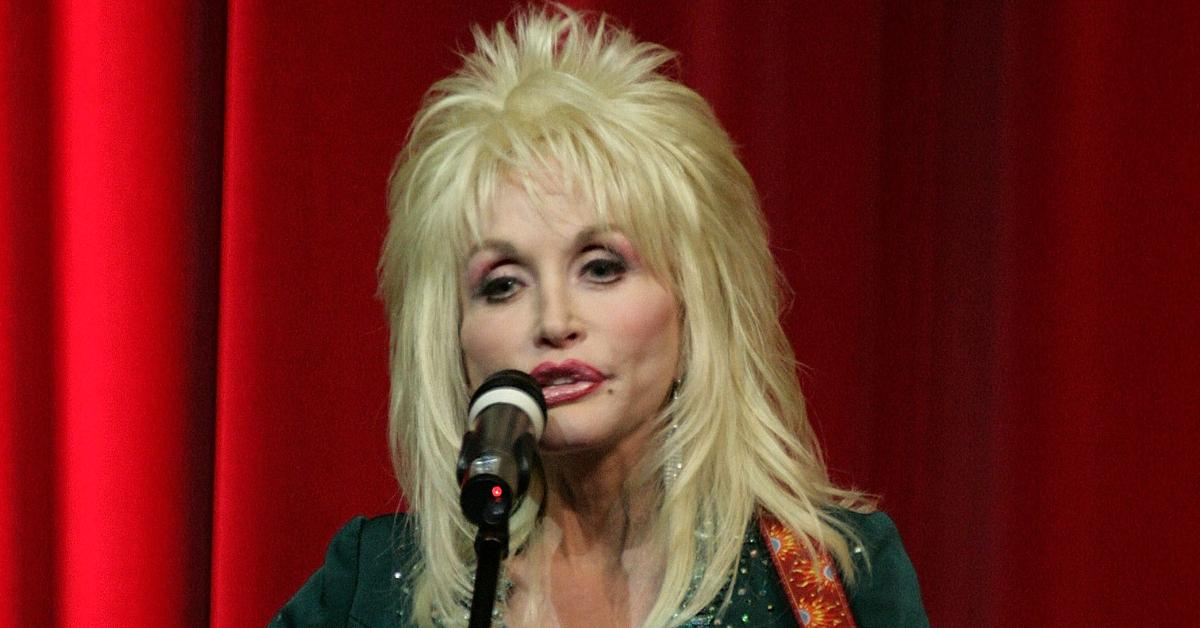 In fact, the number of free titles has increased each and every month. In November, the I.L. shipped 1,464,343 books; that's over 48,811 shipped books a day! And it's not far-fetched to think that the Holidays will more than likely see an uptick in deliveries. As of this writing, her organization has gifted 129,412,491 books in total!
Article continues below advertisement
Dolly says that she hopes to be remembered for her charitable endeavors more than anything else she's accomplished in her illustrious career. More than her music, movies, or over-the-top persona, she wants to be known as a woman who helped millions of children all over the world learn to read.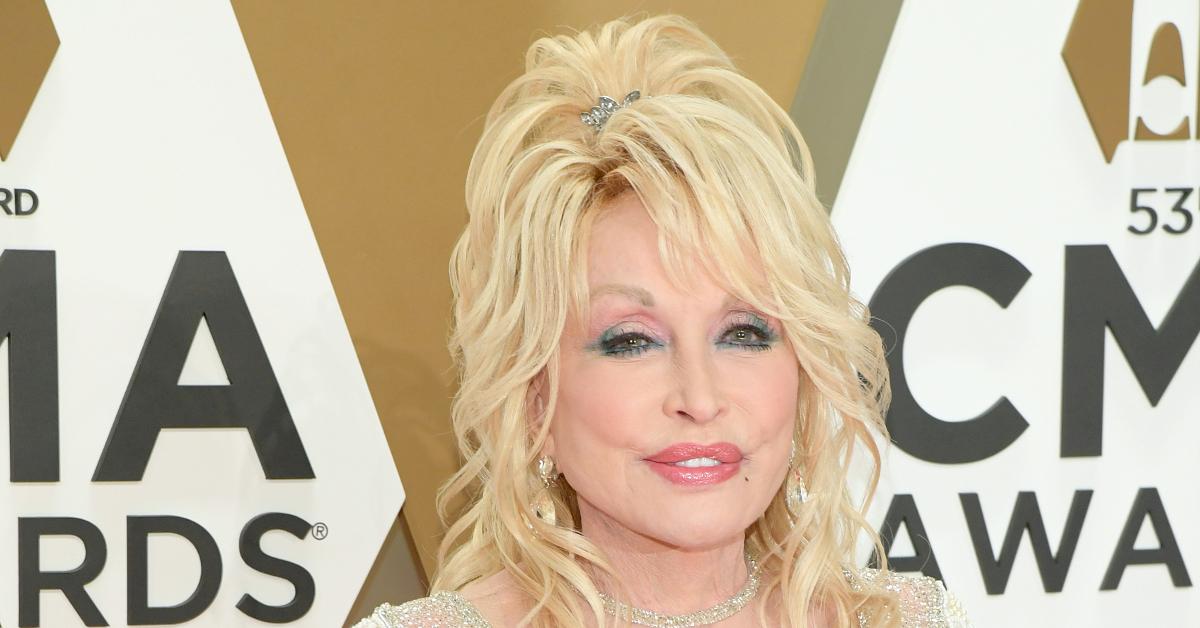 Article continues below advertisement
"If I'm remembered 100 years from now, I hope it will be not for looks but for books," Dolly said, according to Southern Living.
The sheer volume of books that Dolly's Imagination Library moves has made the operation one of the most effective literary charities in the world. She writes about the personal importance of her mission on the organization's website:
"Before he passed away, my Daddy told me the Imagination Library was probably the most important thing I had ever done. I can't tell you how much that meant to me because I created the Imagination Library as a tribute to my Daddy. He was the smartest man I have ever known but I know in my heart his inability to read probably kept him from fulfilling all of his dreams."
Article continues below advertisement
She continues in her open letter, "Inspiring kids to love to read became my mission. In the beginning, my hope was simply to inspire the children in my home county but here we are today with a worldwide program that gives a book a month to well over 1 million children. Of course, I have not done this alone. The real heroes of our story are the thousands of local organizations who have embraced my dream and made it their own. They raise millions of dollars each year and wake up every day with a passion to make sure their kids have every opportunity to succeed."
Article continues below advertisement
The Imagination Library mails free children's books to a person's house from the time a child is born until they go to school, regardless of their family's income. If you'd like to register for the program, you can visit here to check availability.
The program's success rate is highly contingent on the participation of local organizers and folks are always trying to get the musician to expand to new areas, so if you're looking for a worthwhile cause to donate time/resources to, hit Dolly up.