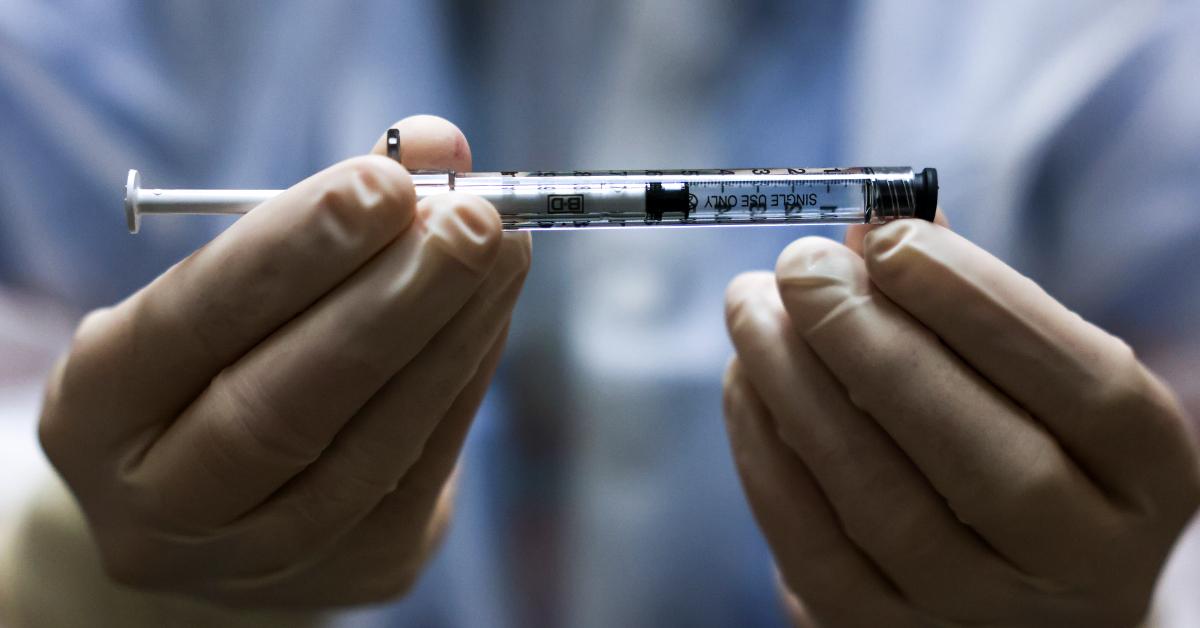 Doctor suggests anti-vaxxers who catch COVID should waive right to use ICU
By Mustafa Gatollari

Dec. 22 2020, Updated 12:05 p.m. ET
German doctor and geneticist Wolfram Henn didn't really mince words when it came to their thoughts about anti-vaxxers who refuse to be immunized against the coronavirus. He stated that he believes individuals who don't get vaccinated must carry a note with them at all times to hand to doctors explaining why.
Article continues below advertisement
He continued by going on to state that in the future, those who haven't been vaccinated should be denied access to the intensive care unit in hospitals and ventilators, to leave those spots open to individuals who took all necessary precautions to protect their health and still got sick.
In an interview with German newspaper Bild, Henn stated, "Whoever wants to refuse the vaccination outright, he should, please also always carry a document with the inscription: 'I don't want to be vaccinated! I want to leave the protection against the disease to others! I want, if I get sick, to leave my intensive care bed and ventilator to others."
Article continues below advertisement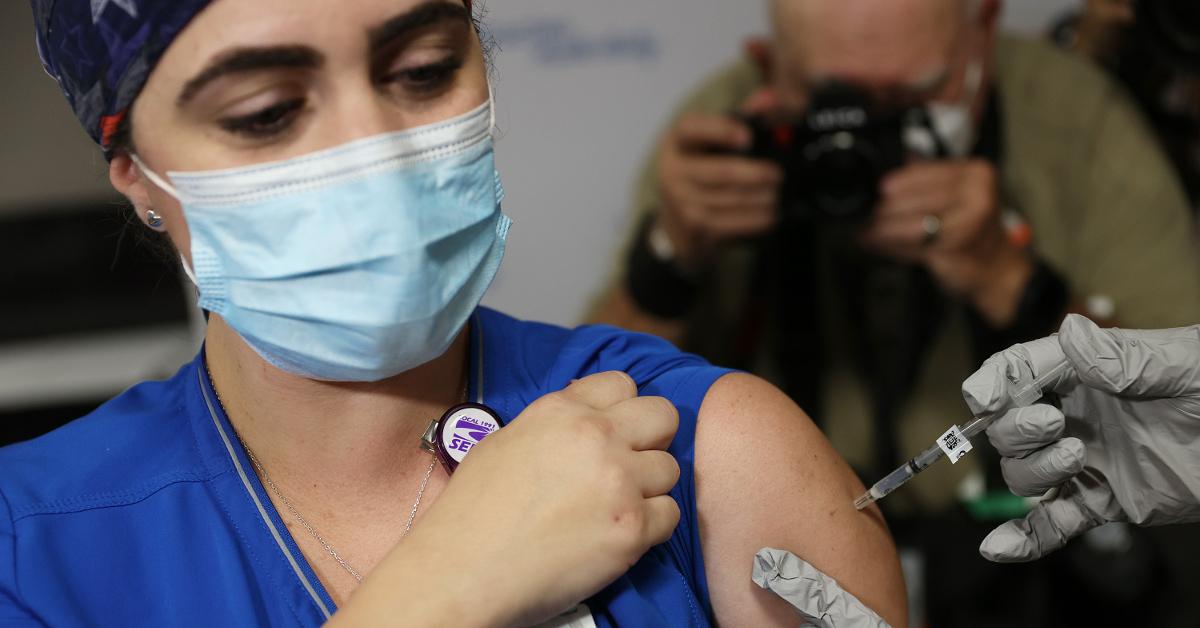 He did add that he believed it was understandable why people would be tentative at first to take a new vaccine that was developed rather quickly for COVID-19. He also stated that he takes no issue with individuals who want to research the particulars of the vaccine at first and to see any potential side effects from the said vaccine.
Article continues below advertisement
He went on to say that he as qualms with those who seemingly obtain all of their medical information from social media memes and posts that have no scientific or factual evidence. Especially those who downplay the severity of COVID-19 and its effect on the human body: "I urgently recommend that these alarmists go to the nearest hospital and present their conspiracy theories to the doctors and nurses who have just come from the overcrowded intensive care unit completely exhausted."
Article continues below advertisement
In another interview with WDR, he did state that while doctors will do everything in their power to help someone who is sick regardless of their own actions possibly contributing to the deterioration of their health, he wants individuals who are wary of the COVID inoculation to understand all of their work that healthcare professionals have put into making sure the vaccinations are safe for human use.
He said, "The speed didn't come at the expense of quality and safety. The speed was made possible on the one hand by the administrative acceleration in the approval process and on the other hand by the fact that the pace was accelerated with enormous - also state-funded - effort."
Article continues below advertisement
He also described that even though the vaccination occurred in a short amount of time, there wasn't a skimp on "quality" as tens of thousands of test subjects were analyzed and used in a short amount of time - the studies were in-part funded by the government an no expense was spared.
He continued, "It is perfectly clear that in the end no one will forego treatment in an emergency. The point is that people who are very critical very quickly and say what they are against should say what they are for instead. And if they turn against something, then they should really think through the consequences of their actions to the end."