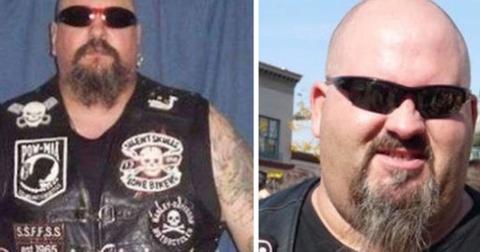 Man calls out woman who called him 'dirty biker' at coffee shop by unveiling his 'true self'
By Mark Pygas

Updated
Not judging a book by its cover may be one of the oldest proverbs out there. But somehow, people always tend to forget that not everyone may be as they seem. Canadian biker and father Luc Perreault, a motorcycle-riding, tattoo-sporting, beer-drinking man, knows this all too well. 
While even he admits that he would "eat your soul if you stare at me wrong," the father took to Facebook back in 2013 to teach us all a lesson when he had a nasty encounter at a coffee shop.
In July 2013, Luc was taking his mother's new motorcycle for a ride when he decided to stop by a Tim Horton's coffee shop for a break. Luc understandably stands out in a crowd, and quickly attracted the attention of a curious girl in the crowd. 
The girl smiled at Luc and said "hi." To which he replied with the same greeting. 
But it was then that the girl's mother grabbed her by the hand and told her: "We don't talk to dirty bikers." 
The encounter stuck on Luc's mind, and he decided to take to Facebook to write an open letter to the mother, which quickly went viral.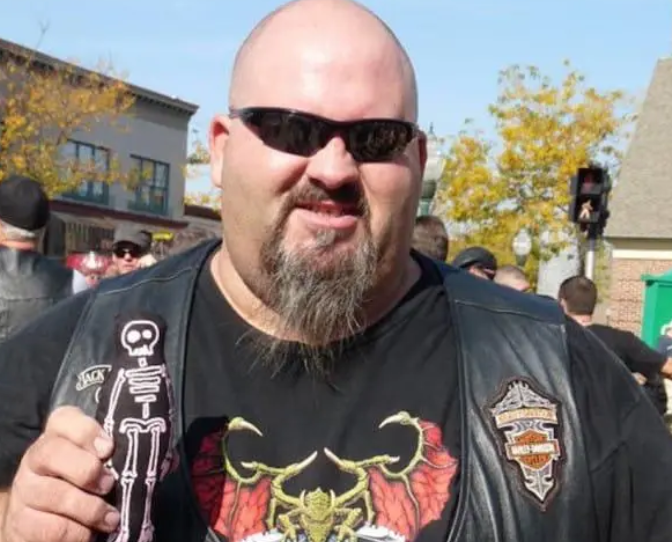 "To the family in the red SUV at Tim Horton's today..."
"Yes I am a big 280 lbs guy with motorcycles and full of tattoos, I am a welder, I am loud, I drink beer, I swear and I look like I would eat your soul if you stare at me wrong."
"What you don't know is that I have been happily married for 11 years, my kids call me daddy, I am a college graduate, my mother is proud of me and tells everyone how lucky she is to have such a wonderful son, my nieces and nephews are always happy to see there m'noncl Luc."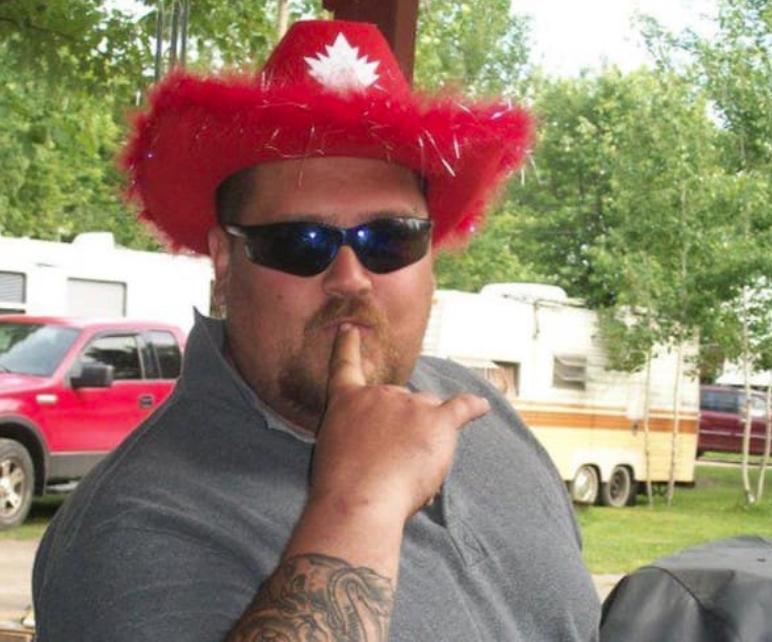 "When my daughter broke her arm I cried more than she did. I read books, I help people, I go out of my way to thank war veterans and I even cried at Armageddon."
"So next time I smile and say hi to your little girl and you grab her and tell her 'No no dear we don't talk to dirty bikers' remember that even tho you hurt my feelings this 'dirty biker' would be the first person to run into your burning house to save your little girls gold fish so she wouldn't be sad!"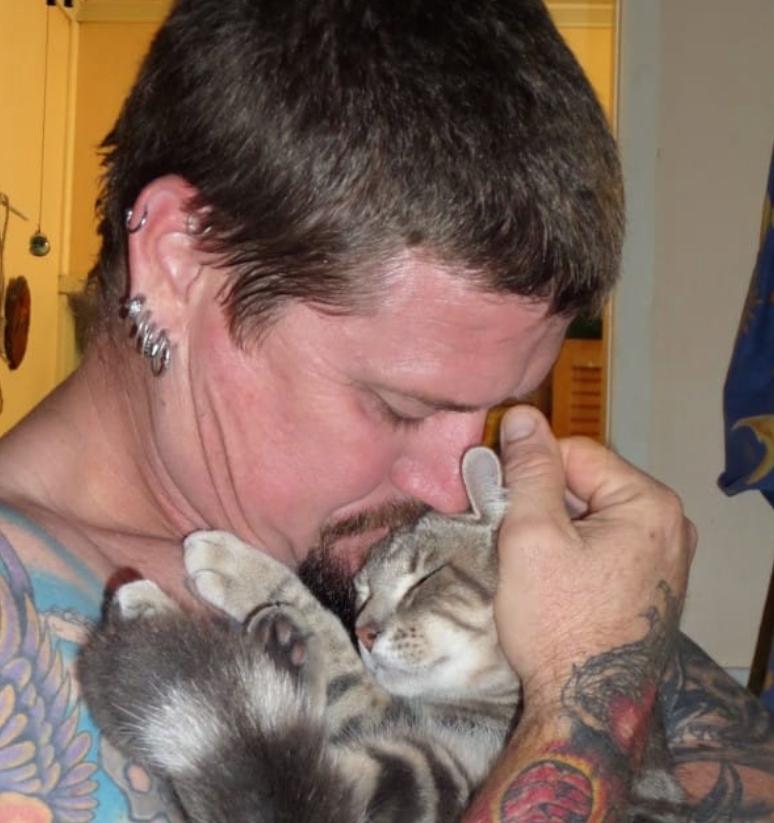 Luc's post received more than 4,000 shares and dozens of comments from people who know the gentle giant. 
One user wrote: "Well put brother. I'd still back you up any day. You are a good man. Take it with a grain if salt cause its their lose. Glad to call you a friend and brother."
While Luc's wife wrote: "Awwww...and yes this is why I love my husband!"