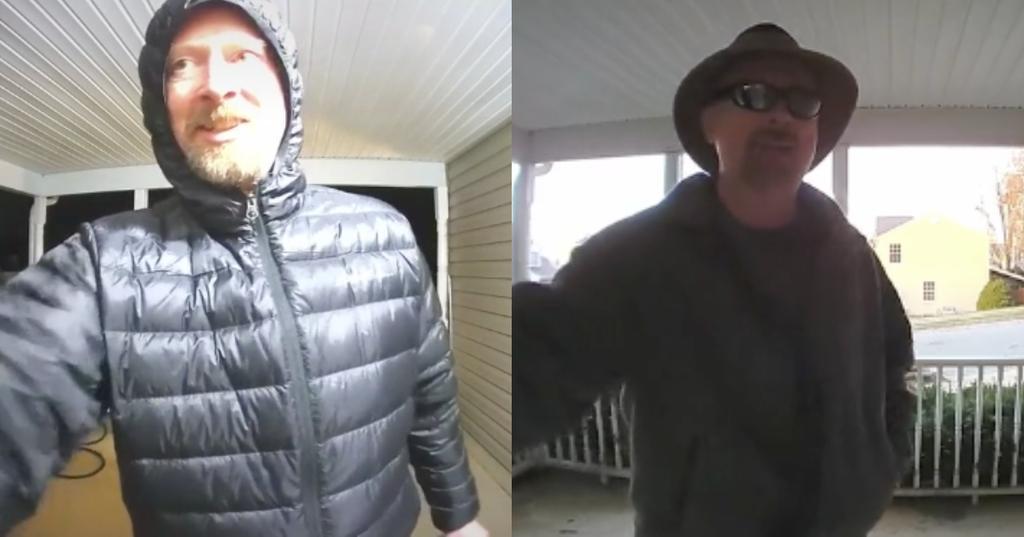 Dad keeps in touch with daughter by sending messages through the family's Ring doorbell
By Robin Zlotnick

Jun. 23 2020, Updated 7:06 a.m. ET
When Emily Brand went to college, she decided to remind herself what it was like back home by watching the footage from her parents' Ring doorbell. It was a small window into her home life and a way to stay in touch with her parents.
Article continues below advertisement
When she told her dad that she watches the Ring videos while she's away at college, he started speaking to her through the doorbell camera, leaving her sweet messages. Emily has been posting these videos to TikTok where they've gone completely viral. Warning: Your heart is about to be extremely warmed.
Article continues below advertisement
The video is a montage of clips of Emily's dad greeting her through the Ring doorbell camera. "Hey Em!" he says in one clip. "Good luck on your final, last one!" he says in another. It's extremely adorable.
This first video has nearly six million views, over a million likes, and nearly 20,000 comments. People love it.
How can you not love a dad bragging to his daughter about how he got $9 off at Rite Aid? It's charming beyond belief. And it has been a great way for Emily to stay in touch with her parents regularly.
Article continues below advertisement
Commenters adore Emily's dad, many saying that this has to become Ring's "next big commercial." If ever there was an argument for installing Ring in your home, this is it. "I'm not even joking for a good comment I literally sat in the bathroom crying," one commenter wrote.
Article continues below advertisement
Emily told Insider that she has no relationship with Ring and that no one from the company has contacted her since she posted the video back in May. There's probably still time, though. The company has been known to use viral videos in its advertising in the past.
Of course, while Emily's story is adorable, others have not been so lucky with their Ring camera experiences. In one story, a family using Ring cameras in their home for added security found that it had been hacked by a total stranger, a creepy man who started talking to the family's young daughter and screaming racial slurs at her.
Article continues below advertisement
Insider cited a CNET report that found that some police departments in the U.S. were offering free or discounted Ring doorbells to its citizens with the stipulation that police might "require recipients to turn over footage at request."
The police essentially wanted to use people's private doorbell cameras for sanctioned state surveillance. At the time, Ring made a statement saying it "does not support programs that require recipients to subscribe to a recording plan or that footage from Ring devices be shared as a condition for receiving a donated device."
Article continues below advertisement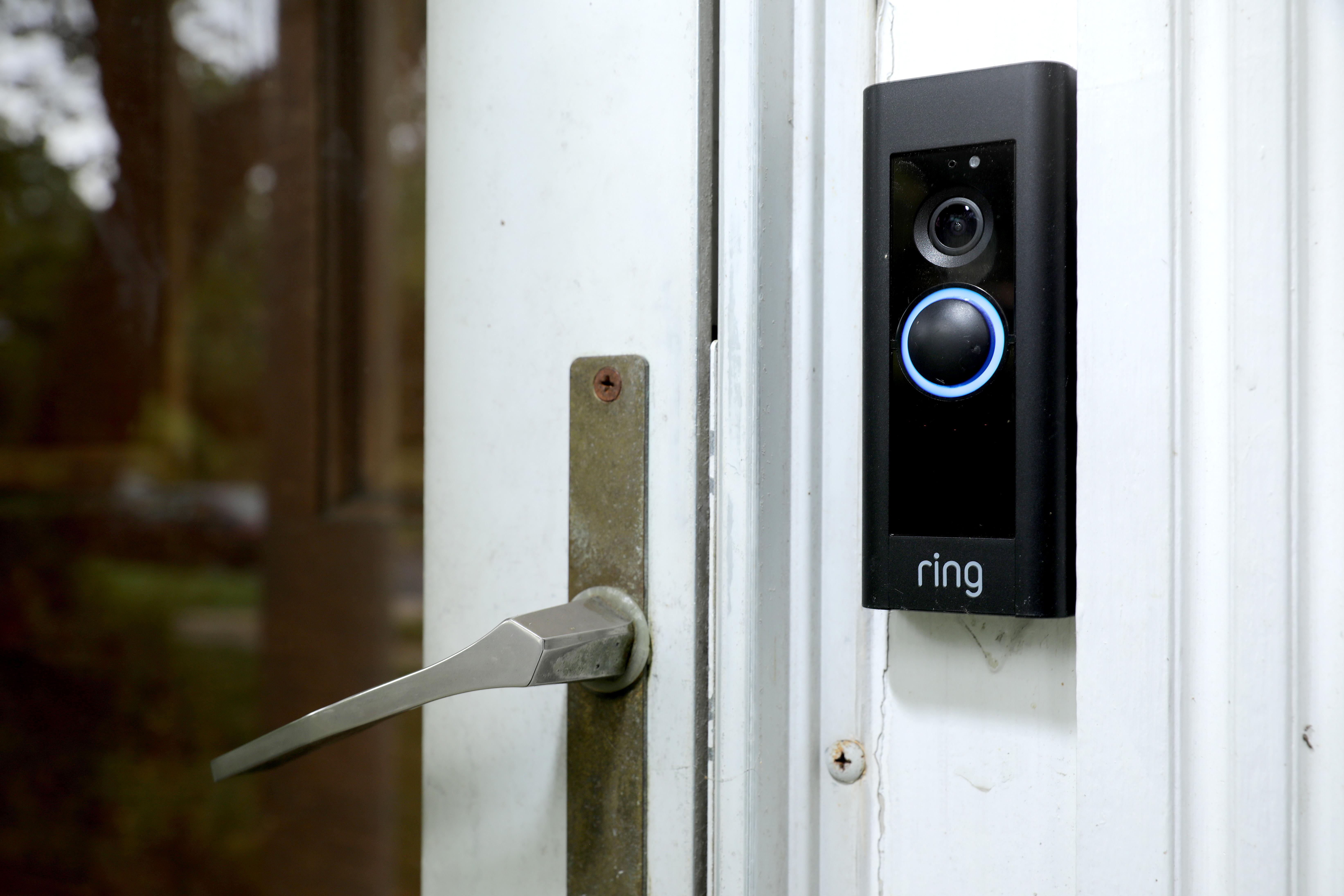 One study found that the Android version of the Ring app had "third-party trackers" on it, meaning that users' private data was being leaked. A camera set up inside or outside your home that is connected to the internet could provide information to people you don't intend to give information to.
So while using Ring definitely has its risks, for Emily and her dad, it has been a great way to stay in touch and communicate with each other while Emily is away at college. Not to mention, the entire internet melted when they found out about it.