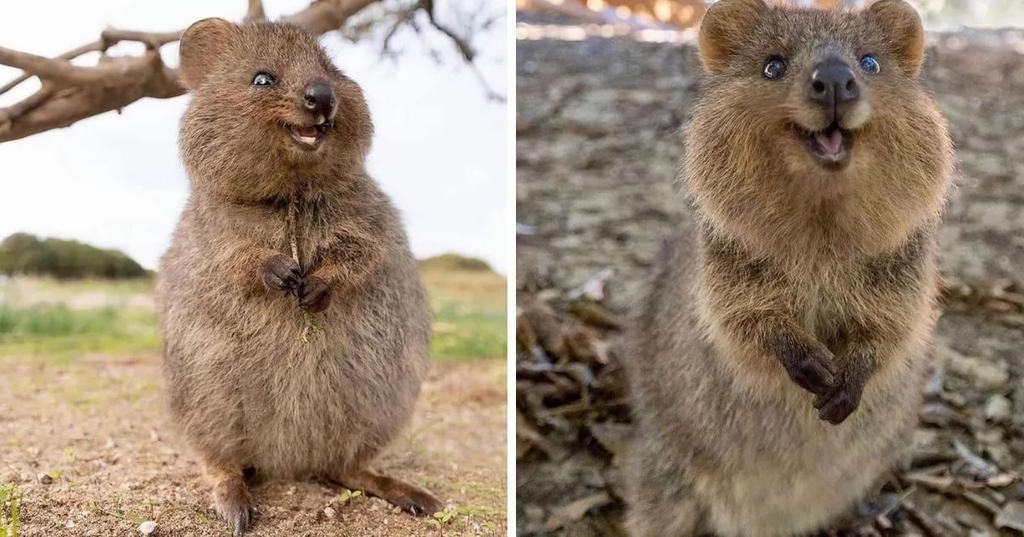 Good news! Procrastinating with cute animal videos has health benefits
By Lizzy Rosenberg

Sep. 24 2020, Updated 7:15 a.m. ET
If your Instagram Explore page is anything like ours, it's most likely filled with mouth-watering vegan food, gorgeous outdoor landscapes, and — most importantly — a slew of cute animal videos and photos. And whether you prefer scrolling through heart-melting videos of alpacas, or photos of the cutest puppies imaginable, we have good news: According to a study conducted by the University of Leeds and Tourism Western Australia, spending your time looking at cute animals has health benefits!
Article continues below advertisement
"The study results are a fantastic reminder that we benefit massively from exploring and enjoying the natural world," said Elen Thomas, the U.K. Market Manager for Tourism Western Australia, regarding the study's results. "The huge improvement seen in the mood and health of the participants is remarkable and a clear sign that wildlife experiences are important for our wellbeing."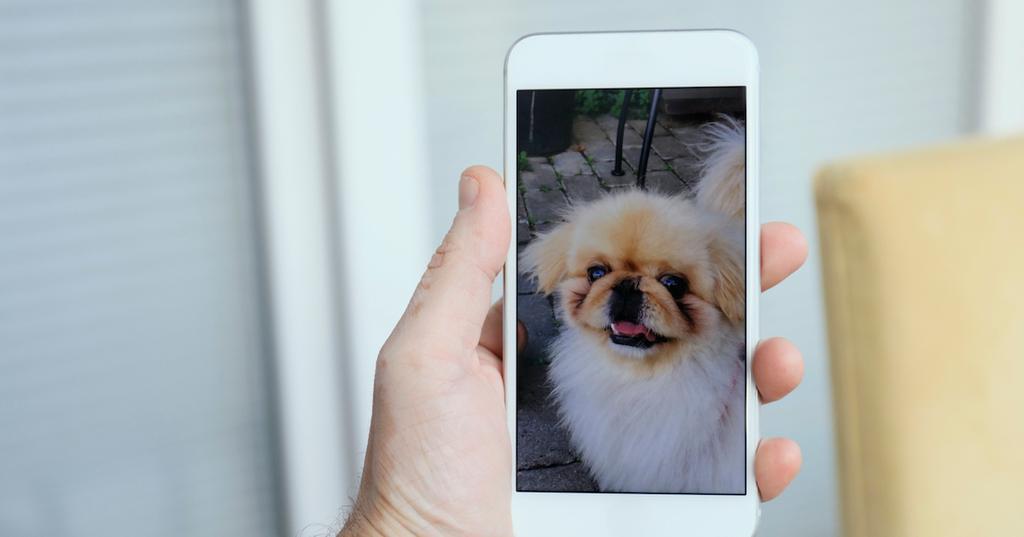 Article continues below advertisement
Your procrastination has truly paid off — cute animals evidently have stress-relieving powers.
The University of Leeds and Tourism Western Australia teamed up to conduct a study that explores the correlation between stress relief and cute animals, and the findings were pretty incredible. The study took 15 students who were preparing for an exam, as well as four stressed out members of school staff. They were required to look at images, and watch videos of cute animals such as the quokka, aka "the happiest animal on earth," for 30 minutes, and the marsupial's powers were indispensable.
The results showed that after watching the videos of the smiling animal, heart rates were at an all time low. While on average, they had decreased by 6.5 percent, one student's heart rate had fallen from 90 BPM to 68 BPM, which means it dropped by a whopping 22 percent. The results also showed a massive drop in blood pressure, which decreased from a 136/88 average to 115/71 during the 30 minutes. Anxiety levels were also proven to have plummeted by upwards of 35 percent.
Article continues below advertisement
Regarding the study, Dr. Andrea Utley said: "It was clear that students were anxious ahead of their exams, with heart rates and blood pressure for most participants mildly elevated before our session took place... Throughout the course of the session, heart rates and blood pressure fell across all individuals to a level that would be considered healthy and indicative of limited stress or anxiety."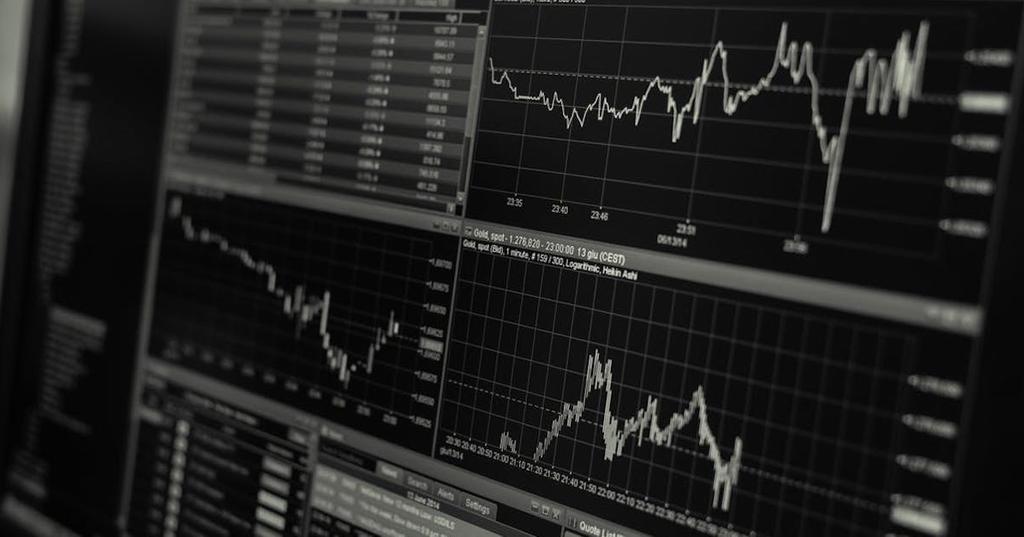 Article continues below advertisement
Searches for animal content have skyrocketed in 2020.
Between the ongoing pandemic, the climate crisis, and the U.S.'s political turmoil, things in 2020 have been stressful, to say the least. And apparently, to self-medicate, YouTube users have been seeking out cute videos of animals more than ever. On March 22, when U.K. lockdowns were initially implemented, searches for cute animal videos were at an all-time high, which means we naturally gravitate to cute things when things start getting stressful.
After the results from the study were released, Singapore Airlines and Tourism Western Australia started running 'Quokka TV,' which gives the stressed out public the chance to relax, and watch adorable quokkas for the sake of their mental well-being. The University of Leeds is also starting to offer students the chance to watch quokkas in a "controlled environment" prior to exams. Needless to say, they're doing things right.
Article continues below advertisement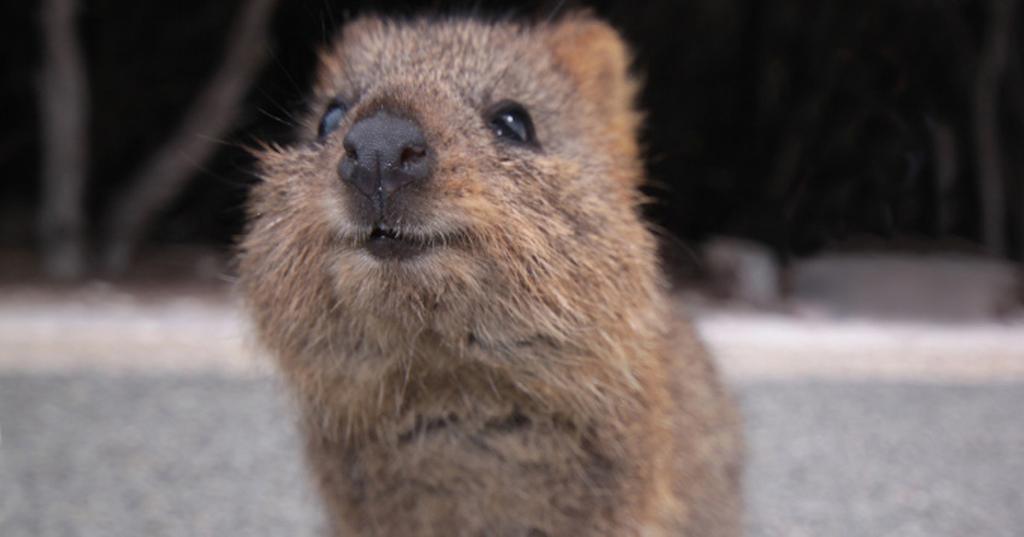 Although working through your lunch break may seem more productive than scrolling through YouTube, watching quokka videos at your desk could actually be more productive. With everything going on, your mental health could certainly use a boost right now.