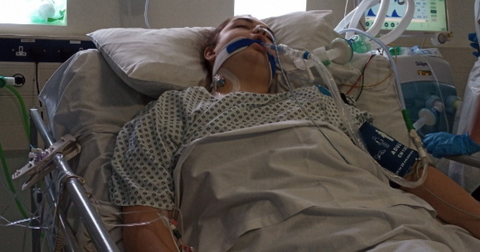 Teenager told she's 'too young to have depression' fighting for life after overdose
By Mark Pygas

Updated
According to the World Health Organization, more than 300 million people of all ages suffer from depression around the world, with depression being the leading cause of disability worldwide. Despite these massive figures, the disease is often not taken seriously. 
And in the case of Cariad Jarrett, that's led to a potentially devastating set of circumstances. Cariad from Cwmcarn in Wales was rushed to the Royal Gwent Hospital on November 1 following an overdose and has remained in a coma on the intensive care unit for around one week.  
On the eighth day of her coma, Cariad took a turn for the worse and was rushed to a specialist unit at the Royal Brompton Hospital in Chelsea, some 150 miles from home. 
According to Cariad's sister, Shannon Jarrett, the overdose came after Cariad was told she was too young to have depression.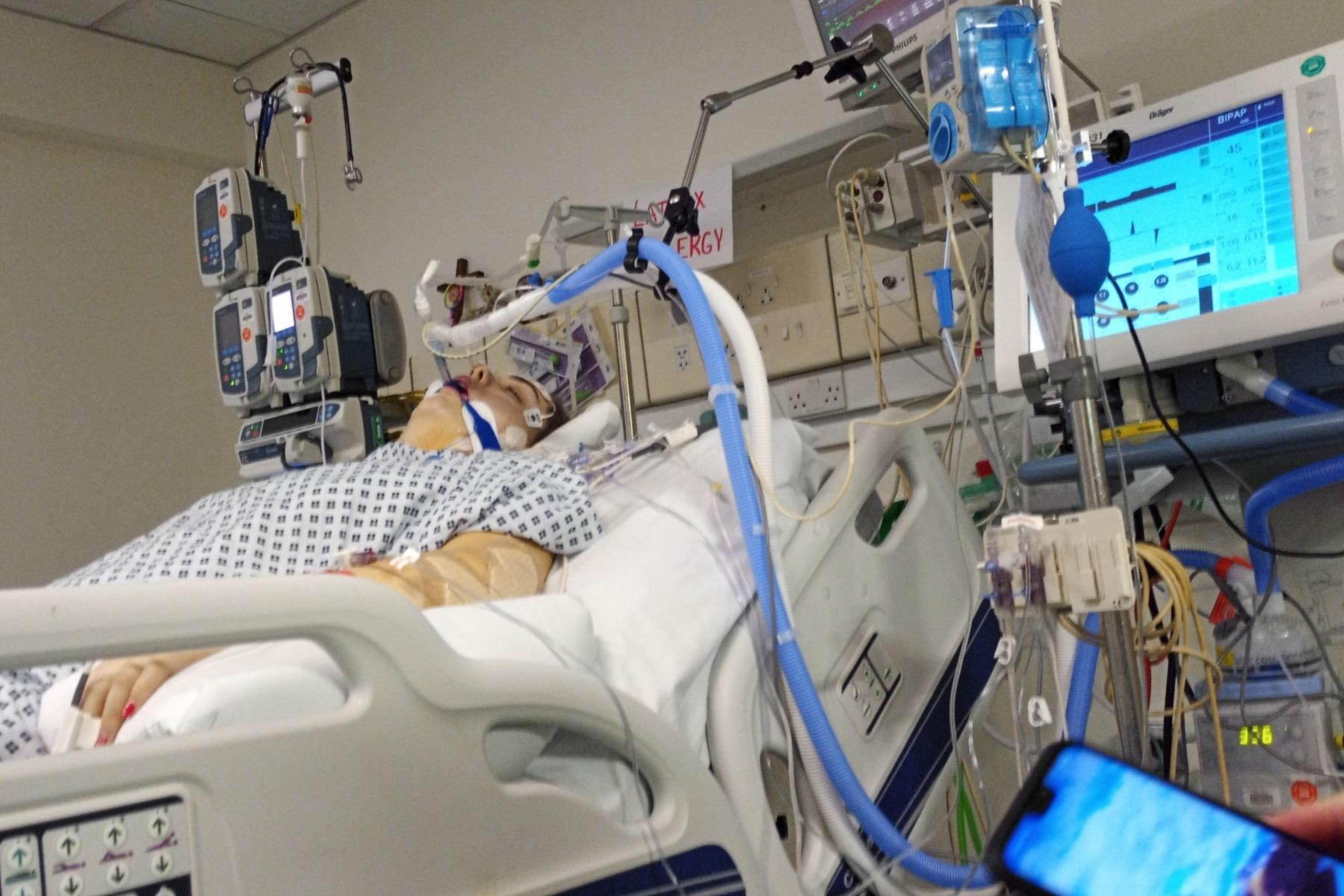 "She has suffered from mental health for a while but has been let down by multiple professionals on a number of occasions," Shannon wrote in a GoFundMe campaign raising money to help her family stay in Chelsea. "A local doctor even laughed in her face claiming she was 'too young to have depression' and dismissed her without any form of help."
"She started to lose hope after several attempts of reaching out because every time she thought she was finally getting somewhere she was let down again," Shannon continued. "She then felt like she had no way out and on the 31st October she attempted to end her life."
Cariad is currently on a machine that provides cardiac and respiratory support. Shannon explained that her sister needs so much specialist care because she was unconscious for 12 hours before being discovered. As a result of being unconscious, Cariad has several seizures and inhaled vomit.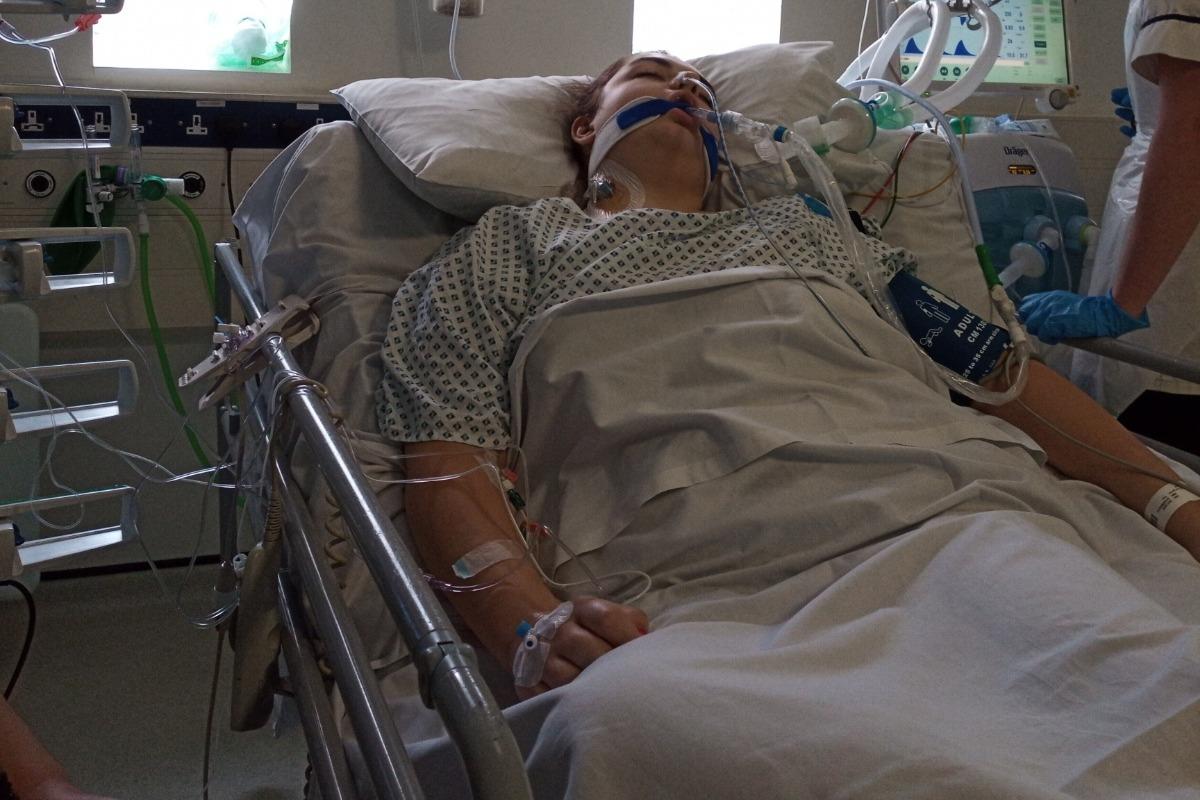 The restricted oxygen intake meant that Cariad suffered from other complications such as numerous infections, the main one being pneumonia. 
While Cariad was stable, her lungs suddenly failed and she had to be put on an ECMO machine at Royal Brompton Hospital, some 150 miles from home. 
Cariad's family are currently staying close by in Chelsea, at a cost of around £800 a week for accommodation. If they were to return home and Cariad took a turn for the worse, they would be a three-hour drive away. 
That's why Shannon took to GoFundMe to raise £5,000 ($6,500) to allow the family to stay in London for six weeks. 
Shannon added: "We do not possibly have the funds to stay out here and be with her which breaks our heart. It's essential we are nearby given the circumstances and severity of her condition as we can be called into her at any given second."
Cariad and Shannon's father, Dean Jarrett, told Wales Online that they've been overwhelmed by the support they've received, raising nearly half of their goal as of the time of writing.
"We've had an overwhelming amount of support from friends and family. My nephew drove us up because we have no access to a car here. My eldest brother put money in our account to help support us being here and my nephew helped pay for this room. 
"But we are yet to find affordable accommodation once this one ends. If we were to stay at the hospital's accommodation, we would need two double rooms. This would cost us around £125 ($160) a night - it's shocking how expensive it is here."