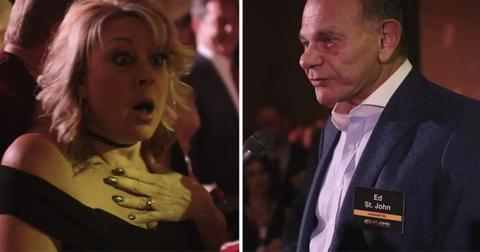 Boss gives $10 million to 198 employees, averaging $50,000 each
By Mark Pygas

Updated
Like many other companies, St John Properties recently held their annual Christmas party. And while company parties can often be more of a chore than a treat, that definitely wasn't the case this year. Edward St John, the real estate company's founder and chairman, decided to give all 198 members of staff $10 million. 
Employees received bonuses based on how long they'd been with the company. On average, employees received $50,000 each, while those who had been with the company the longest received upwards of $250,000.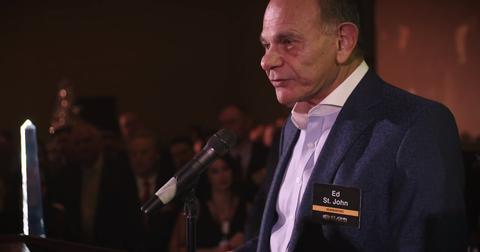 The bonuses came on top of normal end of the year bonuses and marked the company developing 20 million square feet of office, retail and warehouse space across the US.
While presenting the bonuses, St John said: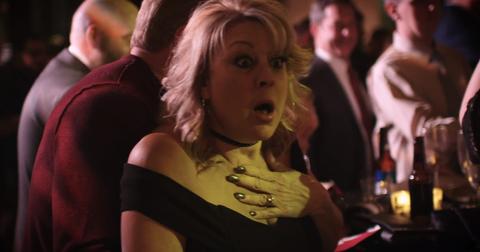 "To celebrate the achievement of our goal, we wanted to reward our employees in a big way that would make a significant impact on their lives."
"I am thankful for every one of our employees, for their hard work and dedication. I couldn't think of a better way to show it."
Danielle Valenzia, who has worked for the company for 19 years, said the amount that she received was "life-changing."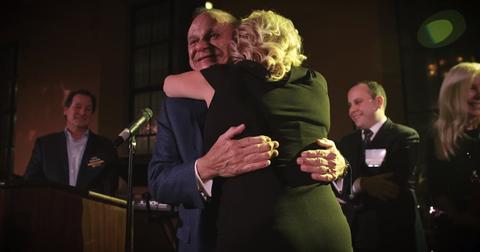 In a statement on the company's website, St John explained further: 
"My philosophy has always been to surround myself with the best and the brightest – and that is what we have done. Every professional at St. John Properties is committed to excellence every day."  
The statement further explained: 
"All 198 St. John Properties employees will be paid a bonus solely based on years of service, with the average employee receiving $50,000. Only five employees at the company knew about the bonus in advance of the surprise announcement."
The act of generosity has gone viral, with one Twitter user asking: "Y'all hiring?"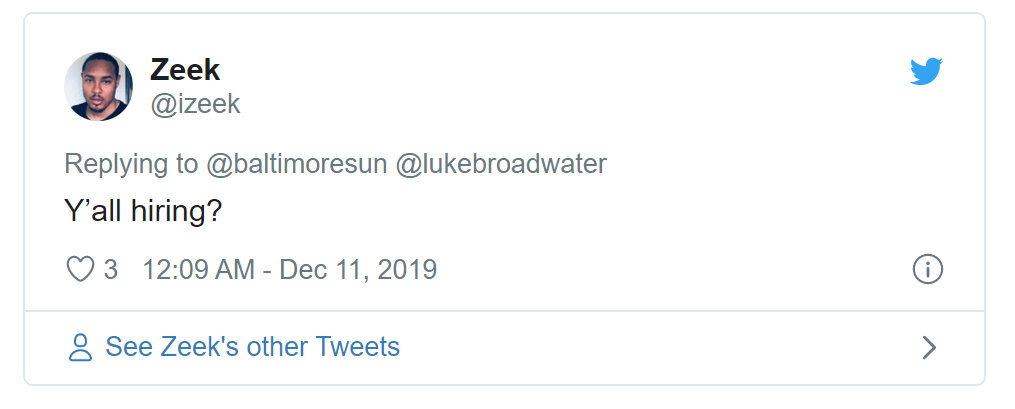 Another added: "What a wonderful man...God bless you."