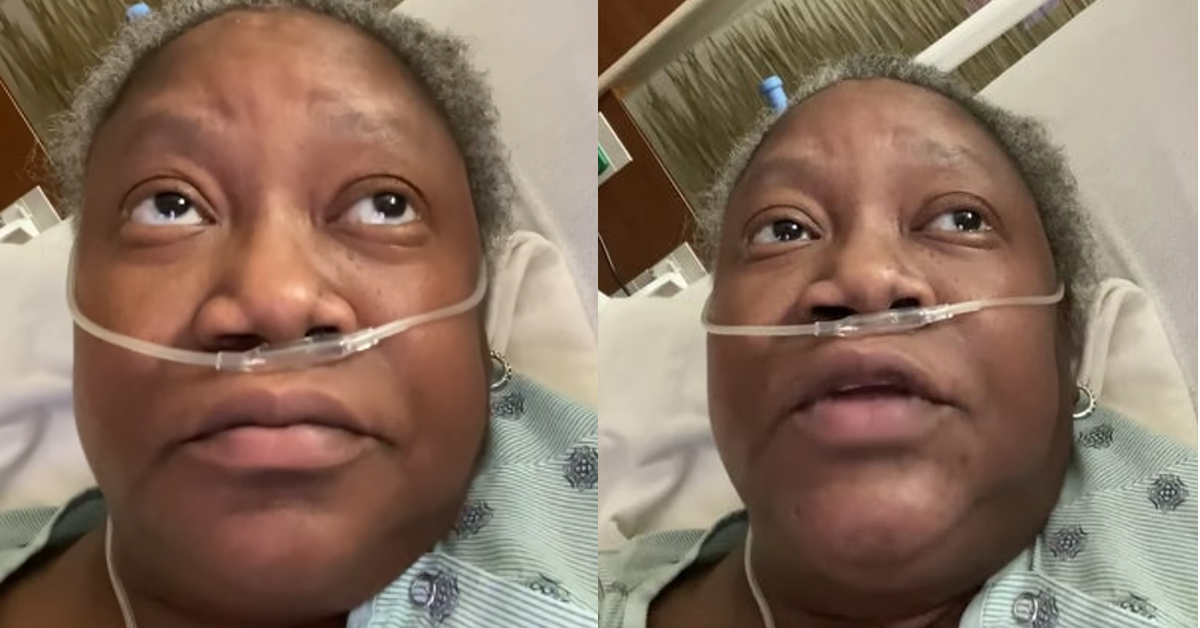 Black doctor dies days after calling out "racist" hospital who didn't take her COVID seriously
By Mustafa Gatollari

Dec. 28 2020, Updated 9:50 a.m. ET
54-year-old Dr. Susan Moore was diagnosed with COVID-19 and was admitted into an Indianapolis hospital where she was given two treatments of remdesivir. Healthcare professionals have discovered a positive correlation between usage of the drug and speedier recovery times in COVID patients.
However, when she told caretakers and her doctor, despite being a doctor herself that her symptoms weren't improving, she was ultimately ignored.
Article continues below advertisement
On December 4, 2020, Moore uploaded a video talking about the treatment or lack thereof, she was receiving at the hospital. Her doctor informed her that he wouldn't be giving her anymore remdesivir, and that she "should just go home right now."
"I was in so much pain from my neck. My neck hurt so bad. I was crushed." She added that the doctor's bedside matter made her feel "guilty" as a patient.
Despite the fact that she was a doctor herself, Susan said that her doctor, "made me feel like I was a drug addict, and he knew I was a physician. This is how Black people get killed. When you send them home and they don't know how to fight for themselves."
Studies show that people of color have been disproportionately affected by COVID-19 and killed by the virus.
Article continues below advertisement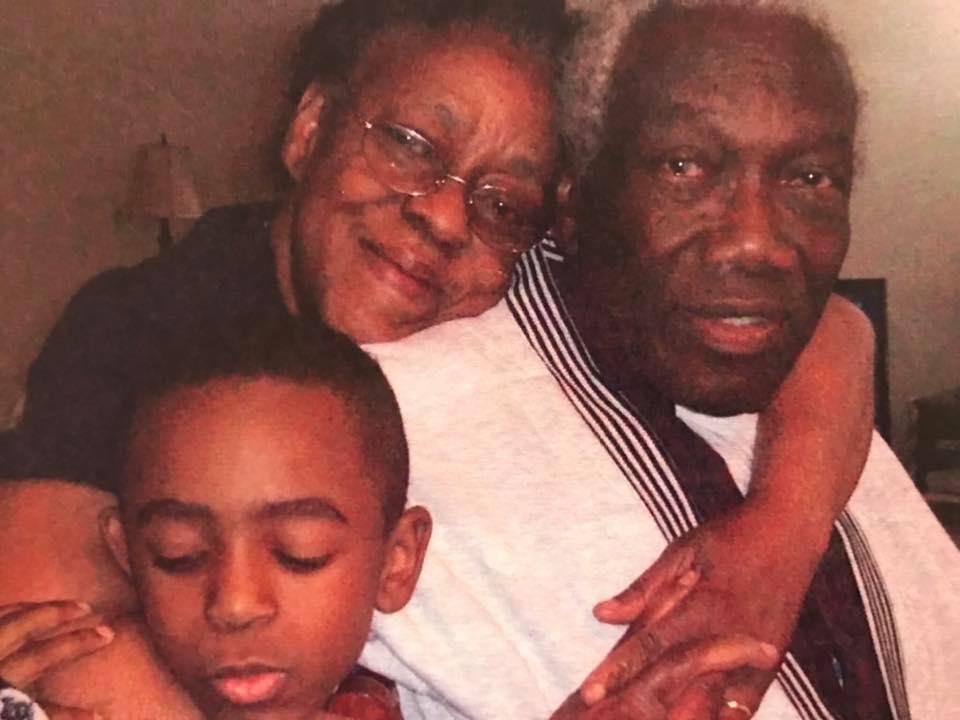 Moore's story and video from her hospital bed are now being disseminated over social media to highlight how racism can oftentimes contribute to higher fatality rates. Dr. Carmen Brown, advocate for health equity and an OB-GYN stated, "COVID took Dr. Susan Moore. The system was complicit in her demise."
Article continues below advertisement
The PR manager for Indiana University stated that "as an organization committed to equity and reducing racial disparities in healthcare, we take accusations of discrimination very seriously and investigate every allegation."
While hospitalized, Moore had "advocated for herself" and approached the Chief Medical Officer at the medical facility. "If I was white, I wouldn't have to go through that," Moore said.
Article continues below advertisement
Moore went through the proper channels to receive more treatment, first enlisting a patient advocate after being told that she couldn't have any more pain medication, then asking if she could transfer to a different hospital. The request was denied. It wasn't until a scan showed a substance buildup and increased inflammation in her lungs that doctors offered her more pain medicine.
"You have to show proof that you have something wrong with you in order for you to get the medicine. I put forth and I maintain: If I was white, I wouldn't have to go through that."
After being "vindicated" as many are saying by the medical scans of her condition, Moore's health was taken "more seriously" by hospital staff. After her breathing was regulated and returned to normal, she was discharged.
Article continues below advertisement
However, after only 12 hours out of the hospital, she had spiked a fever, suffered from an increased heart rate and a significant drop in blood pressure. She admitted herself to a different hospital where she was treated for pneumonia. From hew new hospital, she criticized the previous medical facility, "Those people were trying to kill me. Clearly, everyone has to agree they discharge me way too soon."
Article continues below advertisement
Dr. Jasmine Johnson said in an interview with Insider: "There are so many heartbreaking parts of Dr. Moore's story, but what makes it even more devastating is that she did everything in her power to advocate for herself — she spoke up, she asked for a patient advocate, she asked her fellow physicians for advice, she went to hospital leadership. It should not be the patient's responsibility to make sure that they are given respectful care."
Article continues below advertisement
A viral TikTok posted by Dr. Jennifer Lincoln in response to the death of Nicole Thea spoke to the racial inequities in the healthcare system, "To this day, Black people are less likely to get the same treatment in terms of pain medication. They're more likely to wait longer in the emergency room. They're less likely to be taken seriously. It's a holdover from the days of slavery."