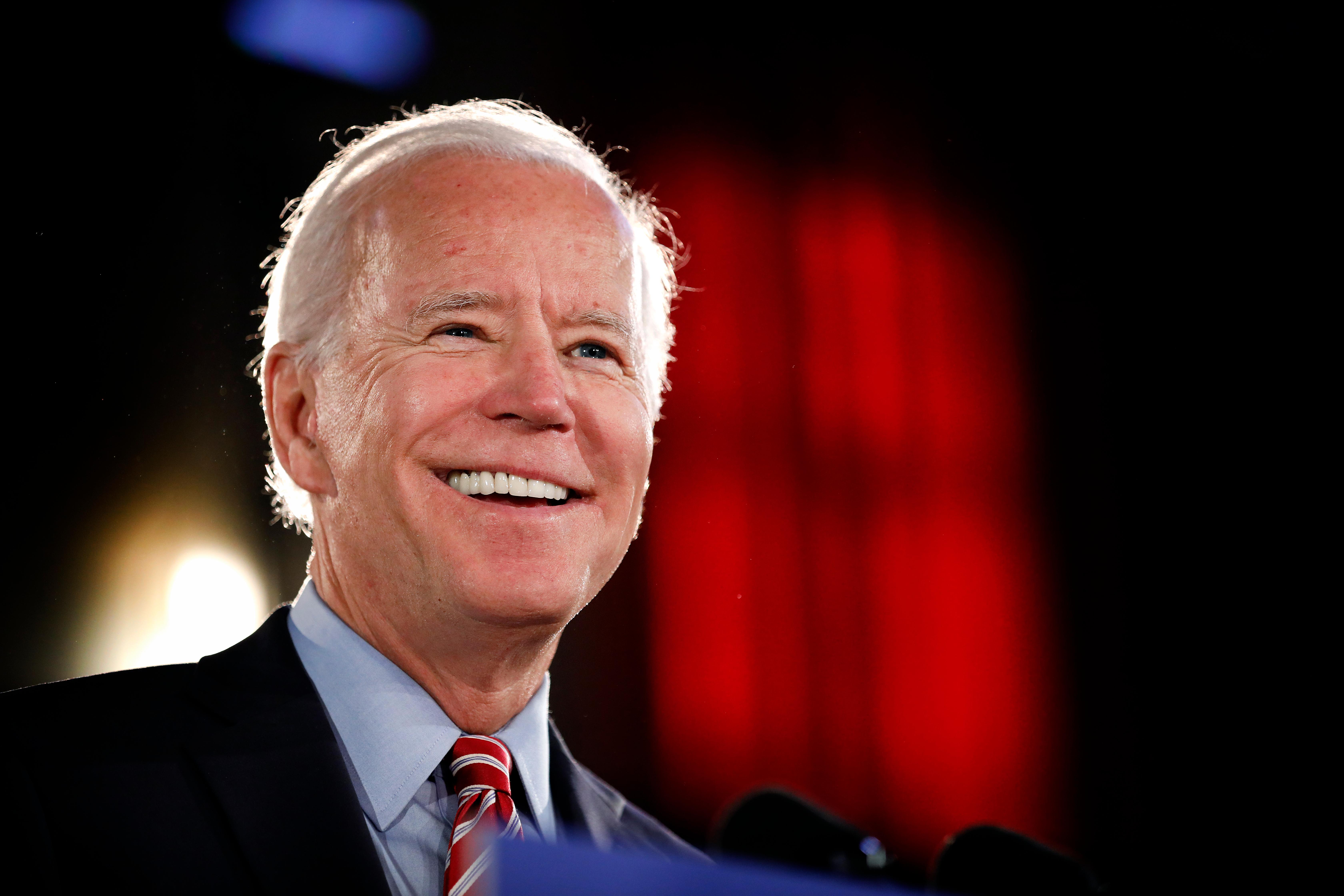 Biden is planning to reverse Trump's military ban for transgender people
By Mark Pygas

Dec. 1 2020, Updated 10:15 a.m. ET
President-Elect Joe Biden plans to scrap President Donald Trump's near-total ban on military service for transgender people. According to a policy document obtained by the press, the move is just part of sweeping changes that will aim to strengthen LGBTQ rights.
Article continues below advertisement
Last year, the Supreme Court allowed Trump's ban on transgender people serving in the military to be enforced even as it faced numerous legal disputes. Trump claimed that the ban was based on financial reasons and not prejudice against people who are transgender. Under President Obama, the US government began paying for the medical costs of transgender service members. However, this spending made up a tiny fraction of total health spending by the military.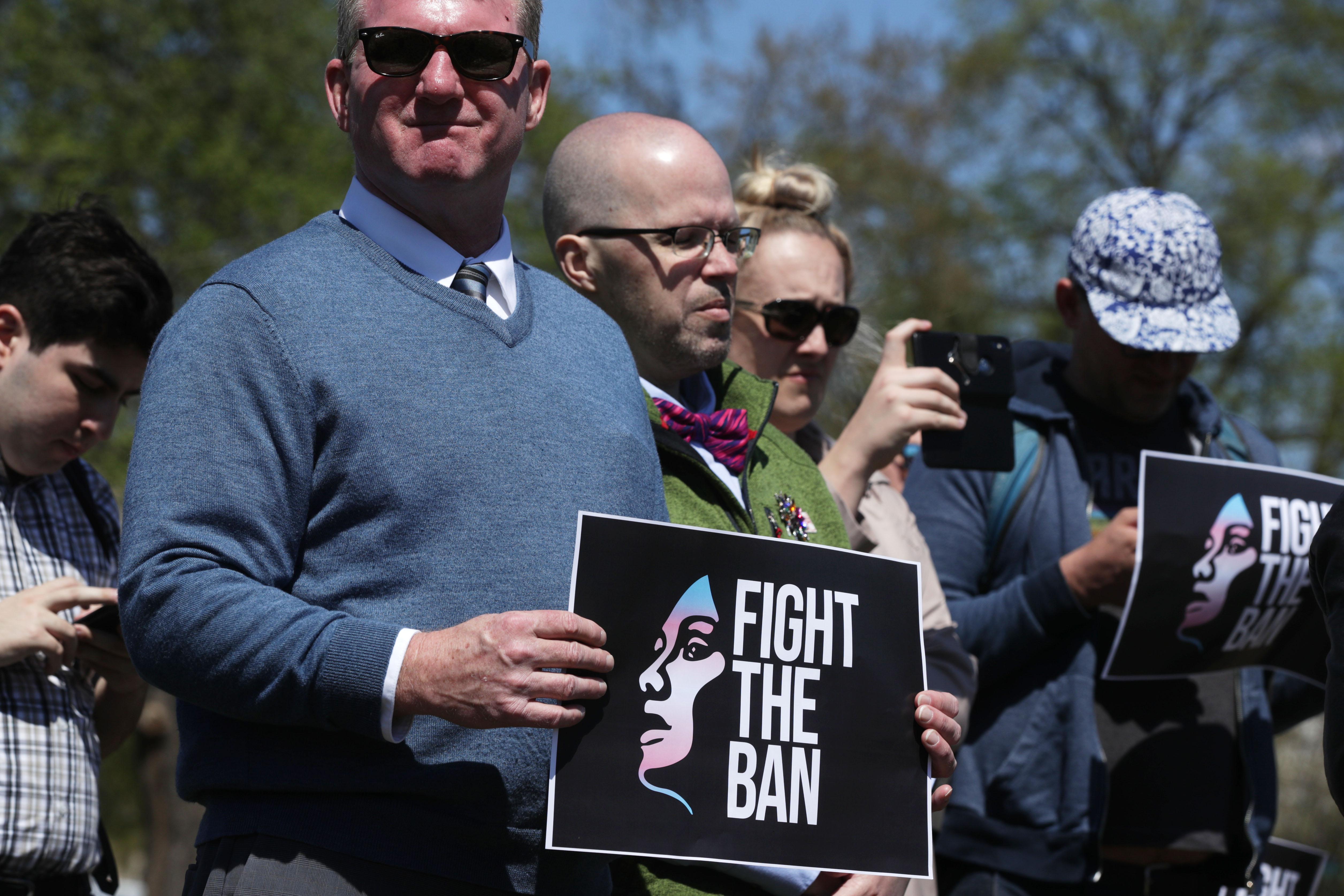 Article continues below advertisement
Nicolas Talbott, a transgender man who was impacted by the ban who had filed a lawsuit, told ABC News: "I look forward to being allowed to re-enroll in ROTC so I can continue to train, keep up my fitness to serve, and become the best Army officer I can possibly be."
Along with lifting the ban, ABC News reports that Biden wants to "bar federal contractors from anti-LGBTQ job discrimination, and create high-level LGBTQ-rights positions at the State Department, the National Security Council, and other federal agencies."
Article continues below advertisement
In the policy document, Biden's campaign said that Trump and Vice President Mike Pence "have given hate against LGBTQ+ individuals safe harbor and rolled back critical protections."
A Biden administration would reverse executive actions taken by the Trump administration which weakened .
Biden also wants to enshrine the Equality Act into law within 100 days of taking office. The Equality Act has been approved by the House but is stalled in the Senate. The bill would enforce anti-bias protections already afforded to LGBTQ people in 21 states to all 50 states.
To pass the bill through the Senate, Biden would need the support of several Republicans. Susan Collins of Maine is the only GOP co-sponsor of the bill in the Senate.
Article continues below advertisement
Biden also plans to: "Appoint an array of LGBTQ people to federal government positions. There's wide expectation that Biden will nominate an LGBTQ person to a Cabinet post, with former presidential contender Pete Buttigieg among the possibilities."
"Reverse Trump administration policies carving out religious exemptions allowing discrimination against LGBTQ people by social service agencies, health care providers, adoption and foster care agencies and other entities."
"Reinstate Obama administration guidance directing public schools to allow transgender students to access bathrooms, locker rooms and sports teams in accordance with their gender identity. The Trump administration revoked this guidance."
Article continues below advertisement
"Allocate federal resources to help curtail violence against transgender people, particularly transgender women of color. Rights groups say at least 38 transgender or gender-nonconforming people have been killed in the U.S. this year."
"Support legislative efforts to ban so-called conversion therapy for LGBTQ minors."
"Bolster federal efforts to collect comprehensive data about LGBTQ people in the U.S. by adding questions about sexual orientation and gender identity to national surveys."
"Ensure that LGBTQ rights are a priority for U.S. foreign policy and be prepared to use pressure tactics, including sanctions, against foreign governments violating those rights."