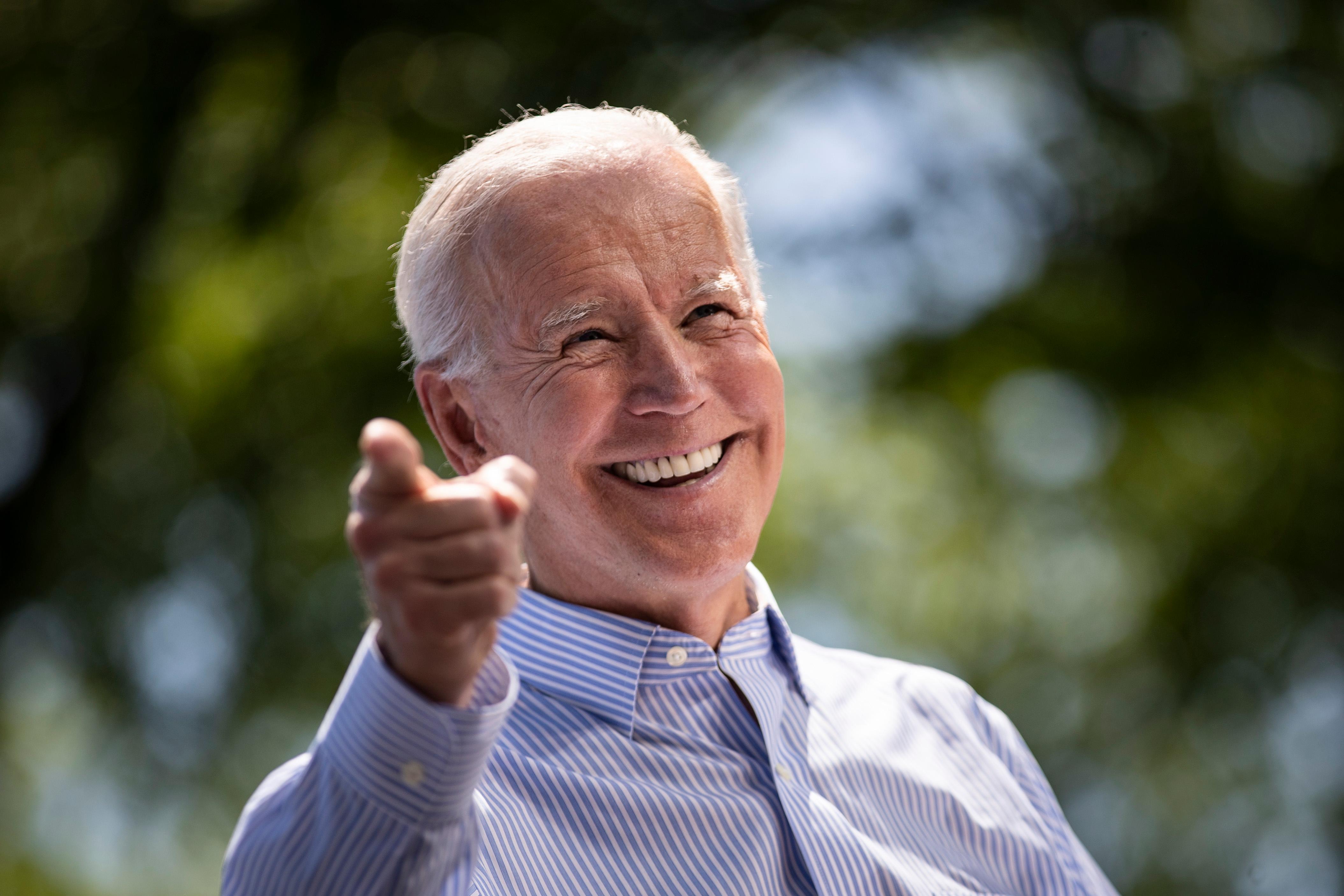 Biden says 'more people may die' if Trump continues to delay the transition
By Mark Pygas

Nov. 17 2020, Updated 8:53 a.m. ET
President Donald Trump is doing all he can to dispute the results of the election. The Trump administration has claimed, without evidence, that widespread voter fraud took place. Trump claimed that "major fraud in our nation" was taking place and promised to challenge the election in the Supreme Court.
Article continues below advertisement
On Thursday, the Department of Homeland Security came out in defense of the election results.
"The November 3rd election was the most secure in American history," two committees in charge of overseeing the election said. "There is no evidence that any voting system deleted or lost votes, changed votes, or was in any way compromised."
By disputing the election's validity, President Donald Trump has delayed the peaceful transition of power amid the biggest international crisis in decades. The transition team of President-Elect Joe Biden has been unable to get the security clearance needed to talk with government officials.
Article continues below advertisement
During a press conference in his home town of Wilmington in Delaware, Biden was asked: "You spoke about the need to access the outgoing COVID-19 administration plans. What do you see happening given the president's attempt to obstruct a smooth transition of power?"
"More people may die if we don't coordinate," Biden replied. "If we have to wait until January 20 to start that planning, it puts us behind for a month, a month-and-a-half. And so it's important that it be done, that there be coordination now."
"As you battle COVID, we have to make sure that businesses and workers have the tools, the resources, and the national guidance and health and safety standards to operate safely," he added.
Article continues below advertisement
Biden said vaccinating the population of the United States was a "huge" problem. He also said that he would need to work with the World Health Organization to sure that the world is vaccinated.
On Trump's refusal to concede, Biden said that he found "this more embarrassing for the country than debilitating for my ability to get started."
The president-elect went on to urge Congress to pass pandemic relief legislation and encouraged the development of further COVID-19 vaccines. "We're going into a very dark winter. Things are going to get much tougher before they get easier," he said.