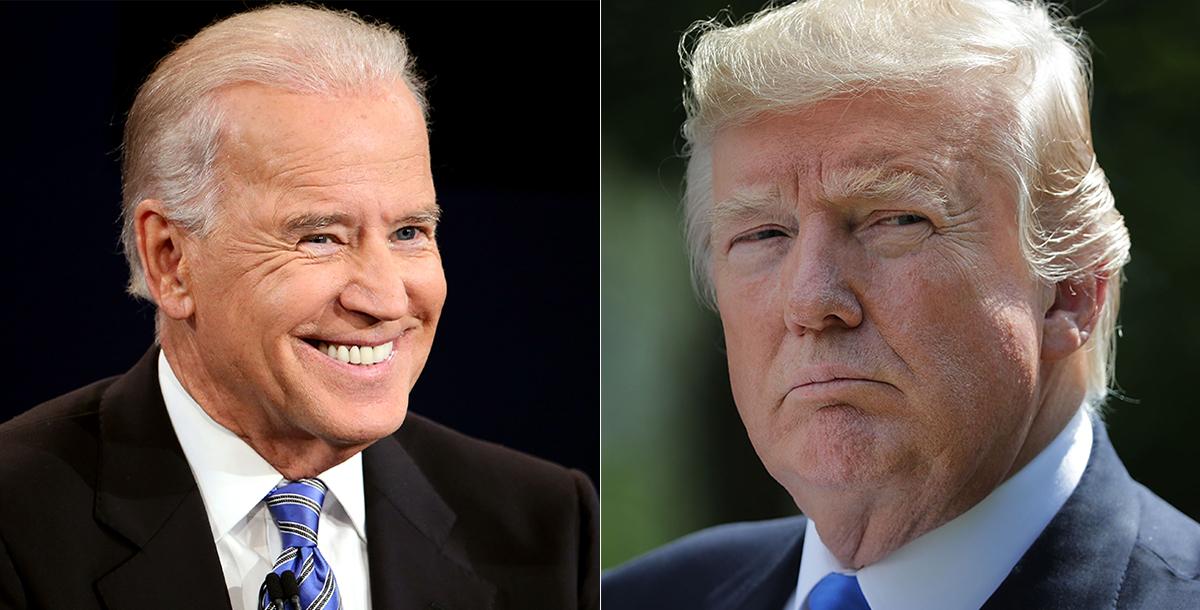 Biden's favorability has surged since the election, already higher than Trump ever hit
By Mark Pygas

Dec. 2 2020, Updated 9:19 a.m. ET
According to a new poll by Gallup, President-elect Joe Biden has seen his favorability surge 6% since the Nov. 3 election, with 55% of American adults viewing him favorably. During the same period, President Donald Trump's favorability dropped 3% down to 42%.
Article continues below advertisement
Biden's favorability is now higher than Trump's was at any point during his presidency. Trump's popularity peaked at 49% in April, during the initial stages of the coronavirus pandemic. Since then, Trump's popularity has tanked, rising slightly during the election in October.
Article continues below advertisement
Biden's rise in popularity since the election has been driven by independents and Republicans, according to Gallup. In these groups, Biden's popularity rose from 48% to 55% and 6% to 12%, respectively. Gallup suggests that President Trump's challenge of the election results could be one of the reasons behind the rise. Trump's popularity within his own party fell six points to 89% as he contested the election.
Biden's rise in popularity is pretty normal for the President-Elect. "Since 2000, the winning presidential candidate's favorability ratings have increased slightly after the election," Gallup explained. "Additionally, since 2000, the winner's postelection favorability reached the majority level in every election except 2016, when Trump was the most personally unpopular presidential candidate in Gallup polling history."
Trump's decline is less normal, according to Gallup. "The pattern for losing presidential candidates is mixed," the publication explained. "Some, including John McCain in 2008 and Mitt Romney in 2012, had significantly higher favorable ratings after the election. (McCain's showed the greatest increase: 14 points.) Hillary Clinton's favorability was unchanged after the 2016 election, and there is no reading for John Kerry until July 2005, by which time his favorability had fallen 10 points. Trump's three-point postelection decline is unique over the past six presidential election cycles."