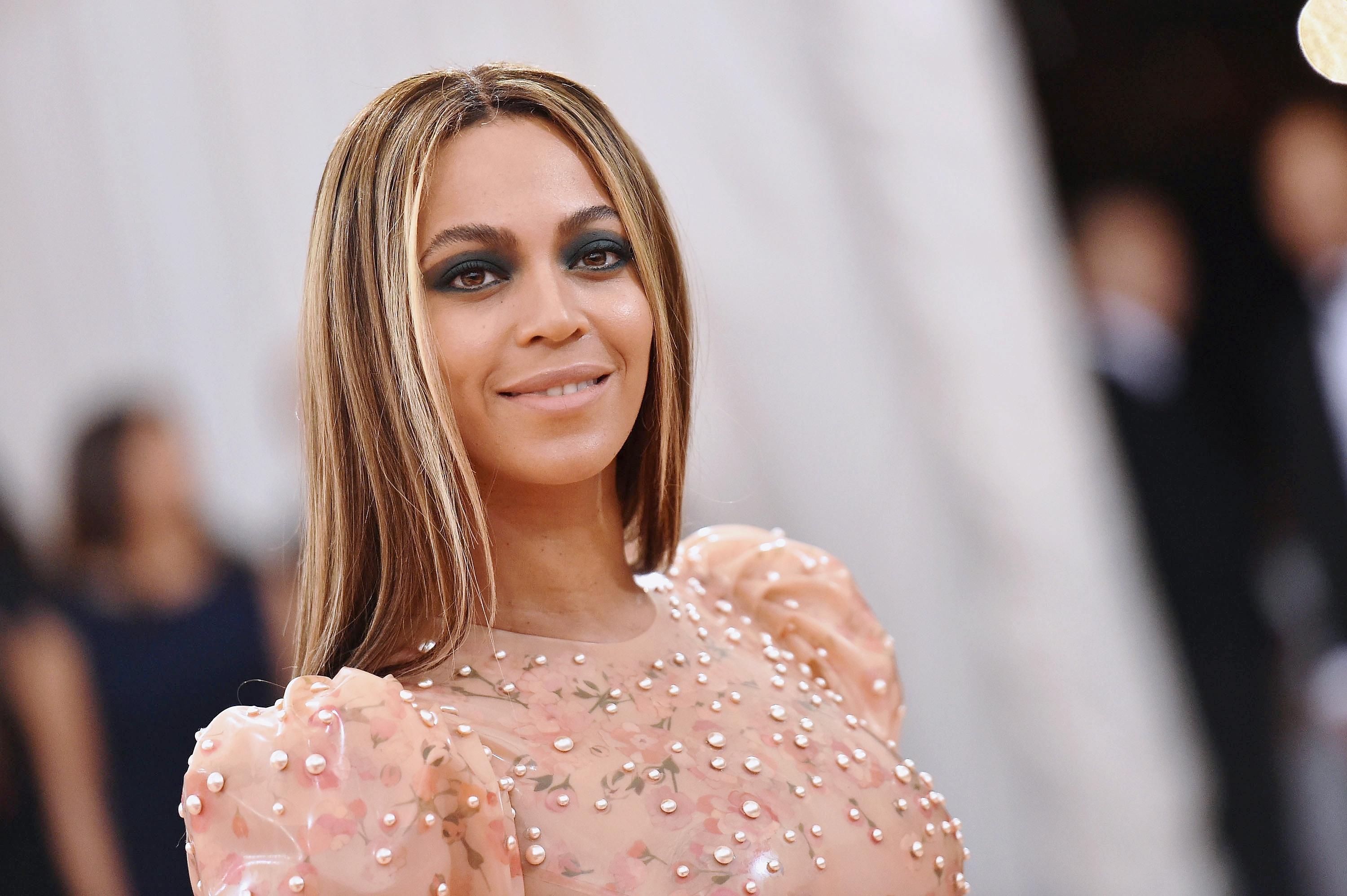 Beyoncé offers $5,000 grants to 100 people facing eviction due to COVID
By Mark Pygas

Dec. 24 2020, Updated 9:22 a.m. ET
Beyoncé's charity foundation, BeyGOOD, has announced plans to offer $5,000 grants to 100 individuals facing eviction due to the coronavirus pandemic. According to the Aspen Institute, 40 million people in the United States are at risk of eviction, with an eviction moratorium set to end on December 31—though Congress is expected to extend it through January.
Article continues below advertisement
"Beyoncé is continuing her heart of support and helping where needed most," a press release explains. "Phase Two of the BeyGOOD Impact Fund will now help those impacted by the housing crisis. The housing moratorium is set to end on December 26th, resulting in mortgage foreclosures and rental evictions. Many families are impacted, due to the pandemic that resulted in job loss, sickness and overall economy downturn."
"This holiday season, while many are stressed with what they will do next regarding their housing, we are proud to share some GOOD news. Beyoncé is giving $5k grants to individuals and families facing foreclosures or evictions. All necessary documentation must be provided to the NAACP. Online Application process opens January 7, 2021, where 100 recipients will be selected and grants disbursed in late January. Round 2 will open in February."
Article continues below advertisement
This latest series of grants comes after the global star announced a fund to provide grants to Black-owned businesses that are facing economic hardship. The Black-Owned Small Business Impact Fund is providing grants of $10,000 for Black businesses "in select cities to help sustain business during this time."
Article continues below advertisement
"Over the last couple of months, the pandemic and outpours for justice throughout the Black community and across the country has been felt in every imaginable area of our lives, including in how our local businesses continue to operate," a statement by the NAACP read.
"The challenges of Black business owners navigating in the climate cannot be understated, as the effects of uprisings across the nation have led to many businesses being placed in dire straits due to damages and other small business needs."
The Gift — a Maryland-based natural health and wellness company — was one of those to receive a $10,000 grant.
"We are so humbled and grateful to be selected out of 17,000 applicants for a grant from the Queen Bee herself, Beyoncé and BeyGOOD in partnership with the NAACP!" the company wrote on Instagram. "The grant is helping us re-launch our new sustainable packaging, launch a new website, and our education platform Project 545. We hope that our work will not only bring relief to millions of people but also break down the stigma and the damage that was done to black and brown communities from the 'War on Drugs.'"