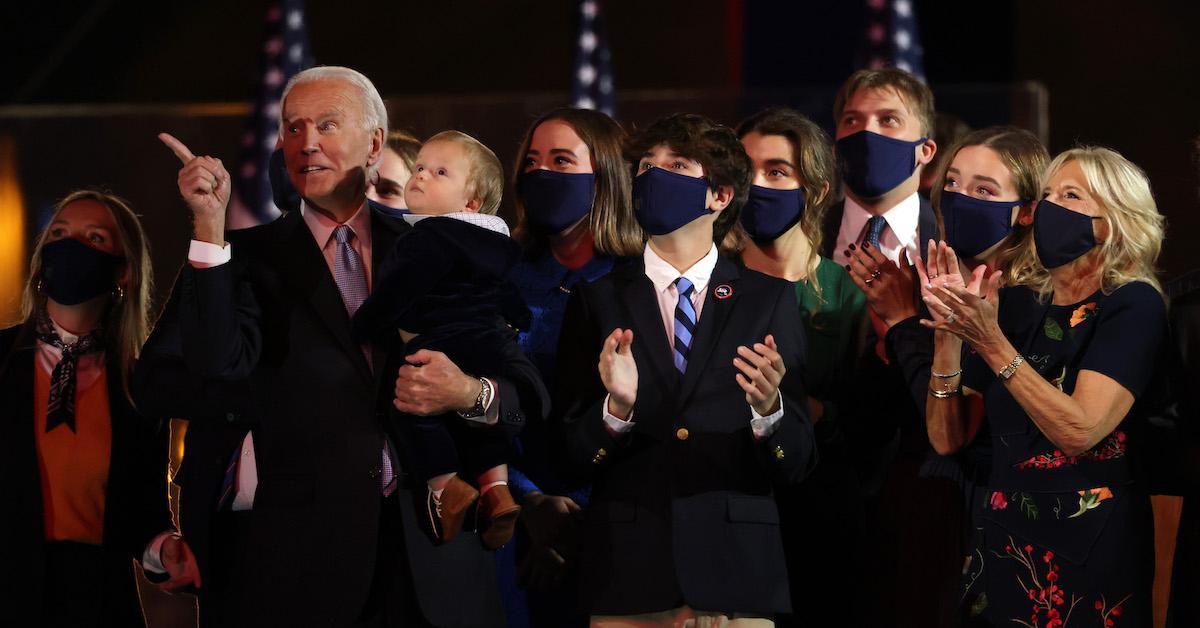 Joe Biden's grandchildren were the ones who insisted he run for president
By Distractify Staff

Nov. 10 2020, Updated 9:11 a.m. ET
After Joe Biden was named the projected winner of the 2020 election, he delivered his victory speech on Nov. 7 in Wilmington, Del. Members of the former vice president's family joined him onstage following his remarks — and this included wife Dr. Jill Biden, two of their children, Hunter and Ashley, as well as most of their grandchildren.
Article continues below advertisement
If you're not familiar with Biden's family tree, let's take a closer look at the president-elect's grandchildren. Because chances are, we're going to be seeing a lot more of them in the coming months and years.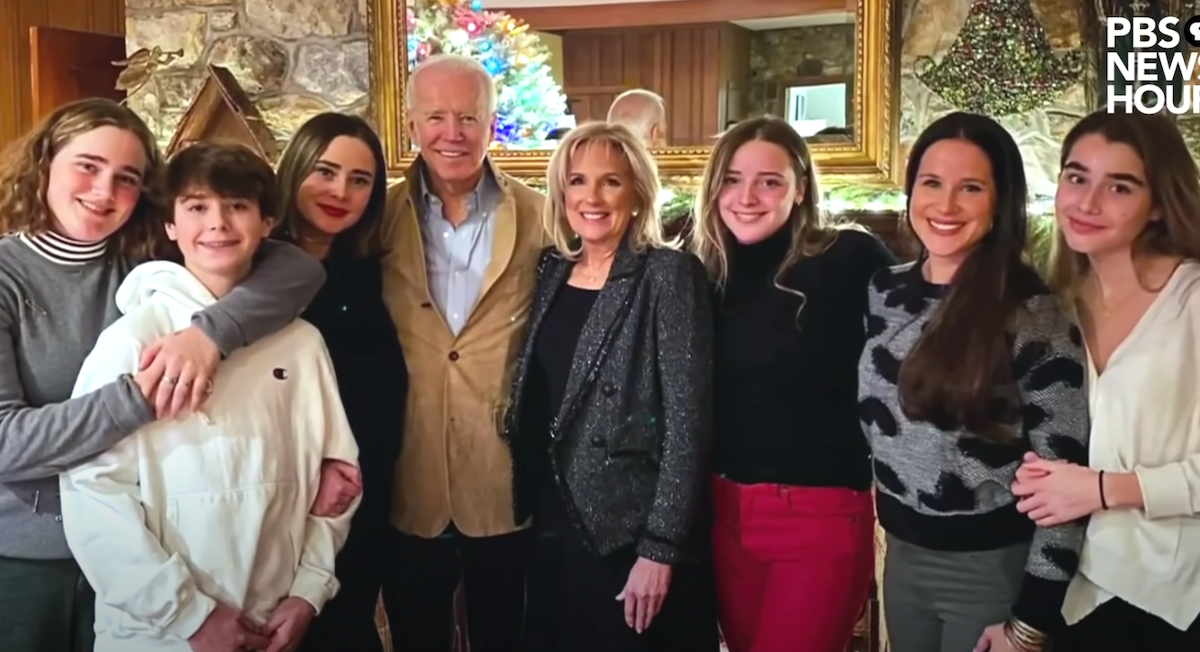 Article continues below advertisement
Joe Biden has two grandchildren from his late son, Beau: Natalie and Hunter.
Missing from the president-elect's victory speech was his eldest son, Joseph R. "Beau" Biden III, who died in 2015 at age 46 from brain cancer. However, Beau's two children were present for the historic moment on Nov. 7.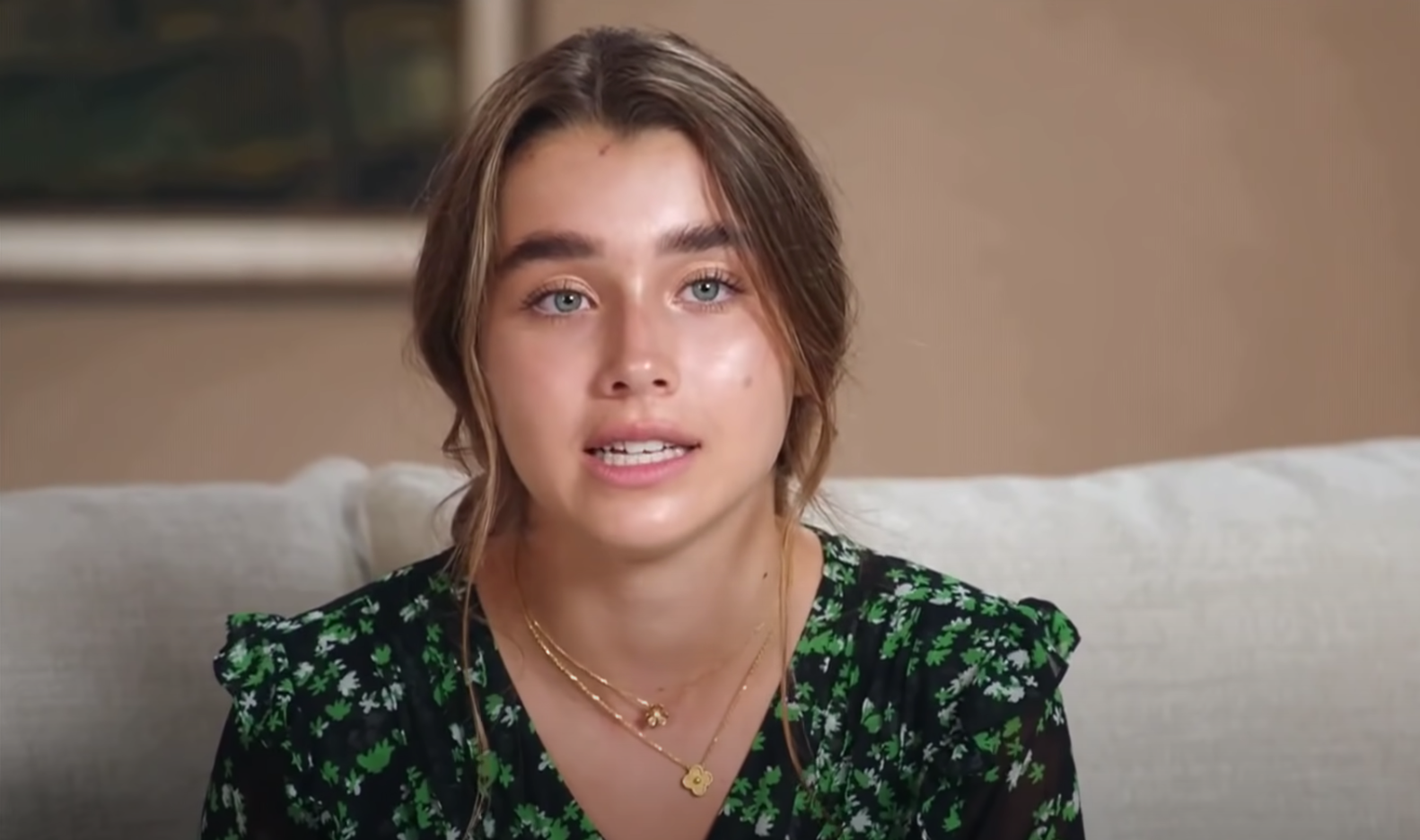 Article continues below advertisement
Natalie is the oldest child of Hallie and the late Beau Biden. The 16-year-old was featured alongside her cousins in a clip during the remotely-held DNC in 2020, during which they described his initial reluctance to join the presidential race.
"Pop told us that this election would be totally different from any other election ever. He was worried how it would affect his kids," Natalie said of her grandfather.
Natalie's younger brother is Robert "Hunter'" Biden, who was named after his uncle. He was born in 2006 and is 14 years old in 2020.
Article continues below advertisement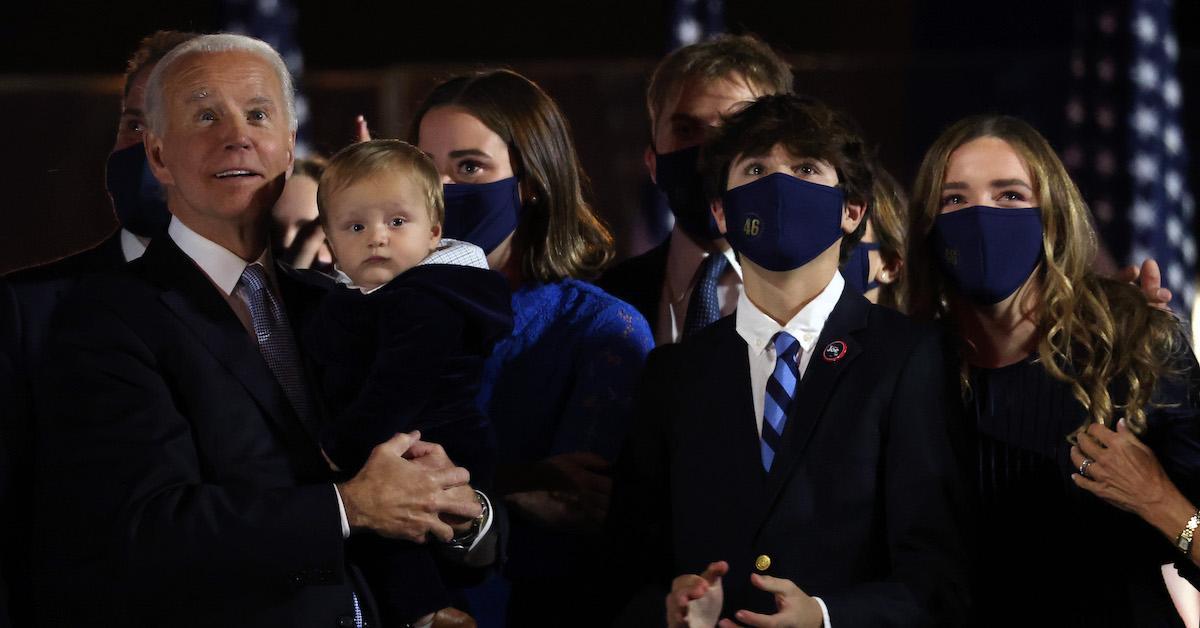 Hunter Biden has given Joe Biden five grandchildren.
Hunter Biden — Joe Biden's last surviving child from his first marriage — shares three daughters with his first wife, Kathleen Biden. There's: Naomi, Finnegan, and Maisy Biden.
Naomi is 26 and graduated in May 2020 from Columbia Law School during a virtual ceremony — at which her grandfather was a speaker. The eldest Biden grandchild is named after Joe Biden's daughter, Naomi Christina Biden, who died in a car crash that also killed his first wife, Neilia Biden, in November 1971.
Article continues below advertisement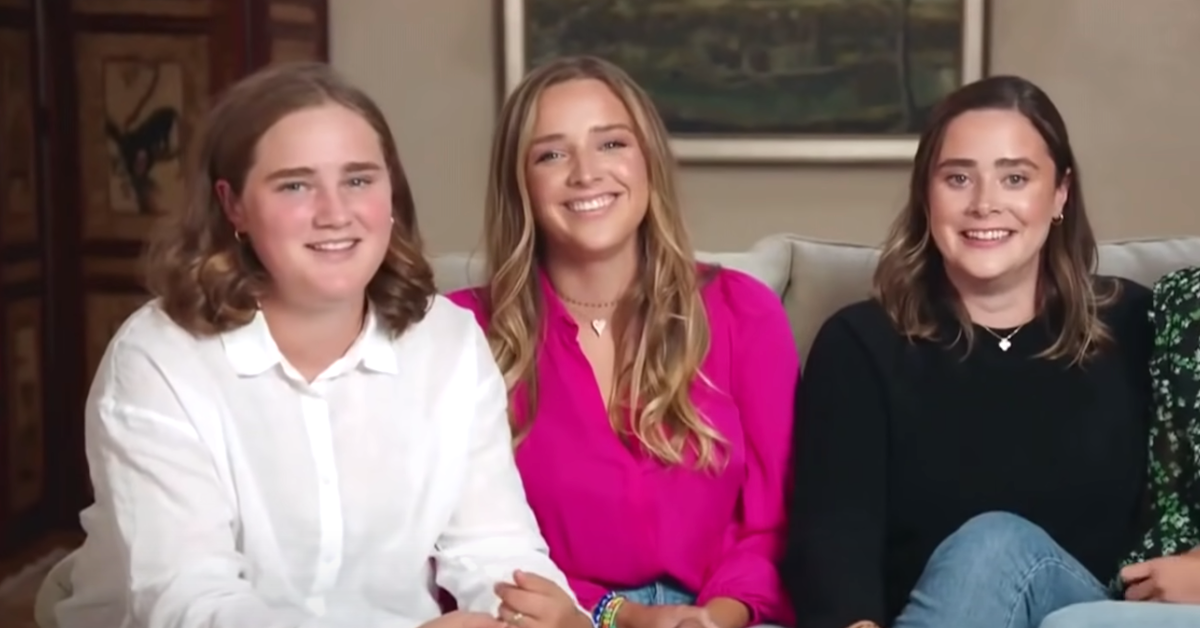 During that same Today interview alongside her sisters and cousin, Naomi explained that she was the one to call a family meeting to encourage their grandfather to run for president.
"He thought we were calling a meeting sort of to like discuss whether or not we wanted him to. But really, we were calling it to be like, 'Get in that race, hurry up!'" she said.
Article continues below advertisement
Finnegan, 20, is Hunter's second daughter. She's a senior at UPenn who has mostly kept a low profile until she attended a campaign rally for her grandfather at Dubuque, Iowa's Clarke University.
Article continues below advertisement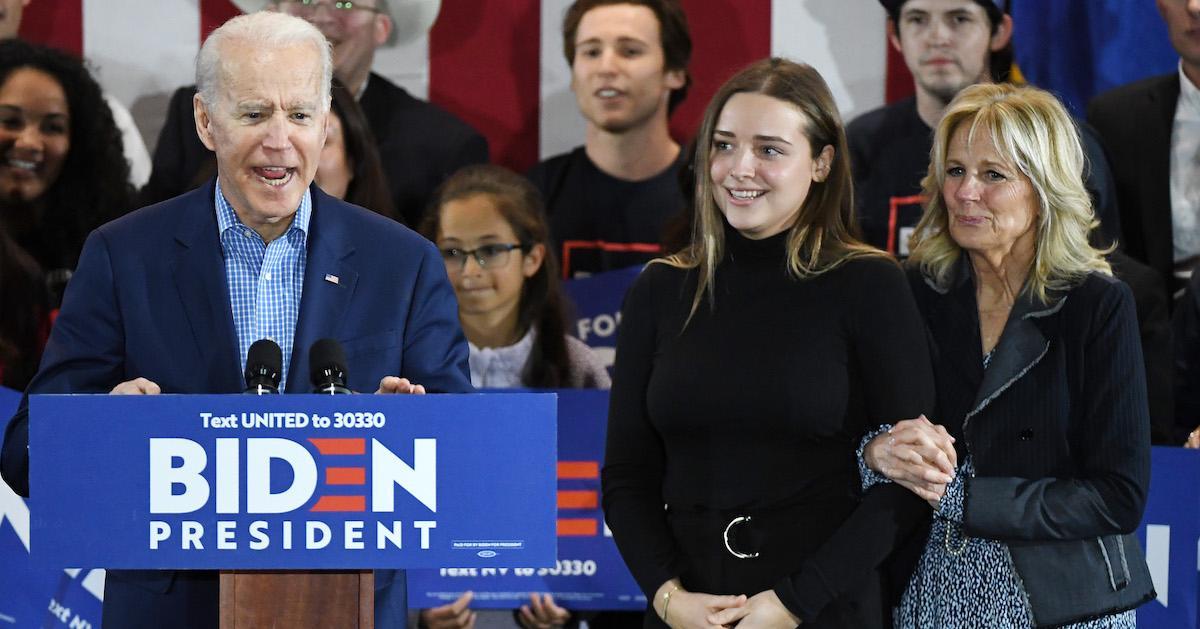 Maisy is Hunter's third daughter. And as it turned out, she had a joint graduation party with Sasha Obama after they graduated from Sidwell Friends School in 2019. "Barack and Jill and the whole family, we had a whole get together," Biden said of Maisy and Sasha.
Article continues below advertisement
The president-elect even missed the 2019 Iowa Democrats Hall of Fame dinner so that he could attend Maisy's graduation. "One of my competitors criticized me for not going to Iowa to talk for five minutes," he said at the time. "My granddaughter was graduating. It was my daughter [Ashley's] birthday. I would skip inauguration for that."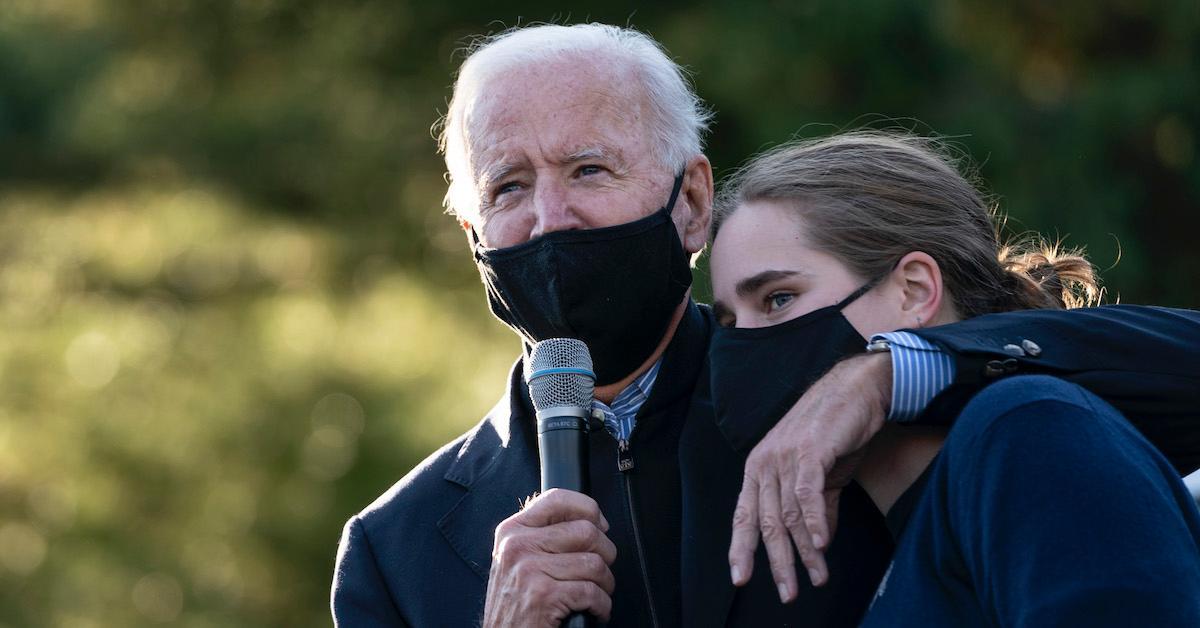 Article continues below advertisement
These days, Hunter Biden is married to South African filmmaker Melissa Cohen, and they welcomed a baby boy in March 2020. (He made an appearance at Joe Biden's victory speech on Nov. 7.)
Hunter also welcomed a child with an Arkansas woman named Lunden Alexis Roberts. Despite the fact that he initially denied being the father, a paternity test found that he is the biological father, and Hunter pays monthly child support.
Joe and Jill Biden's daughter, Ashley, does not currently have any children.