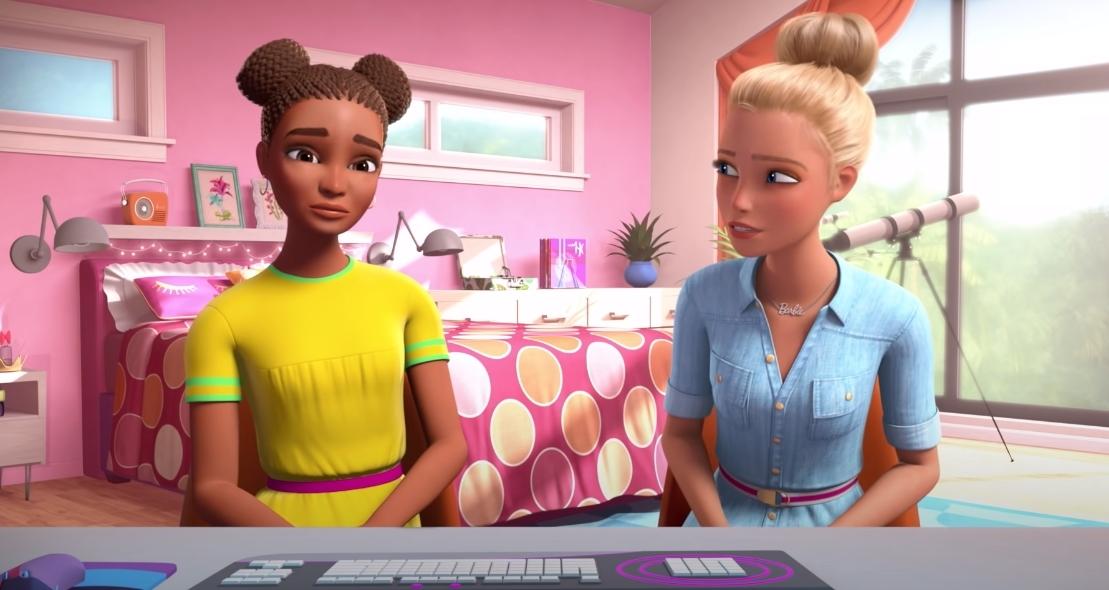 Barbie addressed racism and white privilege in a YouTube video and people loved it
By Mark Pygas

Oct. 14 2020, Updated 10:33 a.m. ET
If you're unaware, Barbie has an incredibly popular YouTube channel that features stop motion and animated videos for children. But their most recent video, part of the "Barbie Vlogs" series, has gotten adults talking after it tackled racism and white privilege in a pretty great way.
Article continues below advertisement
"So, there is a huge movement going on," Barbie explains as the video begins. "People, millions of people across the world are standing up to fight against racism. And they're doing this because too often, and for such a long time, people have been treated unfairly. And in some cases, even hurt by others because of the color of their skin. This stuff isn't easy to talk about, which is exactly why we have to talk about it."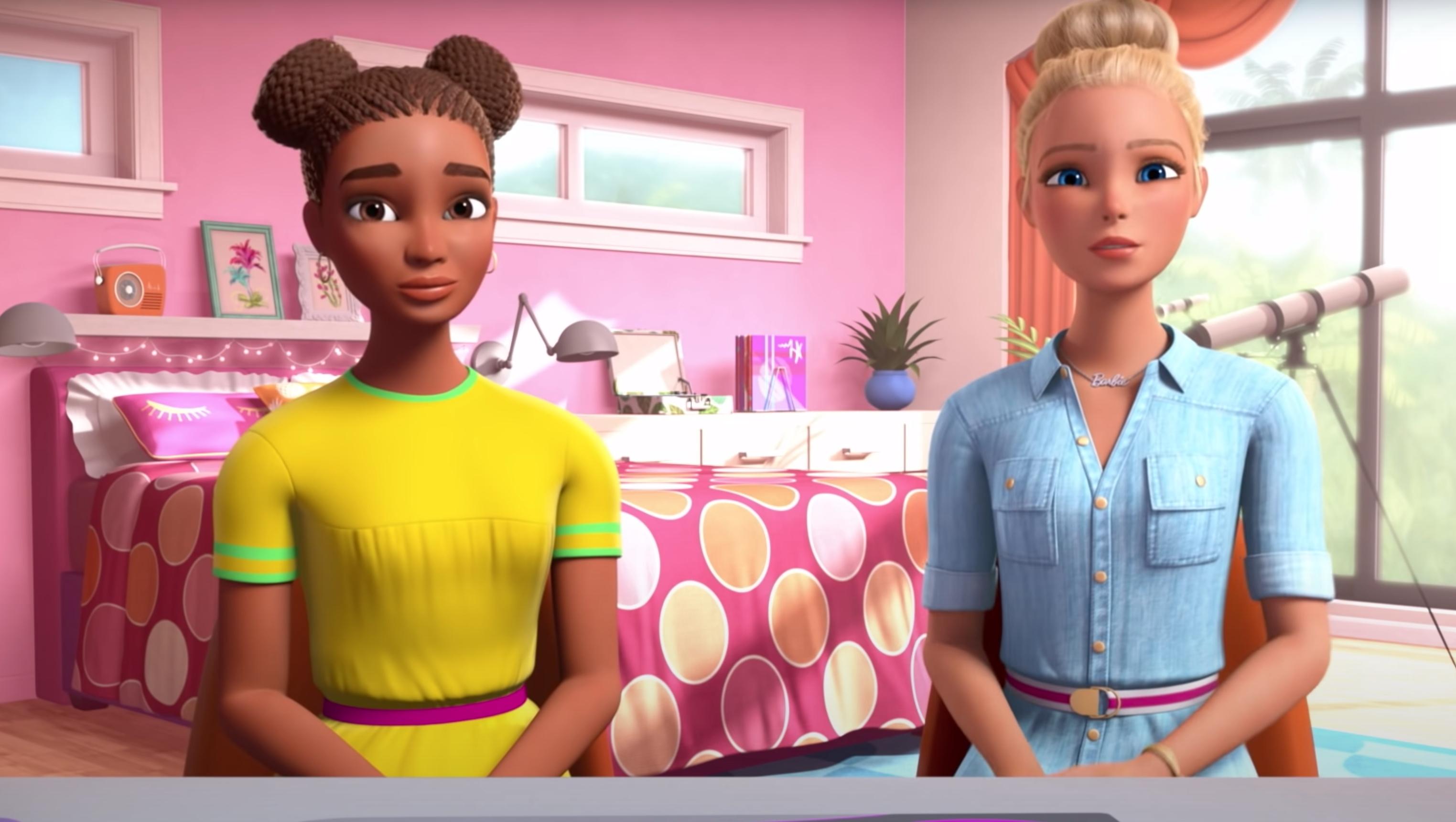 Article continues below advertisement
Barbie's friend, Nikki, adds: "It's a tough conversation, but I'm glad we're having it. People might think that my life looks fine, but the truth is, I and so many other black people have to deal with racism. All the time. It's really hurtful, and it can be scary and sad, and I wanted to share some stories about that today."
Nikki then goes on to detail some of the encounters she has had with racism. "Barbie and I had a sticker selling contest on the beach last month," she explains. "We split up and went different directions to see who could sell the most. Well, while I was on the boardwalk, beach security stopped me three times. They asked me all these questions over and over, and they even called my mom."
Article continues below advertisement
In another example, Nikki details how a teacher reacted when she took an entrance exam for a school club. "Well, I made a perfect score on the entrance test. But when the teacher, who didn't know me at all, gave me my results, he told me that I only did well because I 'got lucky.' He said he knew I couldn't speak French that well."
Barbie interjects, "What? You speak French better than all of us. Why didn't you just stay in the club and prove him wrong?"
To which Nikki replies, "I don't want have to constantly prove and re-prove myself. He supported you right from the beginning, and didn't support me."
Article continues below advertisement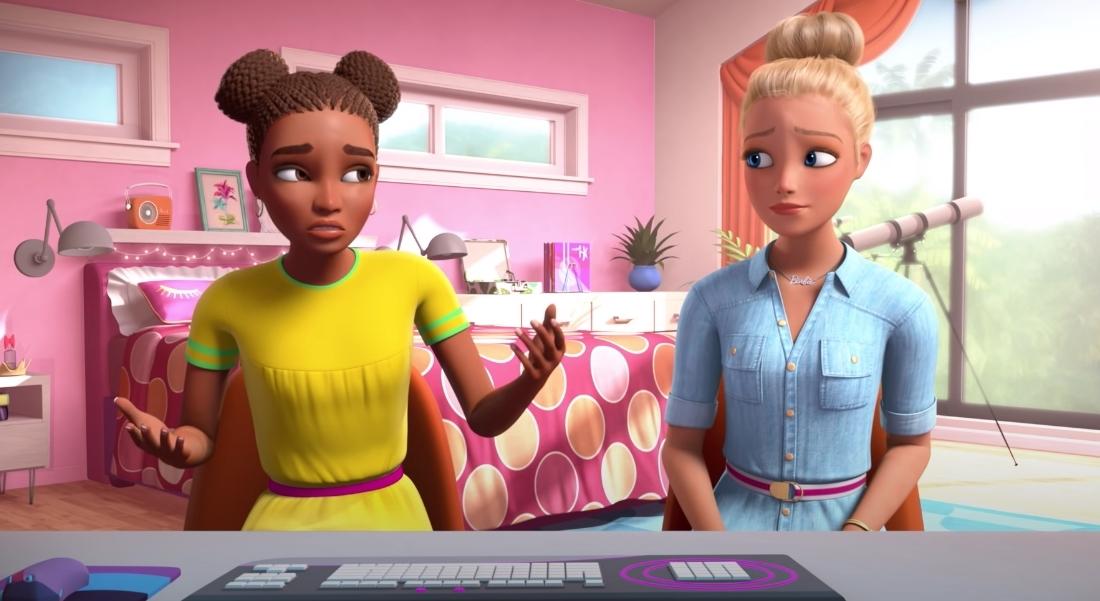 Nikki then details white privilege, stating: Usually when I talk about these things, people make excuses. They say things like 'oh, well maybe you should've had a permit for selling on the beach.' But those are just excuses. People did these things to me because I was black and they made the wrong assumptions about me. And they don't make those assumptions about white people like me."
Article continues below advertisement
"That's not fair, because that means that white people get an advantage that they didn't earn, and black people get a disadvantage, that they don't deserve," Nikki explains. "Some people even get hurt when others think the wrong things about them. Because when enough of us stand together, people pay attention."
Barbie continues, "Because when we don't say anything, we're just letting it continue."
Nikki responds, "Well, you listening and being supportive, that's helpful. It's important to keep reading and learning more about black history. And if someone is being treated unfairly, stand up for that person. If we all work together, we can make a big difference."
Article continues below advertisement
You can watch the full video below.