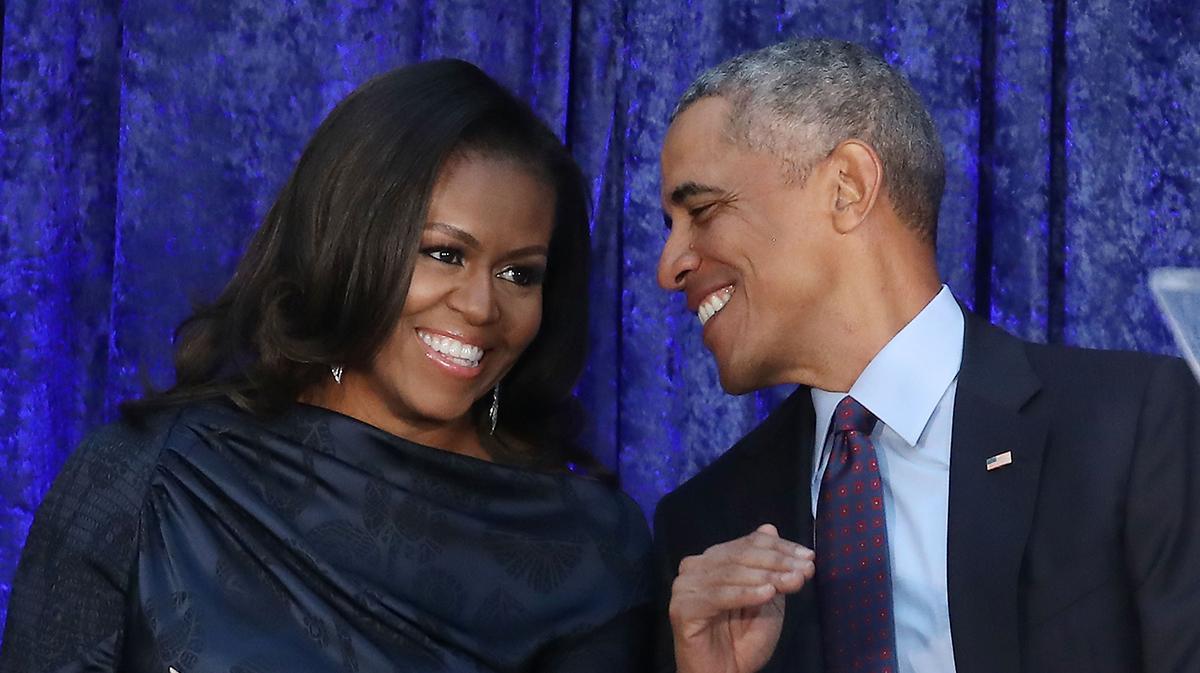 Barack and Michelle Obama named 'world's most admired man and woman' in new poll
By Mark Pygas

Sep. 28 2020, Updated 2:44 p.m. ET
Barack and Michelle Obama are the most admired man and woman in the world, according to a new global poll by YouGov. The pollster asked 45,000 people in 42 countries whether they admired a list of important figures and who they admired most from the list. With that information, they were able to determine the most admired men and women in the world.
Article continues below advertisement
Barack Obama deposed Bill Gates as the most admired man in the world for the first time since 2014. Bill Gates, the founder of Microsoft and now full-time philanthropist, fell one point to second place. Michelle Obama kept her spot as the most admired woman in the world, after having taken the lead from Angelina Jolie last year.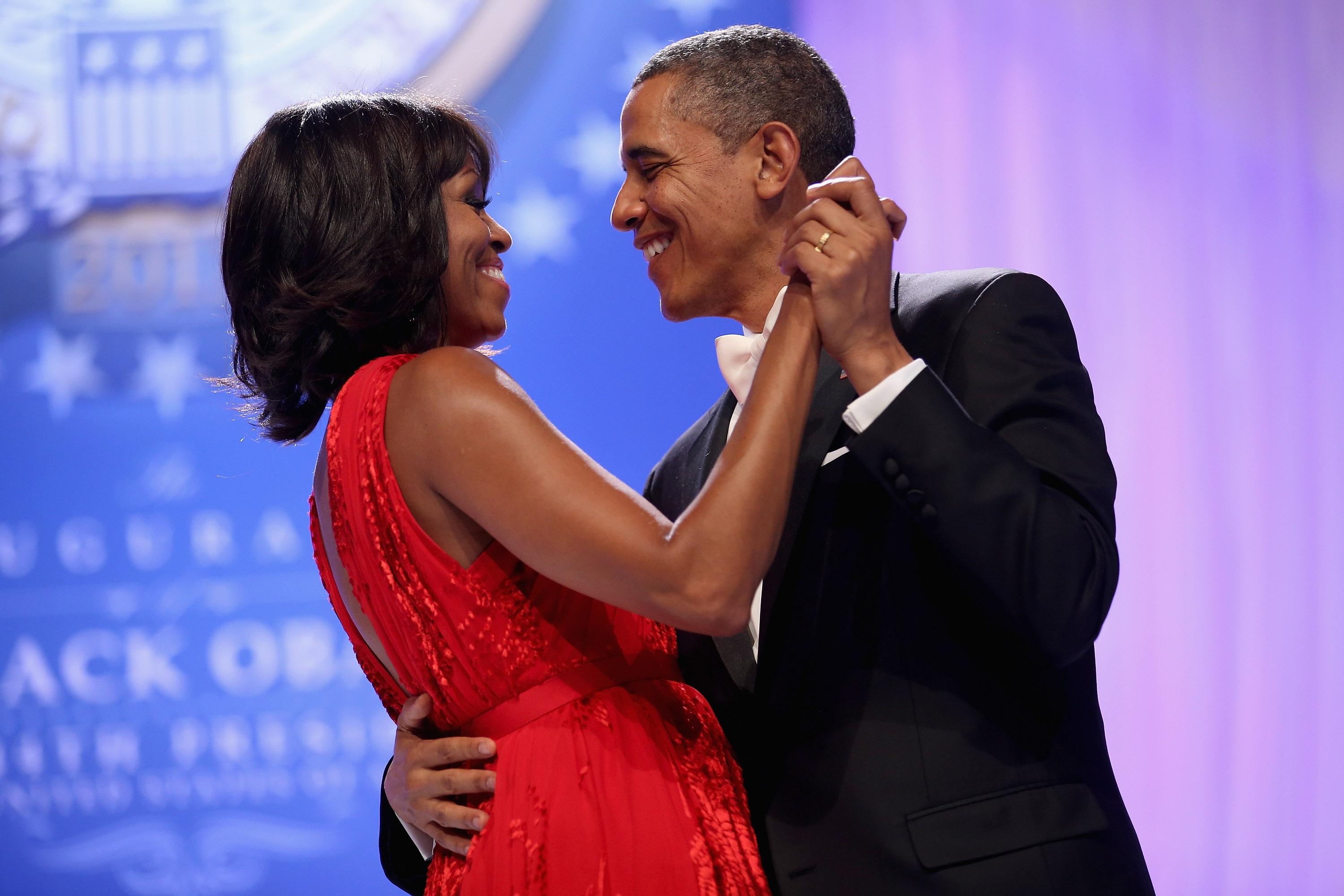 Article continues below advertisement
Barack Obama is more admired by respondents in every country except for Russia. Donald Trump fell one space to 15th, while Melania Trump held the 19th spot. YouGov explains: "The former president tops the global list in 22 of the 42 countries and territories surveyed, including the USA. Trump performs best in the US (coming 2nd), South Africa (3rd) and Vietnam (3rd), but only ranks ahead of Obama in one country: Russia, where he places 11th to Obama's 15th."
YouGov explains who else made the list, writing: "Chinese president Xi Jinping finds himself in third place once again, having previously held that position from 2015-2017."
Article continues below advertisement
"Tesla and SpaceX CEO Elon Musk has seen the greatest increase since last time, climbing four places from 13th to ninth. Human rights campaigner Malala Yousafzai has fallen farthest, tumbling eight places from 6th to 14th."
"Entertainers dominate the female list, with 12 of the most admired women being actresses, singers or TV presenters (although some, like Emma Watson and Angelina Jolie, are also notable for their humanitarian work). By contrast, the list of most admired men contains more people from political, business and sporting backgrounds."
Article continues below advertisement
"New additions to the top twenties this year include environment campaigner Greta Thunberg, pop stars Jennifer Lopez, Beyoncé and Shakira, actors Keanu Reeves and Scarlett Johansson, sportsmen Michael Jordan and Virat Kohli, Indonesian president Joko Widodo, and Indian charity head Sudha Murty."
The power couple certainly has been making moves and is due out a string of Netflix series they both produced.