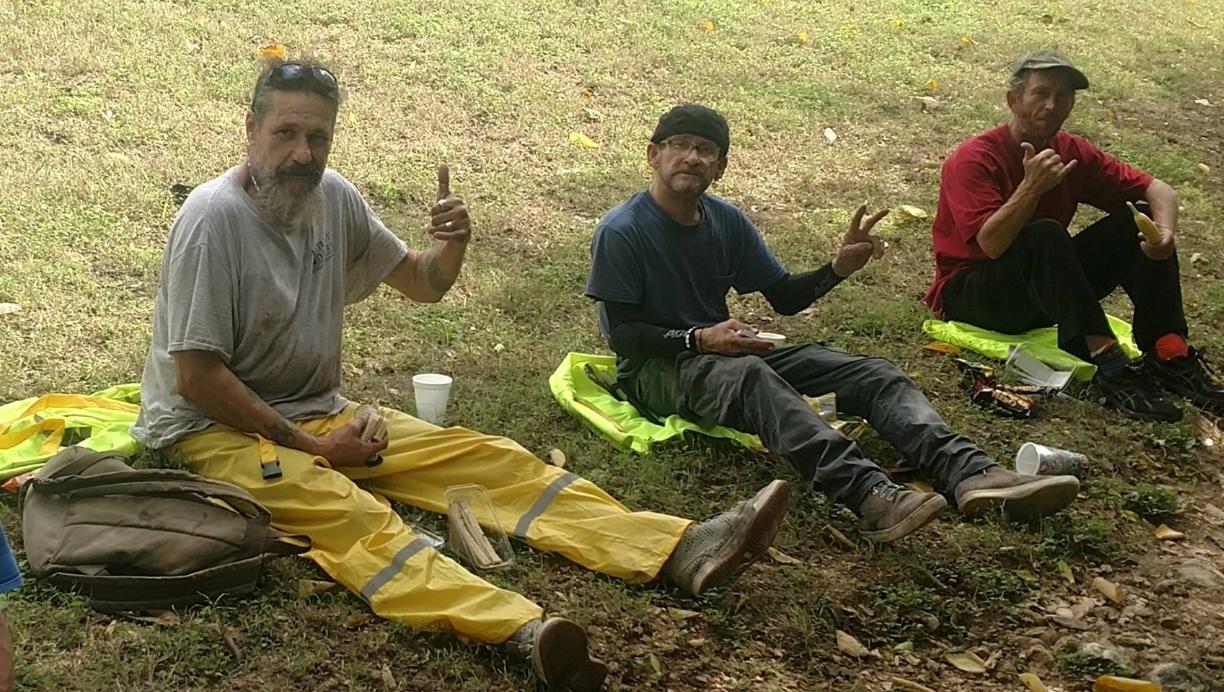 Austin's homeless are being paid $15 an hour to clean up the city
By Mark Pygas

Oct. 10 2019, Updated 9:20 a.m. ET
Homelessness is a massive problem in the United States. According to the US Department of Housing and Urban Development's Annual Homeless Assessment Report, as of 2018, there were around 553,000 homeless people in the United States on a given night.
Article continues below advertisement
Being made homeless can also quickly become a vicious cycle, with many places of employment requiring people to have a permanent address and expecting employees to maintain a level of cleanliness that may prove difficult.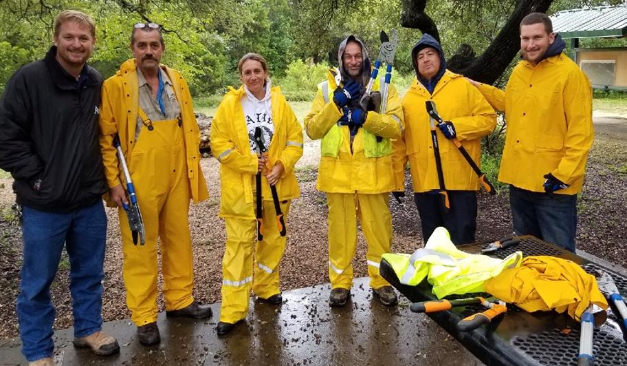 Article continues below advertisement
But one non-profit in Austin, Texas, is hoping to prove that there are plenty of opportunities out there if just give homeless people a chance.
The Other Ones Foundation (OOF) "transitions Austin's homeless neighbors into an engaged community, through shelter, support, nourishment, and love."
They provide employment opportunities that do not require the barriers of normal employment, such as a permanent address.
According to their website, "participants engage in the work of large-scale environmental cleanup, subsidized housing improvements, public art maintenance, and sheltered animal enrichment."
Article continues below advertisement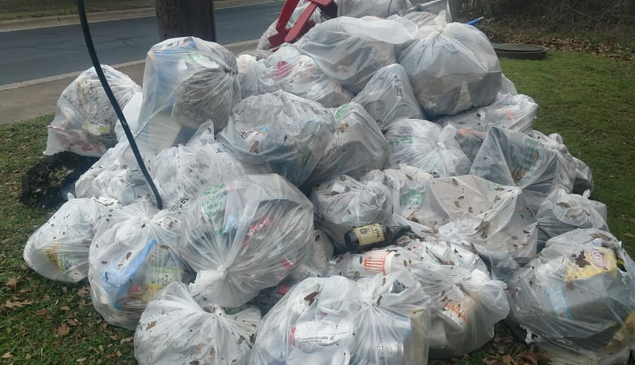 They're also paid $15 an hour and are provided with lunch and transportation to the worksite.
Those that are provided with work are also offered free and voluntary case management services which aim to get people into permanent employment and housing.
Article continues below advertisement
OOF also provides a property called The Golden Road, where Austin's homeless population can access showers, food, laundry facilities, the Internet, and day sleep facilities.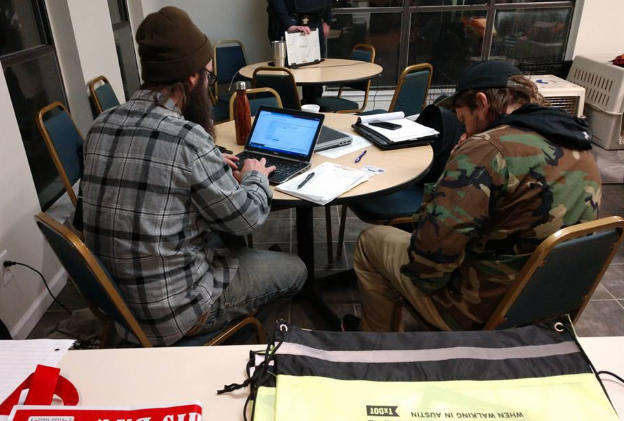 Article continues below advertisement
In just under a year, OOF has paid out over $100,000 in earned income to individuals experiencing homelessness and poverty, and 24 of those who worked with the program have since moved into stable housing.
Austin City Council members seem to believe in the program, earmarking $720,000 for Family Eldercare Inc, which oversees OOF. That figure is over seven times the amount that the city provided when the program began as a pilot project in September 2018.
Article continues below advertisement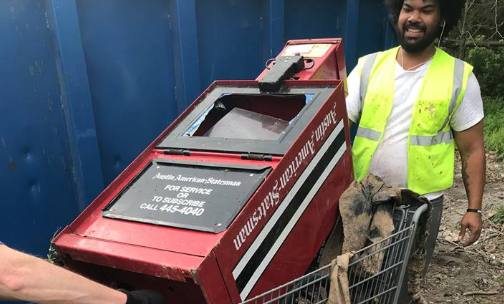 "We definitely knocked their socks off with what we were able to do with that," Chris Baker, the foundation's executive director told the Statesman.
Council Member Leslie Pool called the program "transformational."
Article continues below advertisement
"I think we can all agree that the program represents the kind of solution-based and holistic work that we as a community need to do on the homelessness issue," she said.
Baker explained that work crews go out every weekday, and often weekends, doing anything from scrubbing graffiti to cleaning up homeless camps.
"There are way more people who want to work than we can get on the job site," Baker said. He hopes that the new funding will help scale up from the 150 people that have already have participated in the program
Article continues below advertisement
"This program is playing a critical role in our city's coordinated homelessness response system, not just by getting people off of street corners and onto job sites, but by instilling in them a sense of hope, dignity and self-worth that's often lost in the chaos and isolation of the streets," Baker added.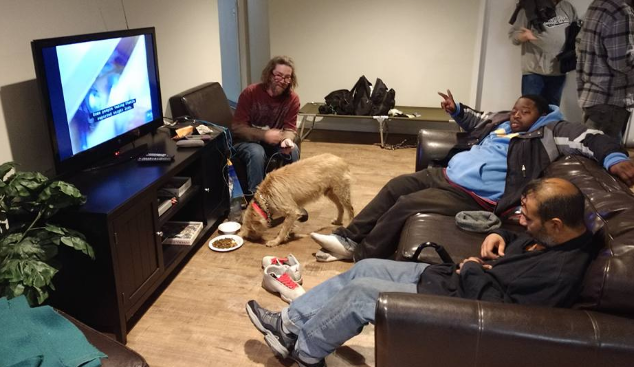 Article continues below advertisement
"This is not only about people earning a dignified income; it's about being a force for positive change in the lives of our homeless neighbors. By offering the opportunity to be of service to their community, we see them becoming engaged and proud members of that community."
Mayor Steve Adler urged leaders in Public Health and in Parks and Recreation to work with the program and expand it to underpasses and other areas.
"We want to have a comprehensive conversation where we have all city partners at the table, and we are prioritizing specific areas, but we're also making the best use of the resources that we have right now," he said.