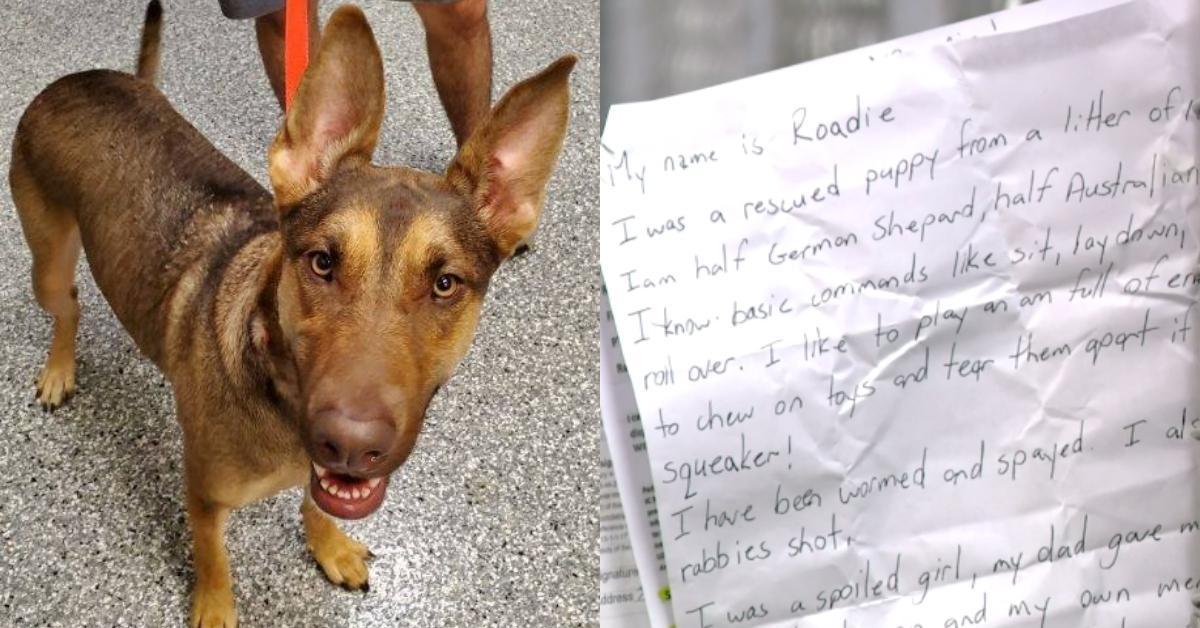 Abandoned dog found wearing a heartbreaking note in a bottle on her collar
By Robin Zlotnick

Oct. 16 2020, Updated 9:45 a.m. ET
The Johnson County Animal Shelter in Franklin, Indiana takes in all sort of animals. But they'd never taken in an animal with Roadie's story before. Roadie is a gorgeous German shepherd / Australian shepherd mix who was found tied to a tree and abandoned.
Article continues below advertisement
When rescuers found her, Roadie had a note in a small bottle tied to her neck. The note explained that her owner could no longer care for her due to the COVID-19 crisis. It was heartbreaking, but the staff at the Johnson County Animal Shelter knew they had a special pup on their hands.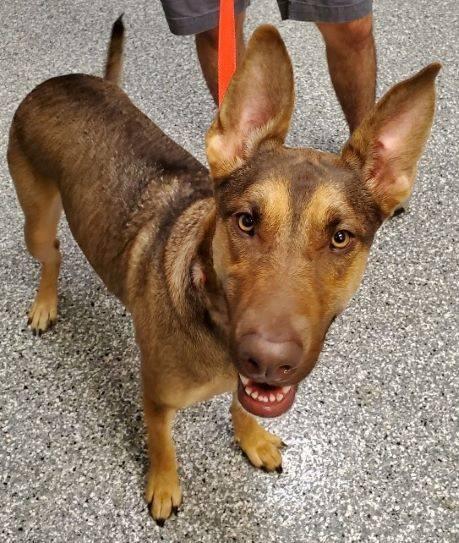 Article continues below advertisement
Johnson County Animal Shelter Director Michael Delp told WTHR that since the pandemic started, they have seen an increase in the number of people surrendering pets at their facility. If you can no longer take care of an animal for whatever reason, the best thing you can do for the pet is to bring it to a shelter.
Roadie should not have been tied to a tree and left to fend for herself. "It's never a good idea to release an animal anywhere on its own," Delp said. "Roadie could have been struck by a vehicle, could have been attacked by wolves or coyotes. So call your local shelter."
Article continues below advertisement
Luckily, Roadie was safe and healthy when she was found. But the note attached to her collar indicated that her former human had been going through a very tough time.
"My name is Roadie," it reads. "I was a rescued puppy from a litter of 10. I am half German shepherd, half Australian shepherd. I know basic commands like sit, lay down, shake, and roll over. I like to play and am full of energy. I love to chew on toys and tear them apart if it has a squeaker!
Article continues below advertisement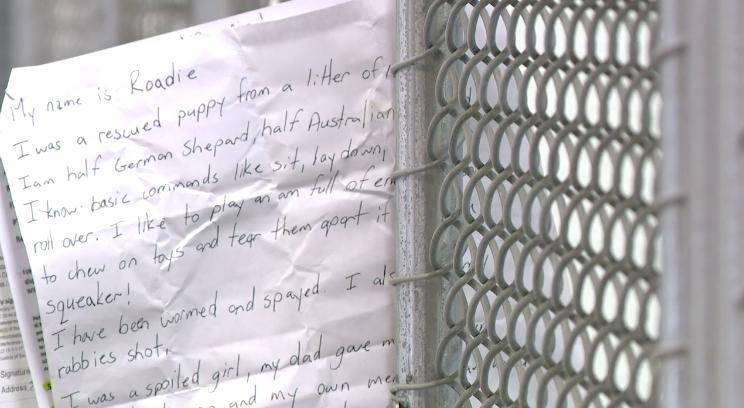 "I have been wormed and spayed. I also have my rabies shot. I was a spoiled girl, my dad gave me my own couch to lay on and my own memory foam bed. He also fed me steak, chicken, and rice. But, my primary food was Iams Lamb and Rice.
Article continues below advertisement
"Please if you find me, give me a good home and love. And maybe a friend! I love children and play well with other dogs. My dad lost his job and soon his home from COVID. Please pray for him and give him hope that I will find a good home!"
It's just heartbreaking. Clearly, Roadie's owner loved her and cared for her deeply. He probably didn't want to go through the trauma of dropping her at a shelter. But that would have been the best thing. Thank goodness the Johnson County Animal Shelter was able to rescue her and take her in.
Article continues below advertisement
On their Facebook page, they described Roadie as a "social dog with a lot of puppy still left in her." She's "always on the move and eager to see what is next." They describe her perfect adopter as someone who is "looking for a nice jogging companion, a dog to help motivate them to be a little more active."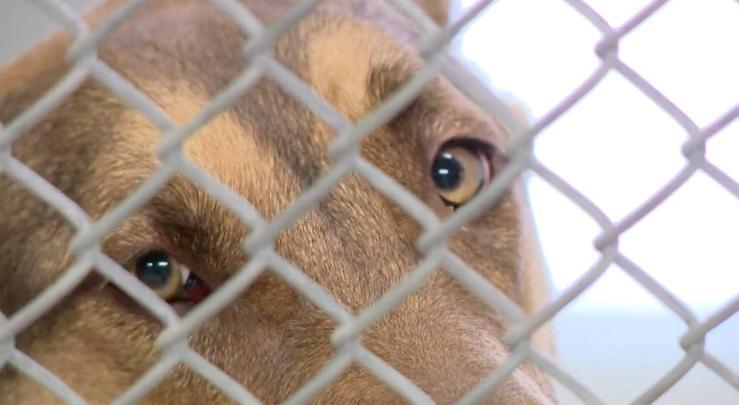 Article continues below advertisement
The shelter received more than 20 adoption requests for Roadie. Everyone simply loved her. But ultimately, the active pup was taken home by White River Township Fire Chief Jeremy Pell and trained as a Search and Rescue K9 for his department. She loves her new job and her new owner.
Pell renamed Roadie "Rosie," and soon, she'll be helping people, paying back those who helped her find a wonderful home. "We can give her a second chapter to her life and give her a job that helps people," Pell told Fox 59. "Rosie needs a job. And she's going to have a job making someone's life better."