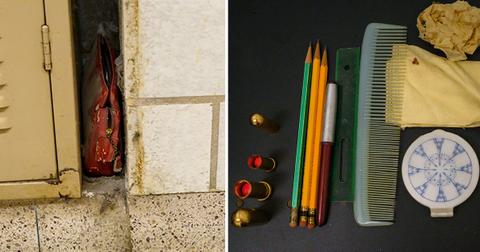 School discovers purse student lost 60 years ago and shares the time capsule hidden inside
By Mark Pygas

Updated
Last year, North Canton Middle School discovered a purse that had been lost for over 60 years. The bag belonged to Patti Rumfola, who graduated in 1960. The school was able to track down Patti's family with a post on social media but discovered that she had since passed away.
Her five children gathered at the school to open the purse and take a glimpse at what their mother's teenage life looked like. Since that time, the school received permission to post photos of the contents on their Facebook page, so that we can all take a fascinating look at the past.
"Those of you who may have gone to school in the 1950s or 1960s may have memories of some of these items," the school explained in a Facebook post. And the purse is definitely a blast from the past.
First, there's a photo of Patti from when students would put on their best pearl necklace for picture day.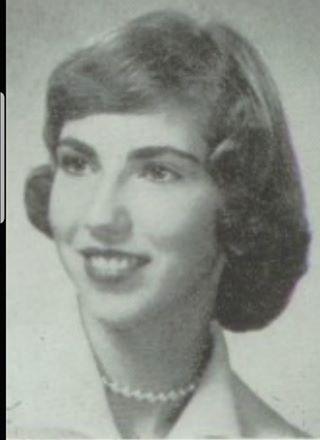 There were a handful of other vintage photos, including family dogs and siblings.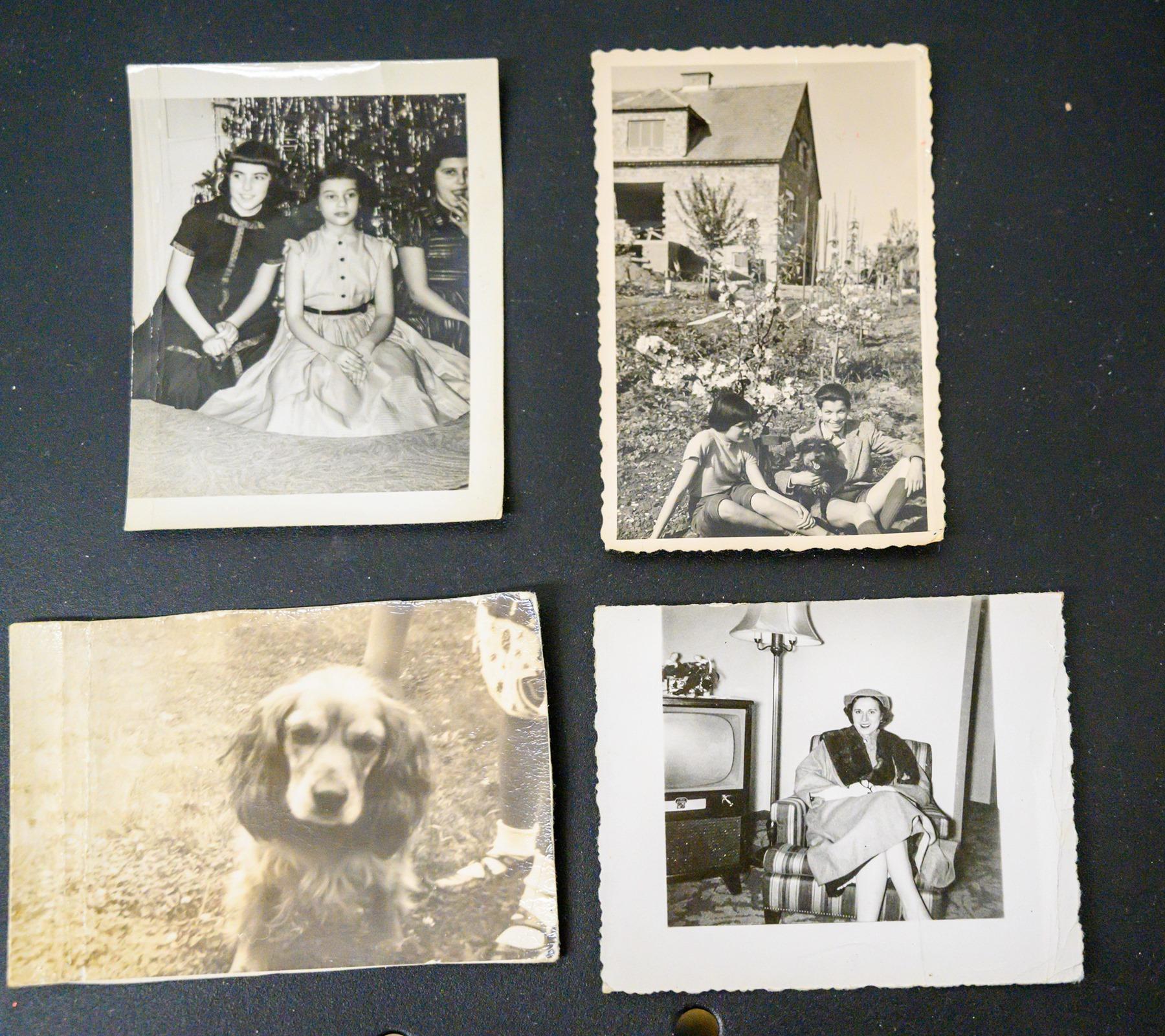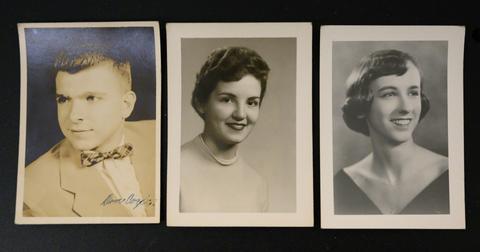 If only watching a game cost 30 cents these days.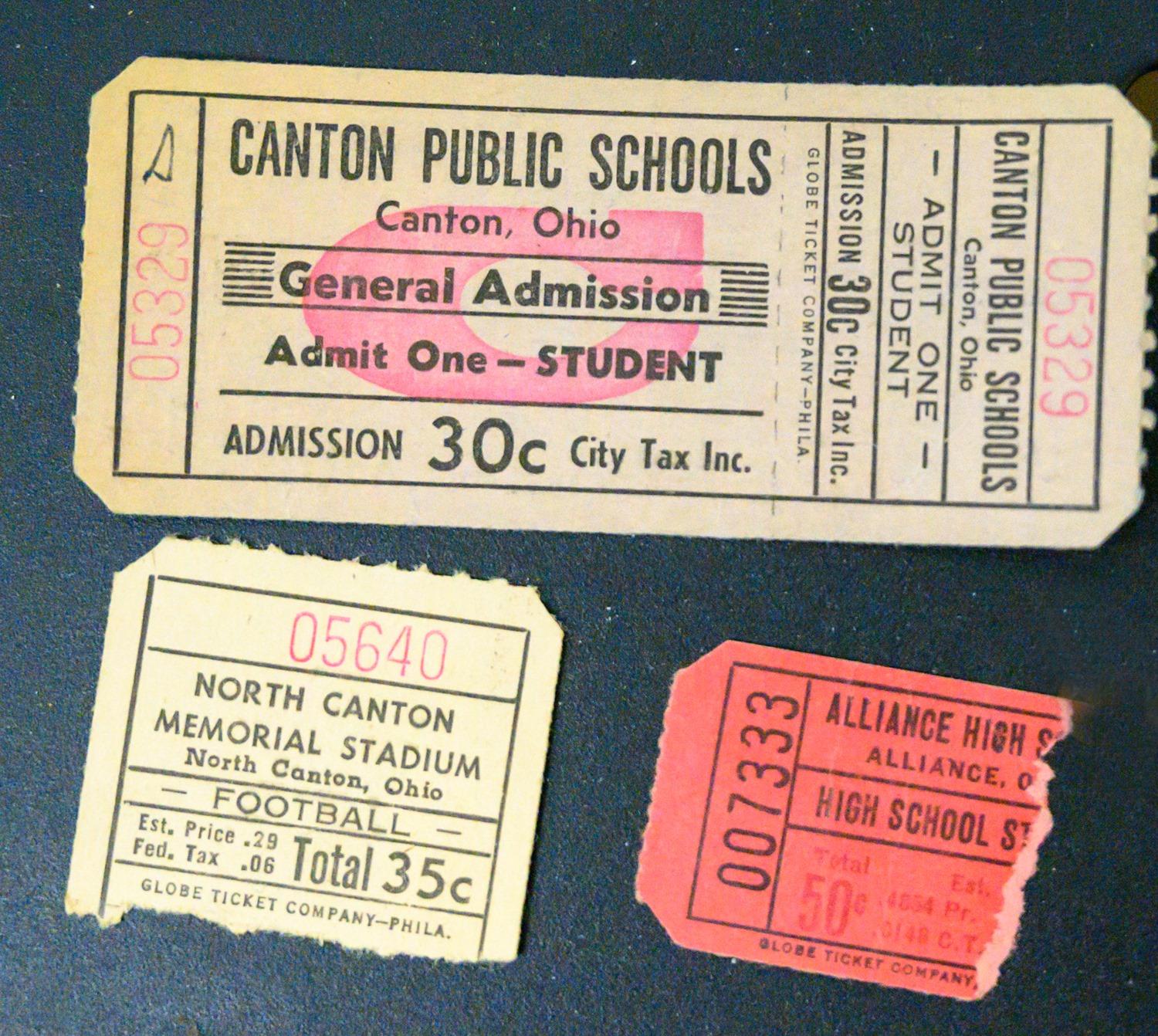 This stick of old school gum is likely to bring back some memories.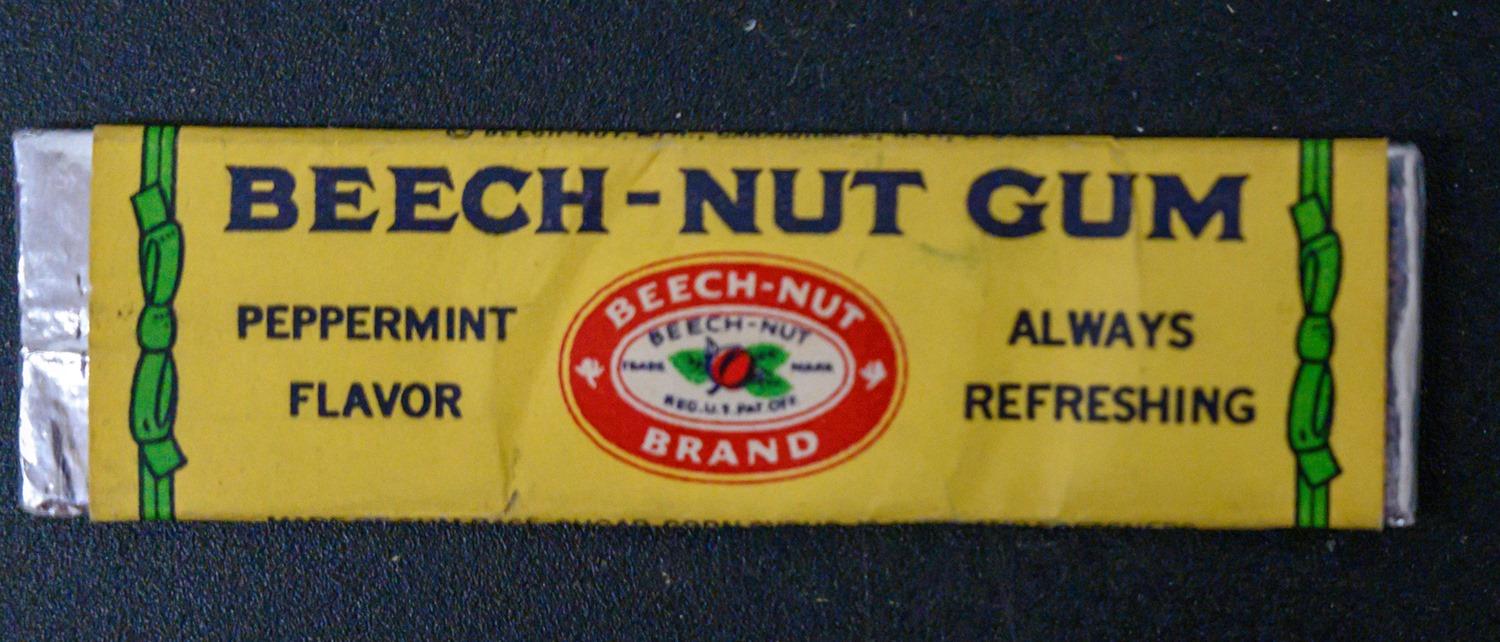 There was also a super cute photo from a friend named Bonnie with a message on the back that reads: "Never forget the wonderful times we had. I hope we can be friends always, even tho' we're far apart."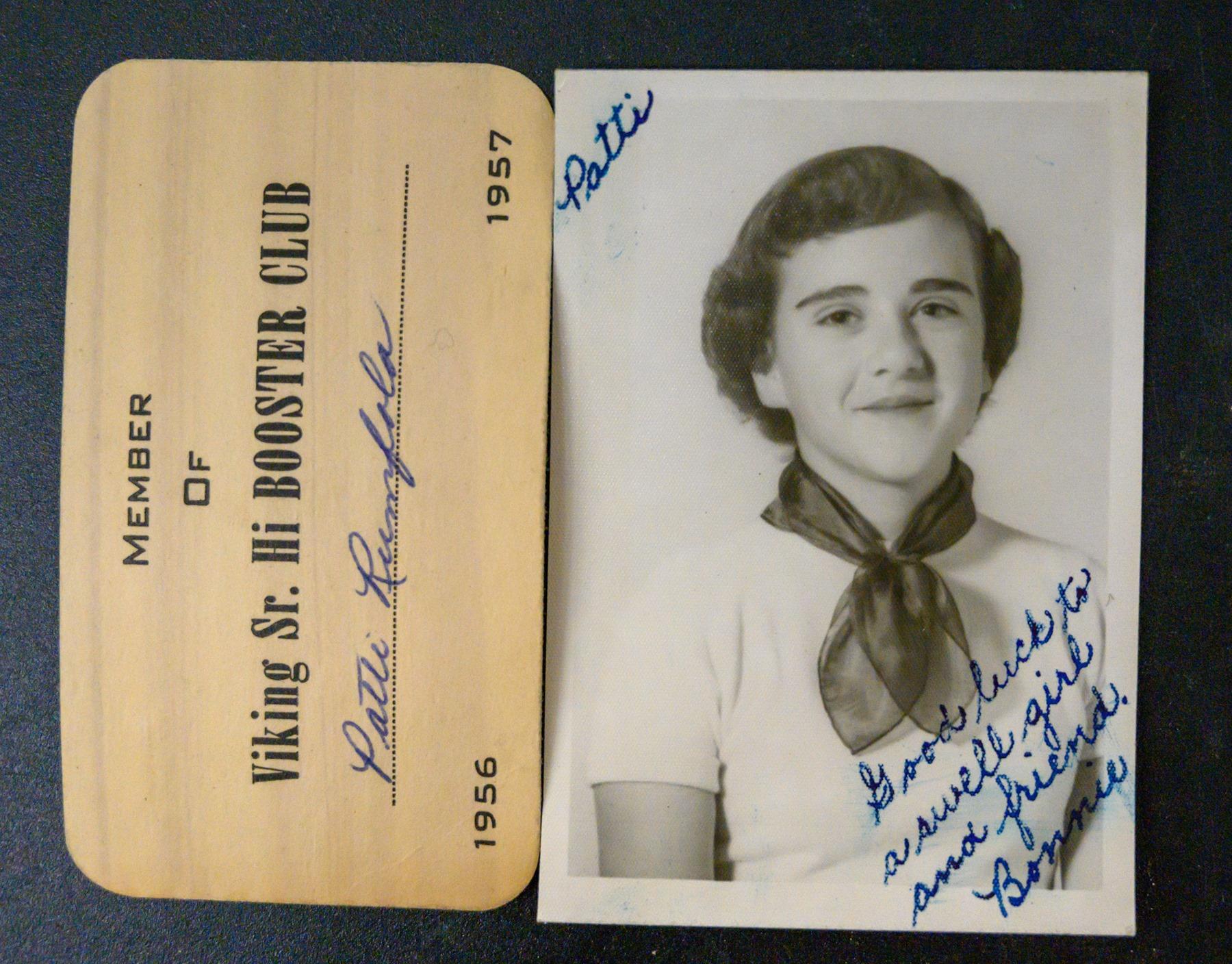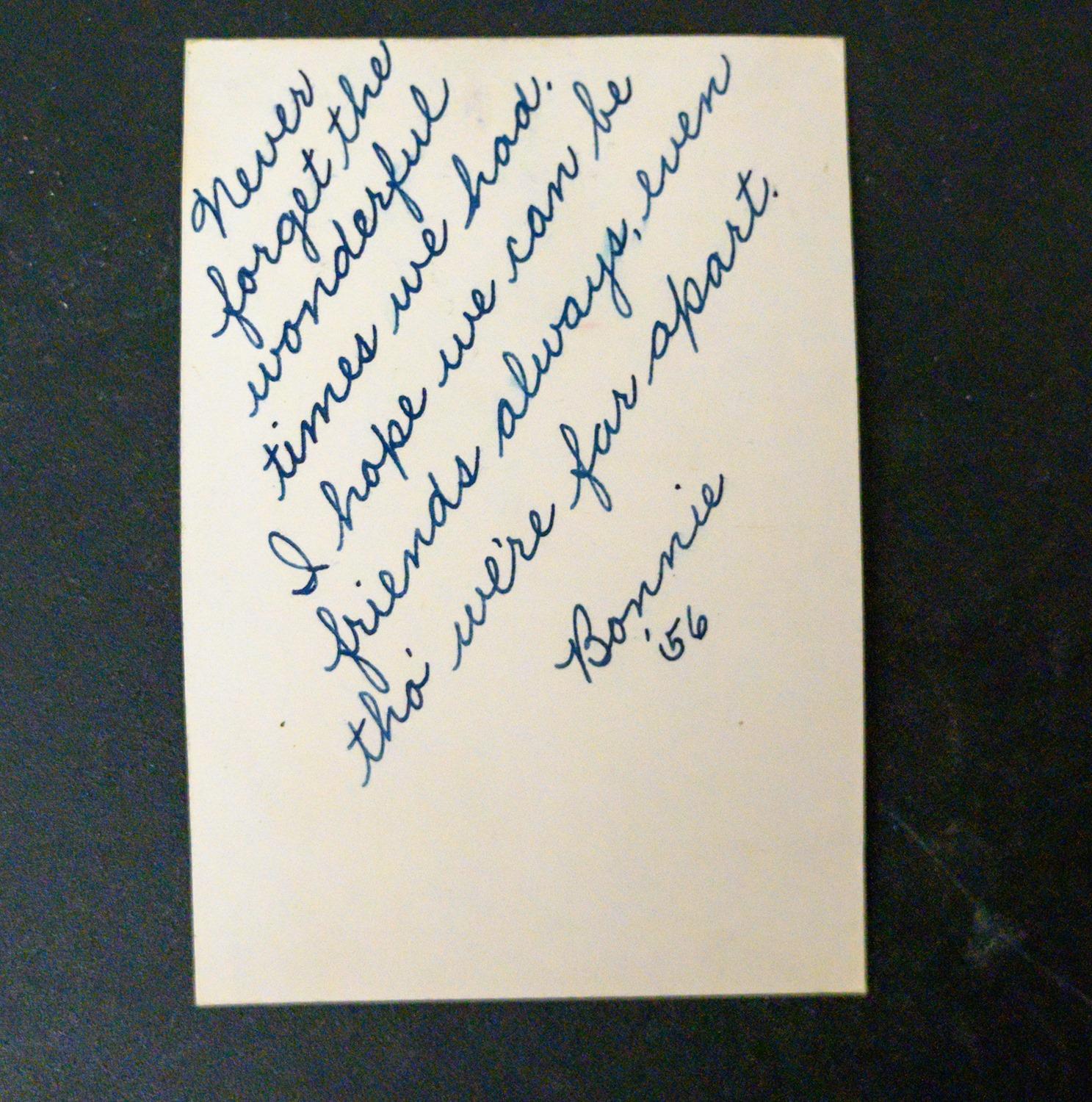 Patti was equipped for ever situation.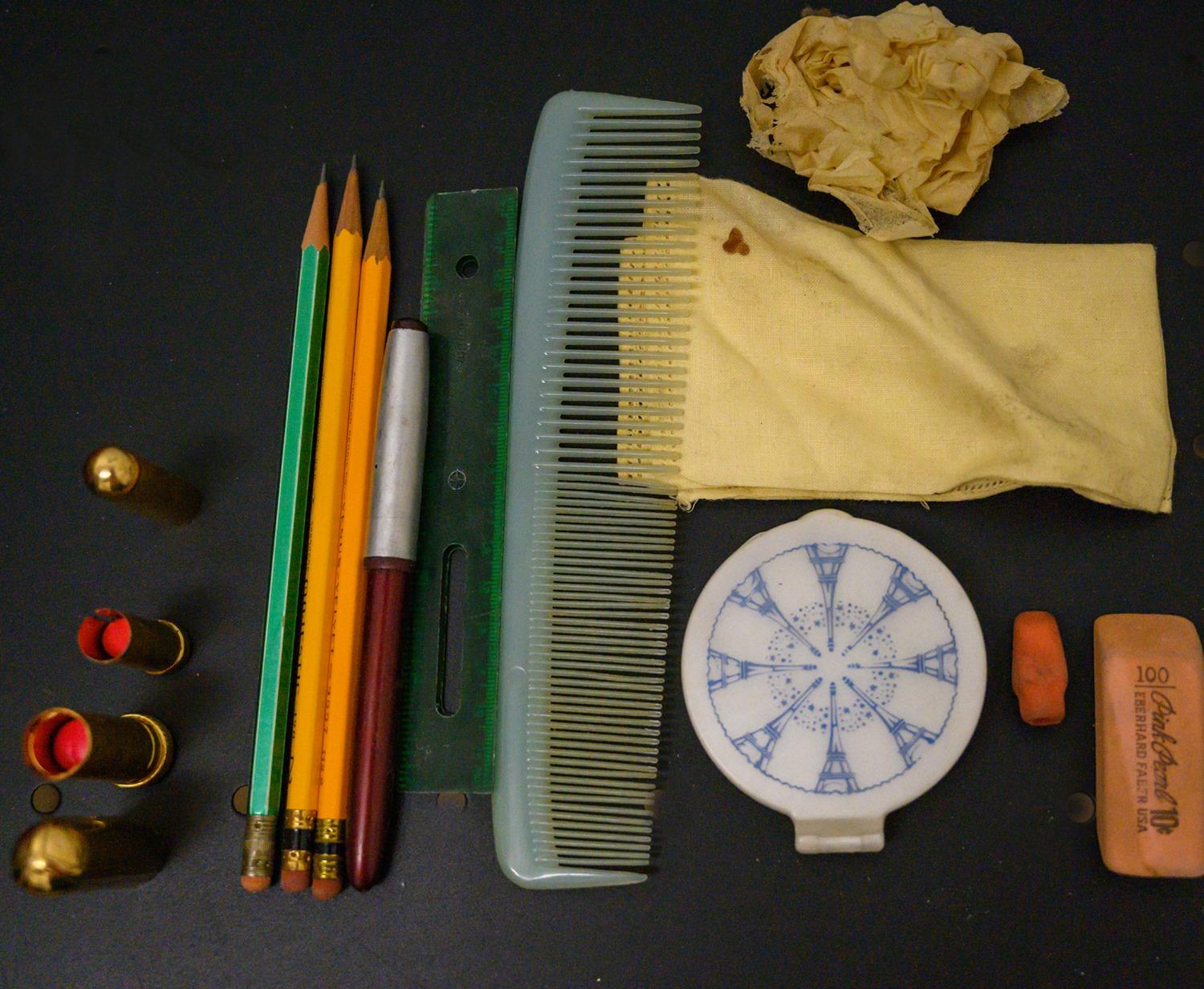 Judging by this timetable, some commenters guessed that Patti might have lost her purse between October 20 and 26 of 1956.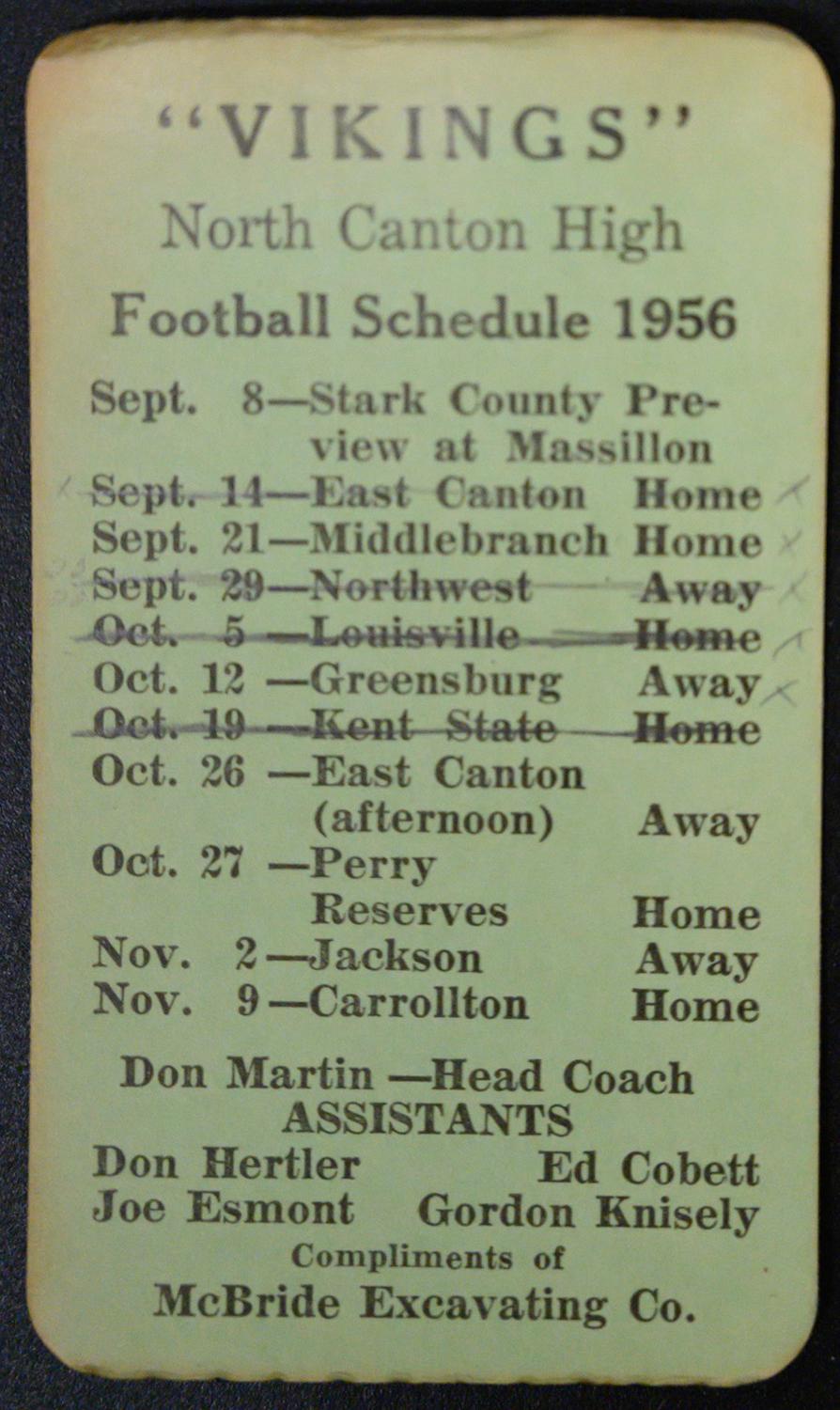 That's backed up by this 1956 calendar designed by an antibiotic brand.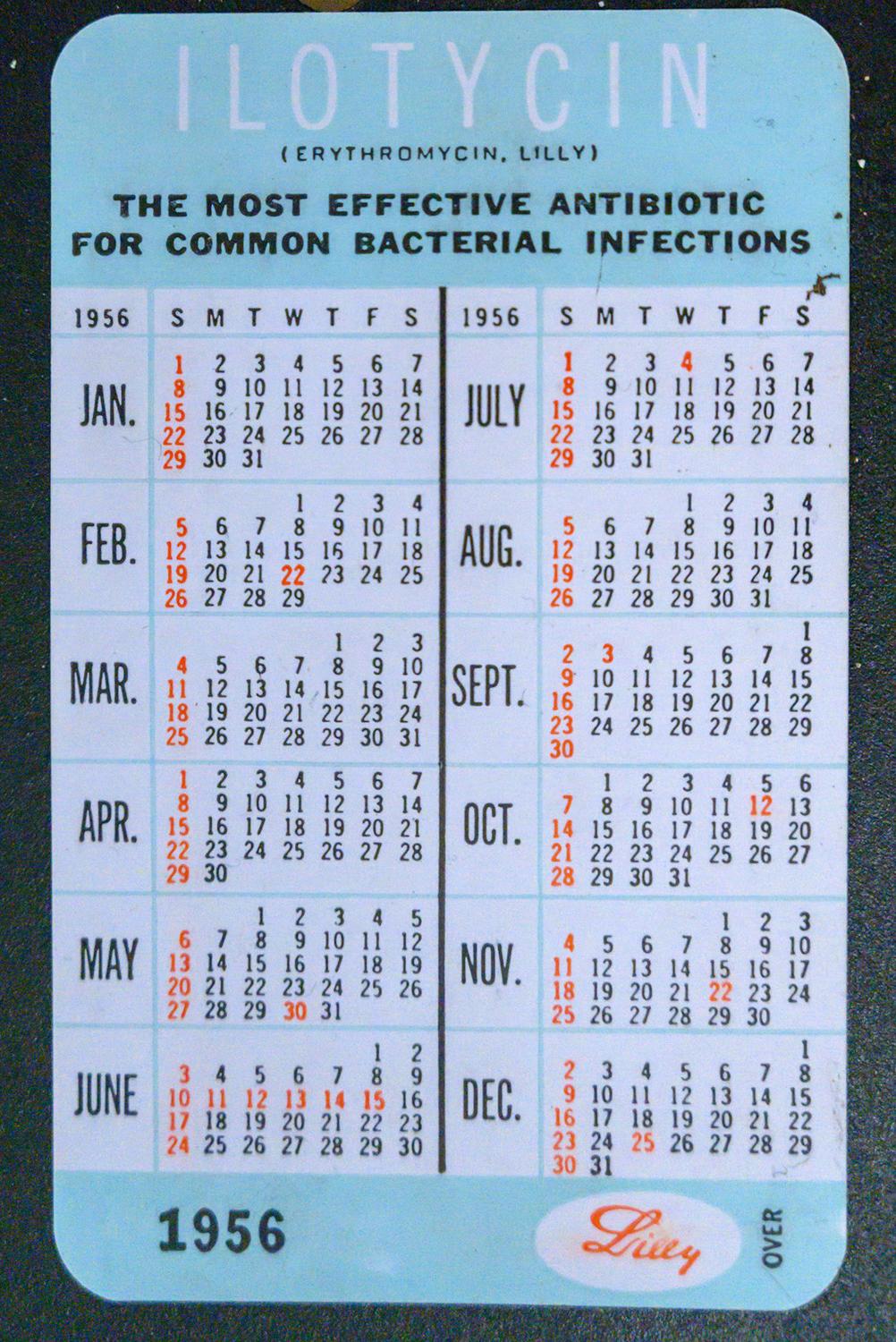 Losing her insurance card was probably a pain for Patti.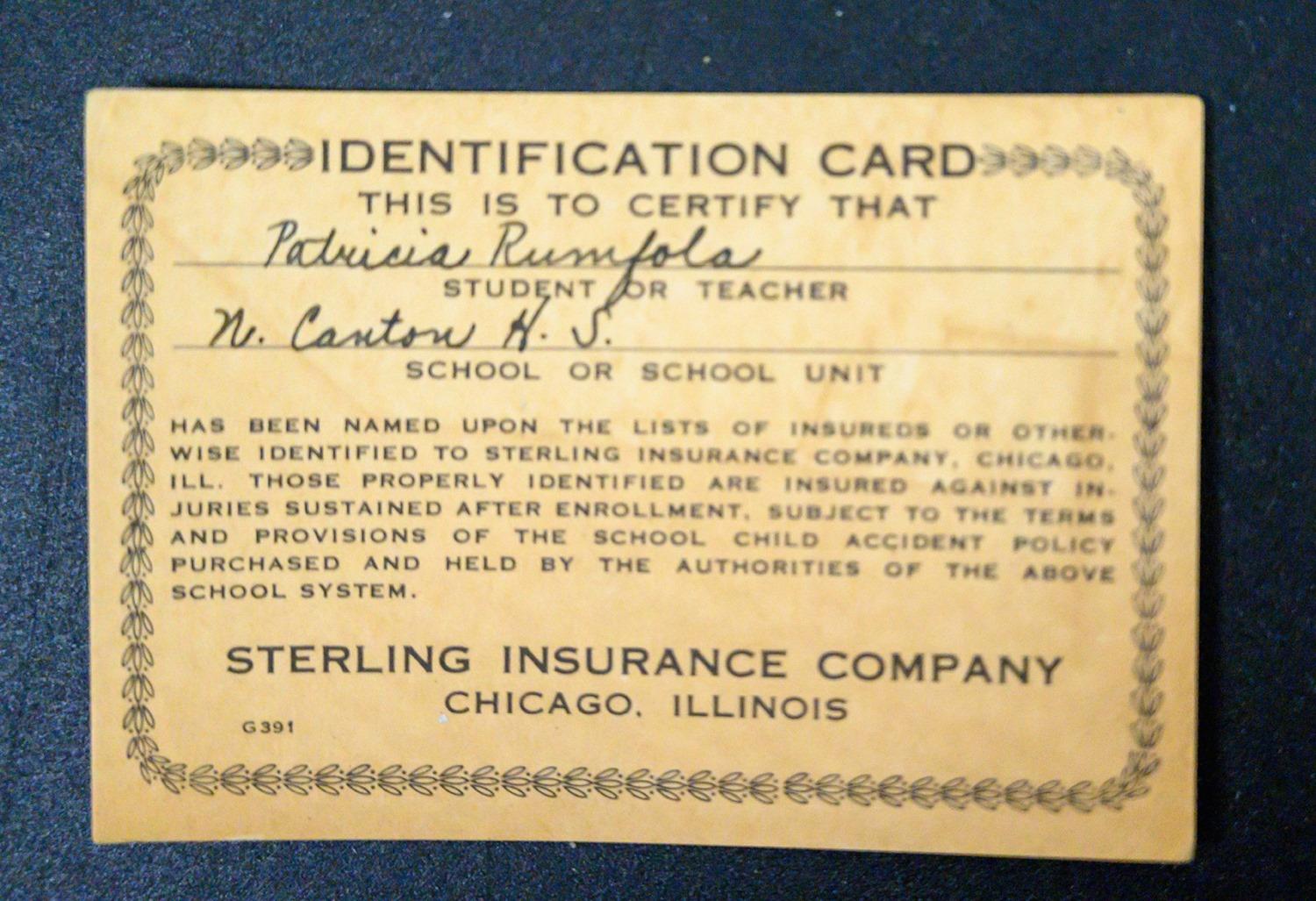 Back when kids actually learned cursive.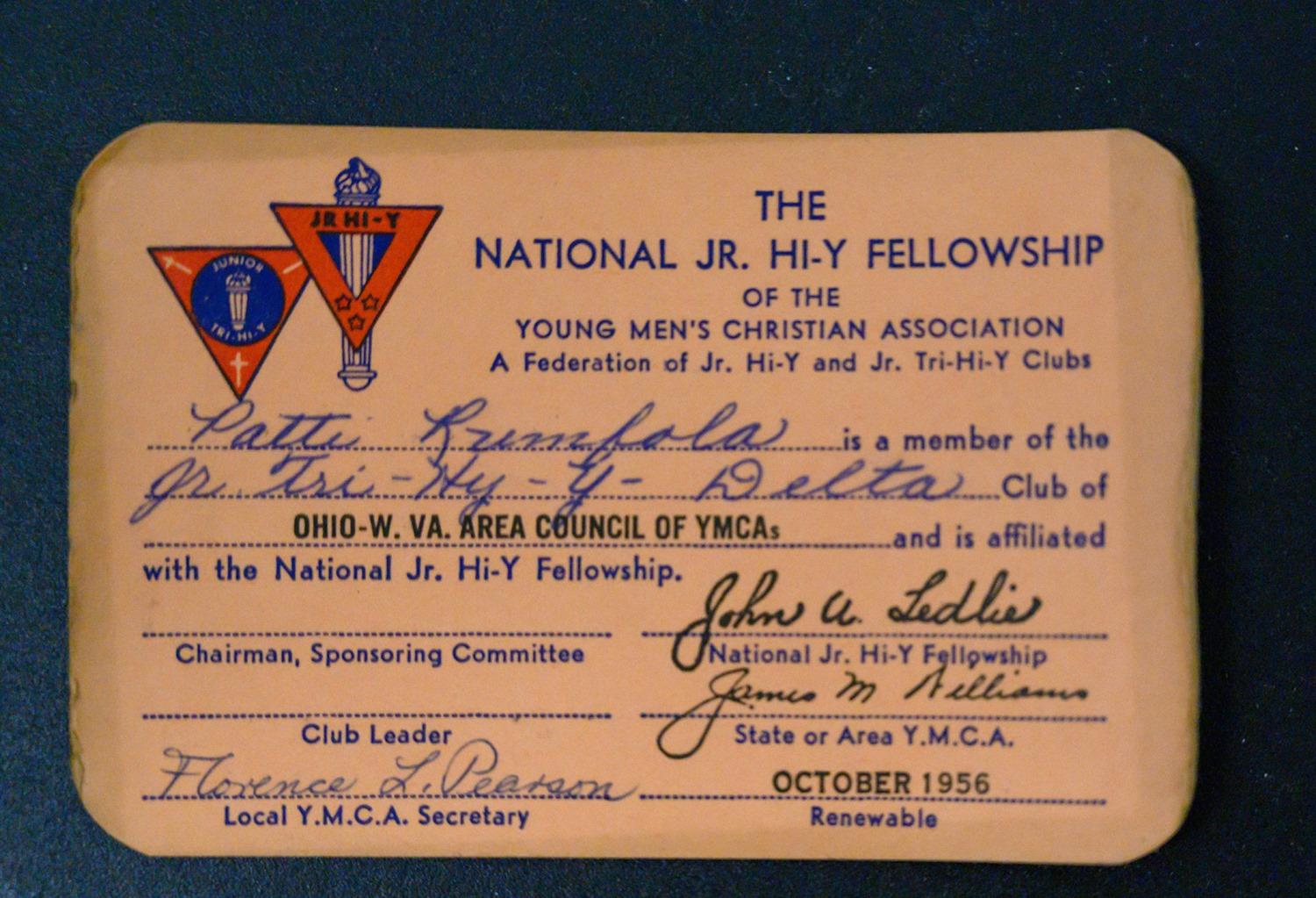 Commenters were quick to point out that these were name cards, which kids typically shared with their friends at graduation. Now they can just add each other on Facebook.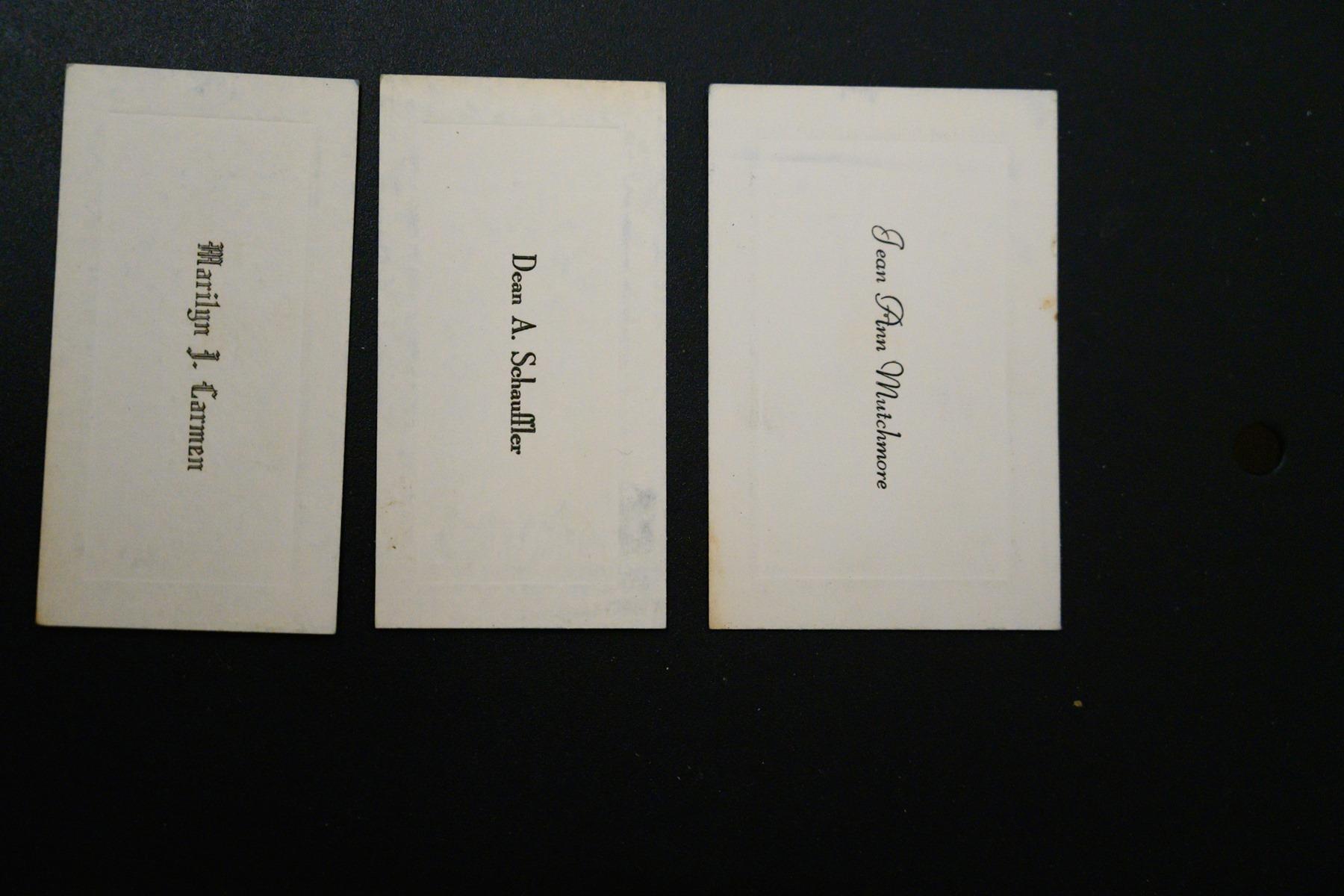 People didn't clean out their purses back then either.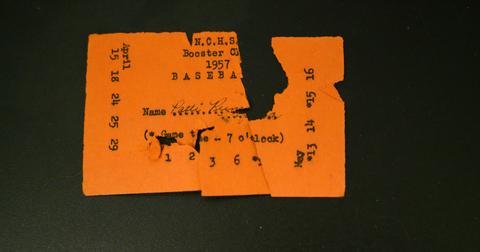 Patti tried her hand at drawing Mr. Weatherbee from Archie Comics.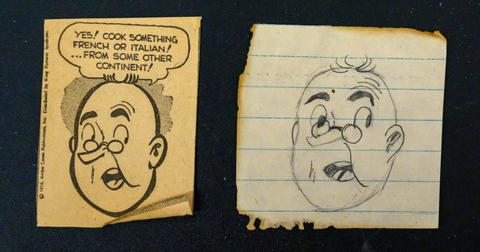 Losing these probably sucked.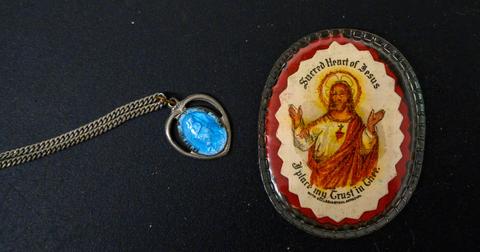 This schedule is apparently for a synchronized swimming performance.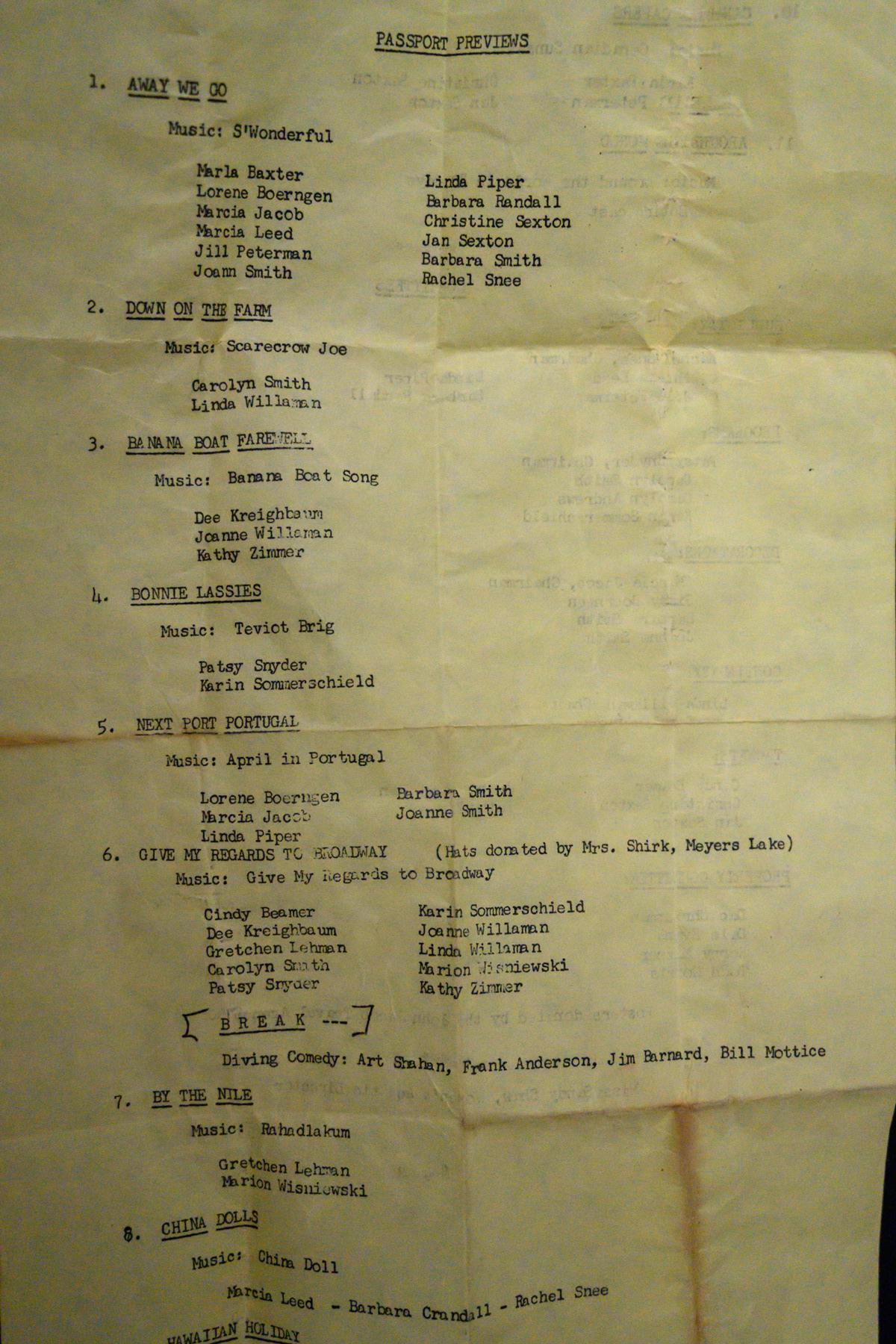 There were also a handful of old pennies, which Patti's children took home as mementos.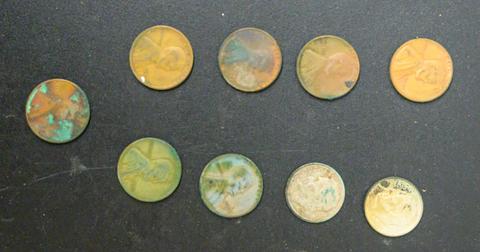 What an awesome little treasure trove of the past.