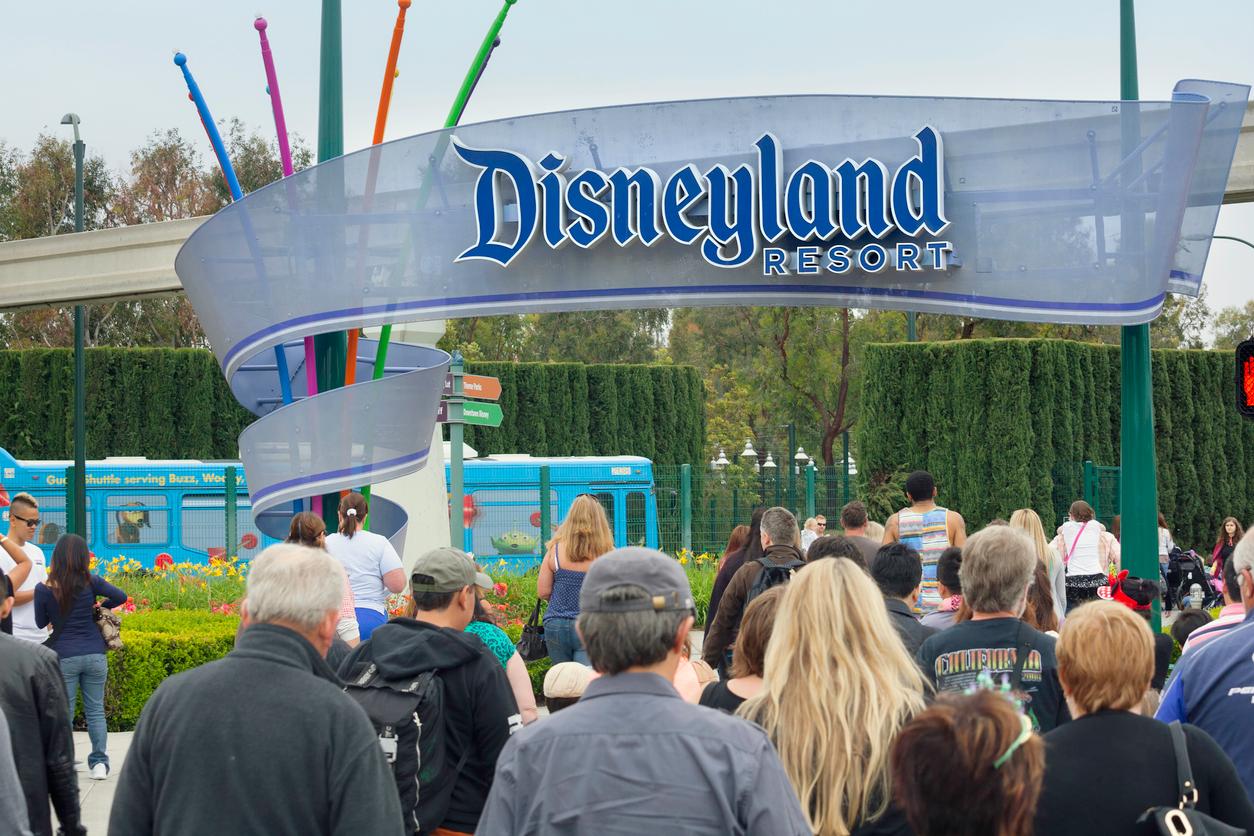 Disneyland's first customer has been using his lifetime pass for 64 years
By Mark Pygas

Oct. 7 2019, Updated 9:44 a.m. ET
Disneyland in California is one of the happiest places on earth. But it would be an even happier place if annual passes didn't cost anywhere from $400 to $1400 a year.
Saying that, Dave MacPherson might just be the happiest person you spot in Disneyland because he's only ever paid once in the 64 years he's been visiting the park annually.
Article continues below advertisement
In 1955, the then 22-year-old MacPherson was studying at Long Beach State College when he saw on television that Disneyland was opening to the public for the first time on July 18.
The student decided he should try and be first in line for the opening, and turned up at 2 a.m. on the 18th.

Article continues below advertisement
While Disneyland had officially opened the day prior, only celebrities and press were allowed in. After seeing how much fun they were having on television, MacPherson hopped on his motorbike and rode 10-miles from Long Beach, California to Anaheim.
MacPherson waited in line until dawn and became the first member of the public to purchase a ticket. The line that MacPherson started eventually grew to over 6,000.
"I decided I wanted to be the first in line. The first person to go into the park who wasn't a relative of Walt's or some celebrity. The first regular guy to go in through the front door," MacPherson said.
Article continues below advertisement
The first few public days didn't go exactly as planned. Thousands of counterfeit tickets meant that the park went way over capacity, with food and drink stands quickly running out of stock. On top of that, the California summer and many broken water fountains because of a strike by plumbers meant that standing in line for hours proved to be pretty brutal.
MacPherson was still smiling at the end of the day, though. To thank him for purchasing their first ticket, which cost $1, Disney decided to give MacPherson free entry to the park for life. He's been receiving an annual pass every year for the last 64 years.
Article continues below advertisement
MacPherson has since lost his admission ticket but kept a copy of the complimentary card that came with it, which entitled him to access one ride for free.
"Back then, folks would pay for admission and then buy books of tickets for various attractions. I don't know what happened to the admission ticket for which I paid a dollar," said MacPherson.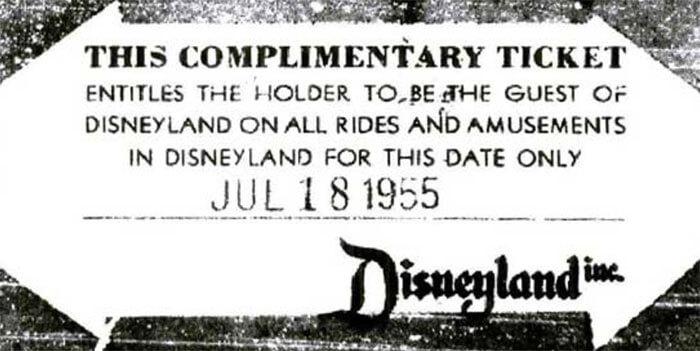 Article continues below advertisement
"Each January I eagerly await the arrival of the next installment of the pass which is then good for another year at any Disney park, and I have received these annual passes since 1955. At the beginning, it was just a paper or cardboard pass and for years it was silver."
"In recent years it has been red in color and is made like a credit card and says on the front 'VIP MAIN ENTRANCE PASS.' The reverse side has my name and says: Admit Passholder and 3 Guests," MacPherson said.
Article continues below advertisement

MacPherson's only regret? Despite Walt Disney opening the gates to the public on the day, he didn't stick around for long and MacPherson never got to meet him.